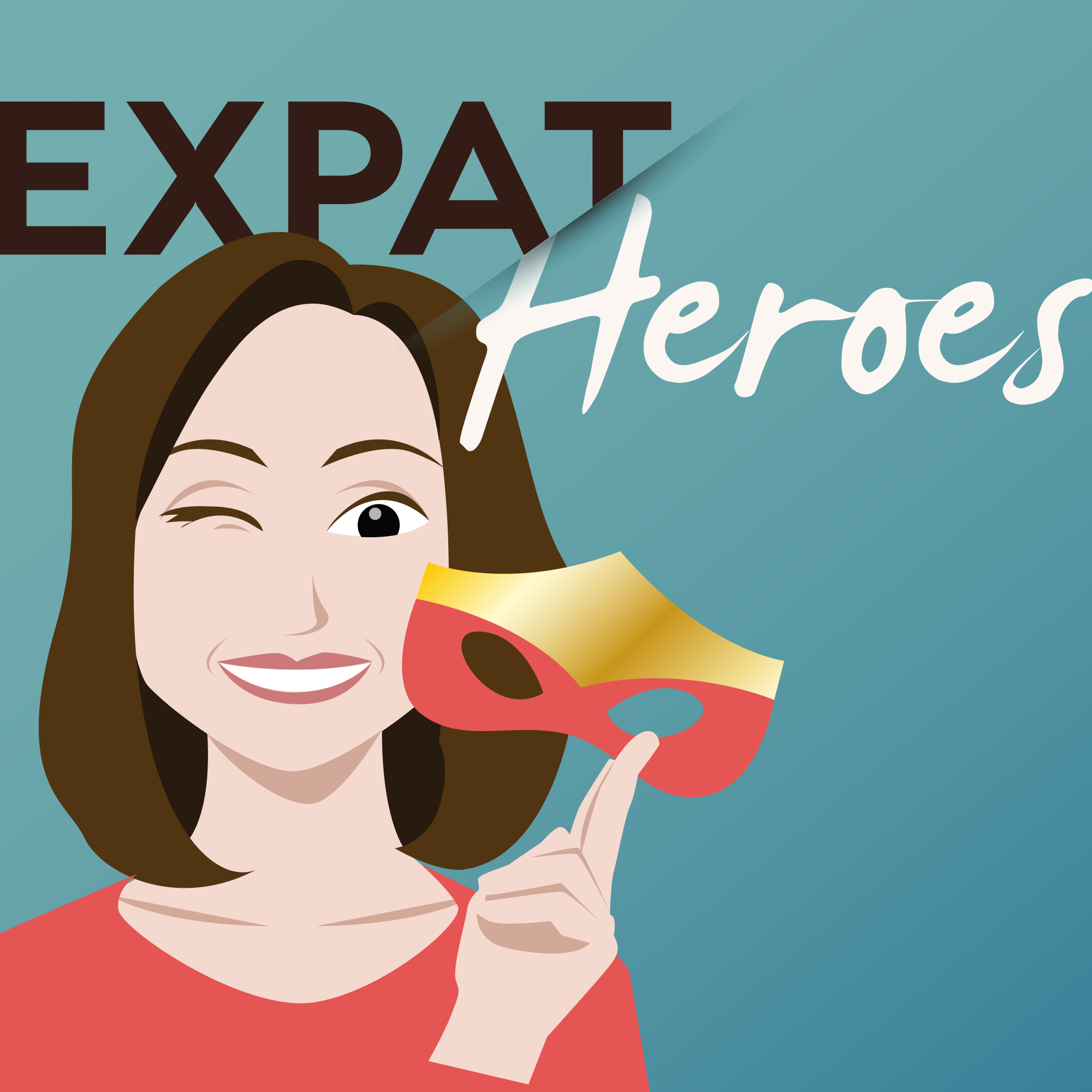 Cam c'est elle, Youtubeuse à Montréal
Please use the following link to support us. Thank you!
Support us!
Cam c'est elle est une youtubeuse qui vit à Montréal. Elle nous partage avec beaucoup d'humour sa vie en Montréal et sa vision de l'expatriation. Le québécois est une langue à part, on en fera la démo dans l'interview (attention imitation! !). Qu'est-ce que l'expatriation lui a porté ? Qu'est-ce que sa chaîne YouTube lui apporte au quotidien ? Cam C Elle nous donne plein de conseils pour s'installer à Montréal.

 🤔 Vous pensez à l'expatriation mais vous avez peur de suivre votre conjoint et de lâcher votre vie en France? Je partage d'autres conseils dans ce livre audio.
Interviews de francophones expatriés au Canada et aux Etats-Unis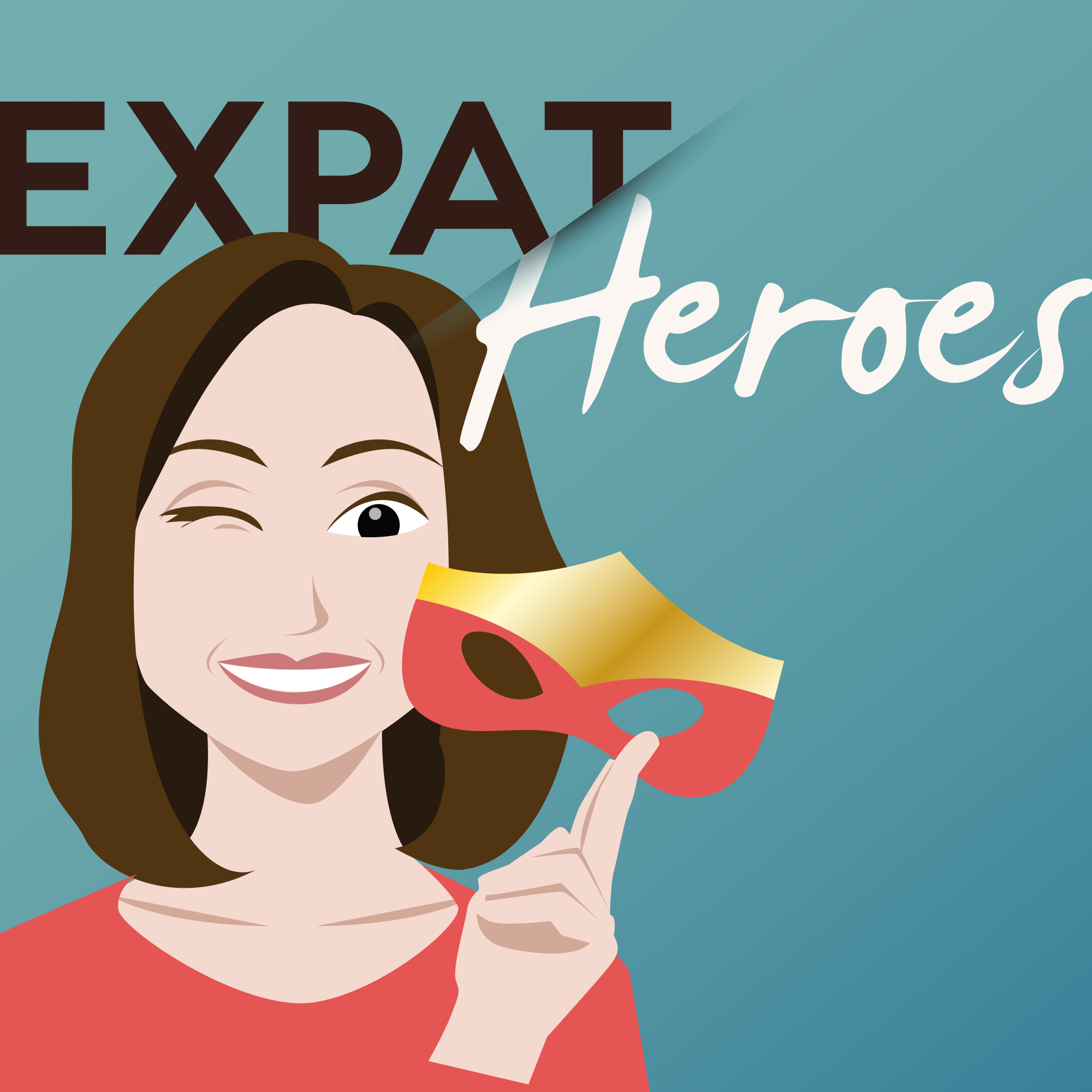 Le podcast qui donne de l'énergie pour relever les défis de l'expatriation