Car tu es Grand
Toi seul, tu es Dieu.
Season 1, episode 8
5 min
/
Published November 13, 2019
Please use the following link to support us. Thank you!
Support us!
Car tu es grand, Et tu opères des prodiges ; Toi seul, tu es Dieu. Enseigne-moi tes voies ; O Éternel ! je marcherai dans ta fidélité. Dispose mon cœur à la crainte de ton nom. Je te louerai de tout mon cœur, Seigneur, mon Dieu !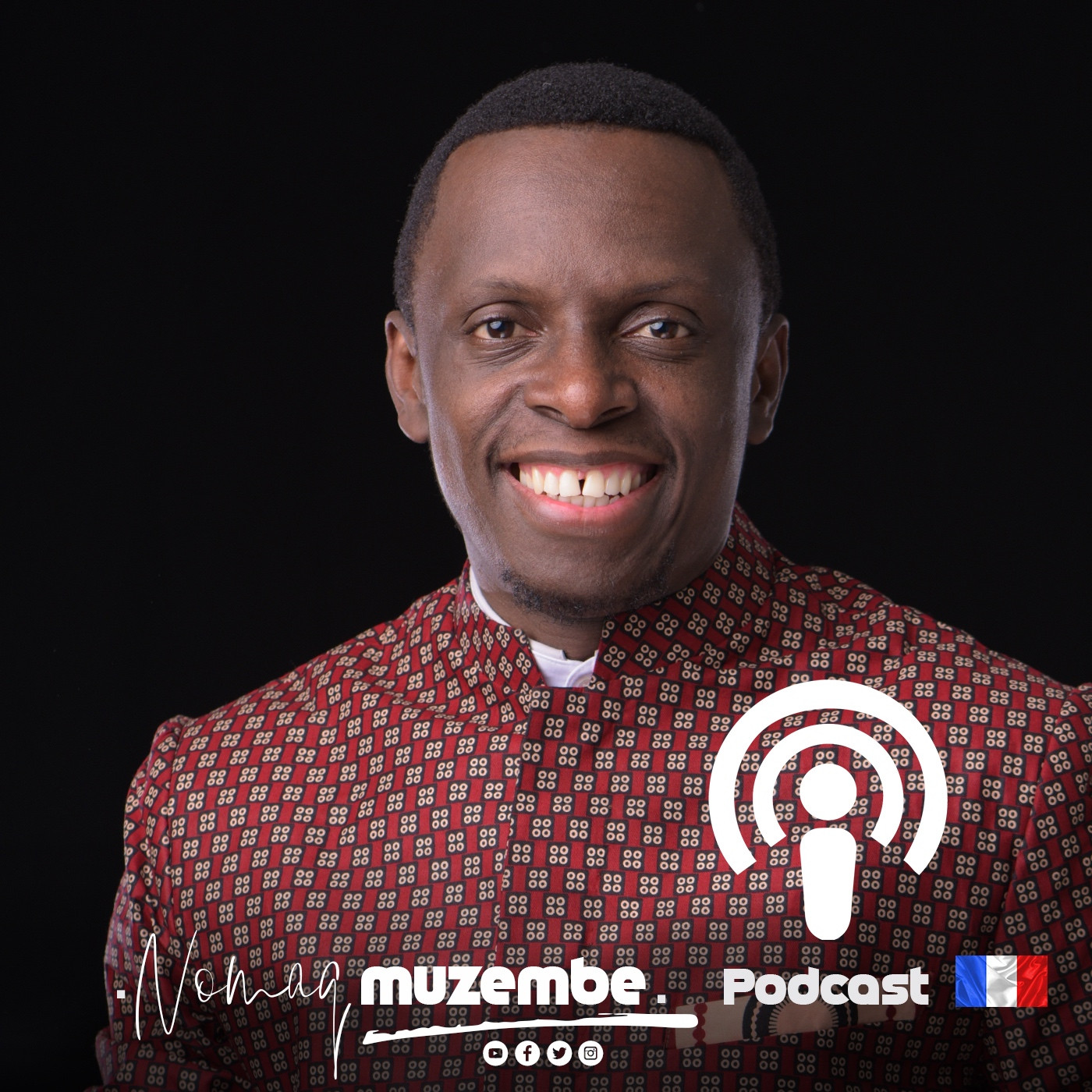 La marche Chrétienne est possible