Ce qui pousse à fabriquer le veau d'or. # Partie1
Chaque fois que Moise tarde, le peuple aura toujours tendance à se fabrique un veau d'or car la promesse tarde.
Season 3, episode 1
44 min
/
Published November 25, 2019
Please use the following link to support us. Thank you!
Support us!
Chaque fois que Moise montes à la montagne, nous devons rester en prière pour ne pas se retrouver en train de se fabriquer un veau d'or et la meilleur fanons d'éviter de se fabriquer une solution rapide pendant que la promesse que le Seigneur nous a faite tarde il nous faut aller à la montagne car si nus restons dans la vallée nous serons tenté à se débrouiller et cela nous embrouillera par après.  Quand la promesse tarde, attends certes mais dans la prière ( à la montagne ) .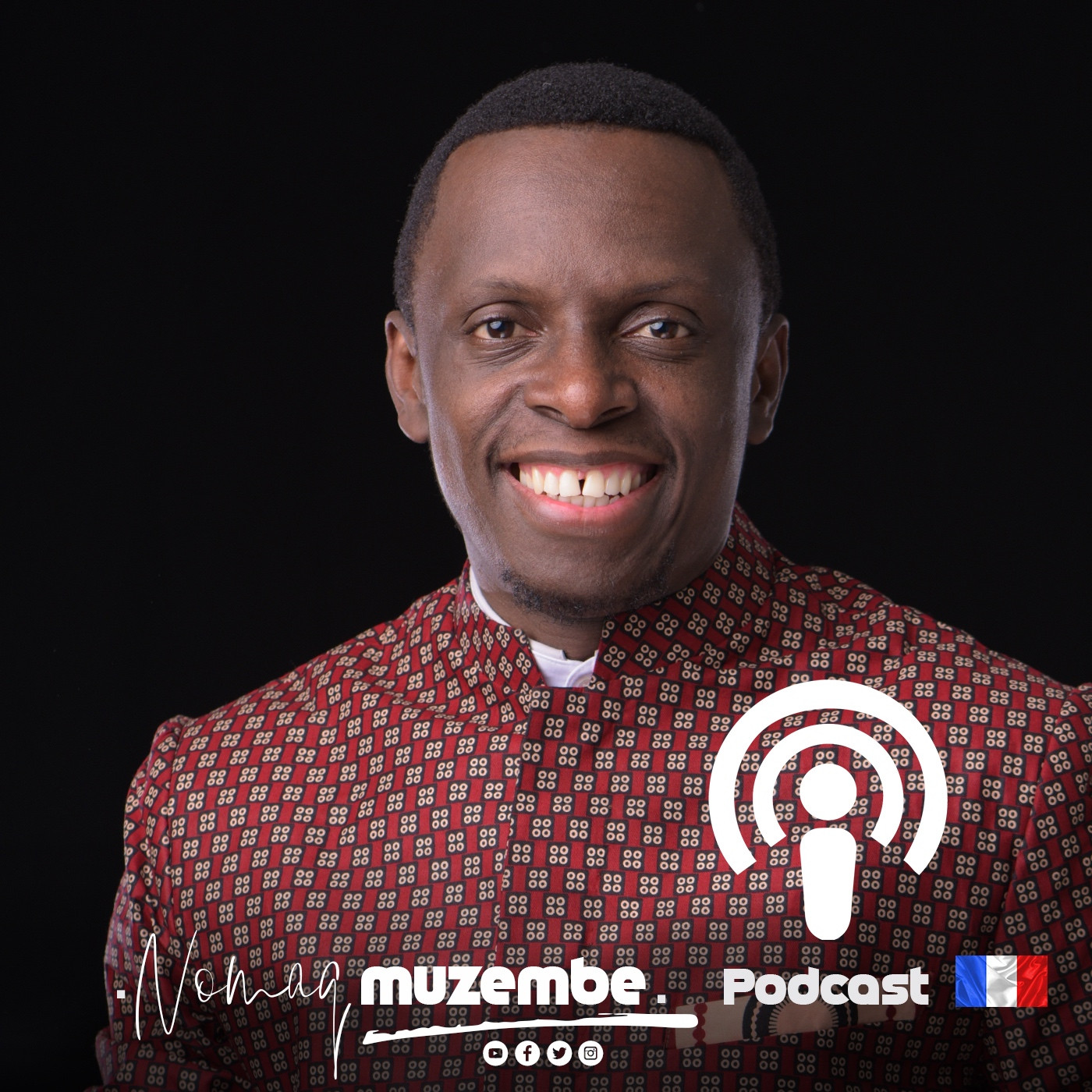 La marche Chrétienne est possible