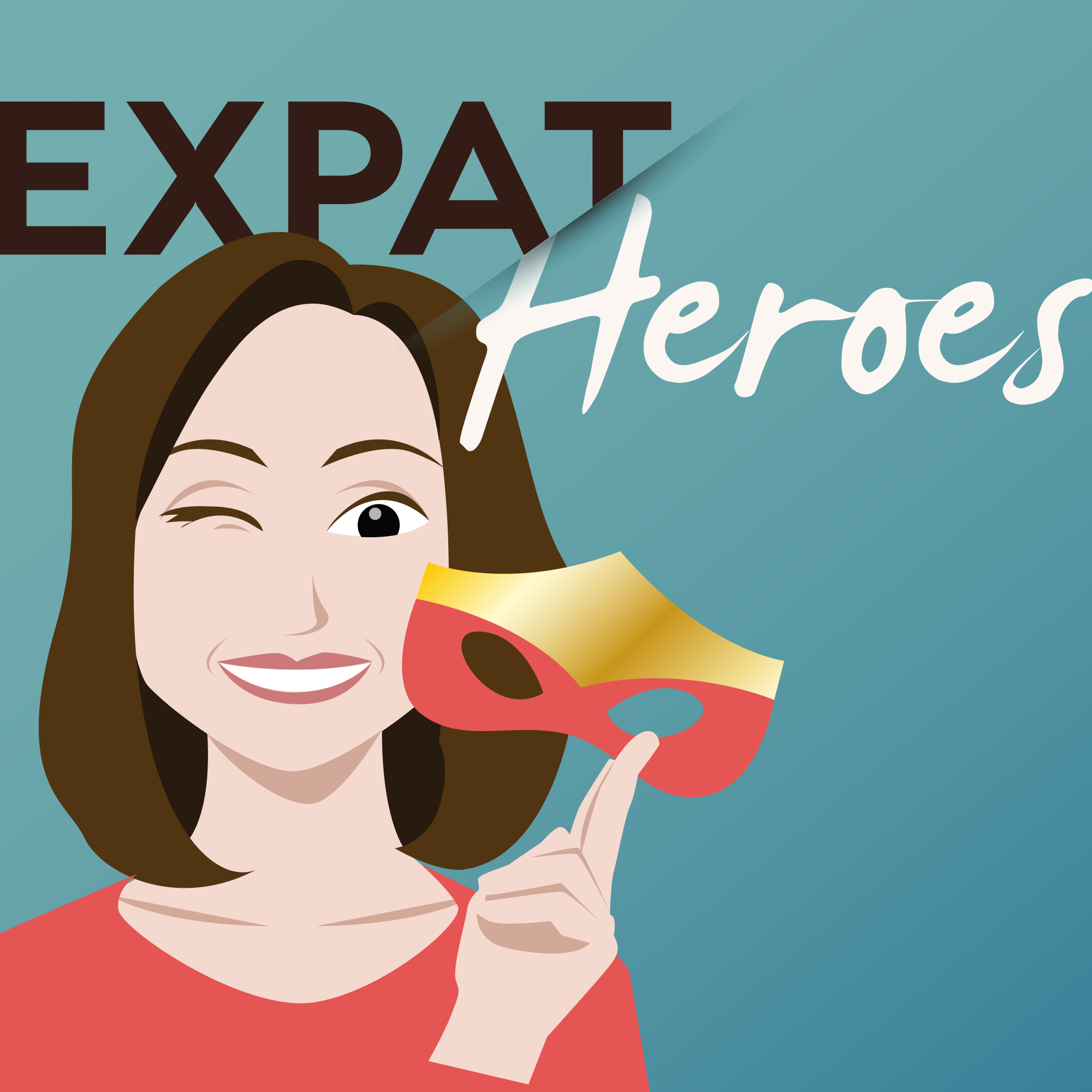 Cécile Nougier: du woofing à prof de français online en Jordanie
Please use the following link to support us. Thank you!
Support us!
Cécile a la bougeotte. Elle a finalement décidé de poser son sac à dos en Jordanie. Qu'est-ce qui pousse Cécile à voyager malgré quelques mauvaises aventures? Comment finance-t-elle ses voyages? Pourquoi a-t-elle décidé de prolonger son séjour en Jordanie? Transformer son voyage en expat dans un pays coup de coeur c'est possible, en devenant prof de français en ligne, comme Cécile!

VOUS ALLEZ APPRENDRE:

pourquoi Cécile a décidé de voyager et finalement posé son sac en Jordanie;
que le soutien de son papa l'a aidé à continuer à voyager malgré de mauvaises expériences;
les critères pour choisir la destination qui vous convient;
comment Cécile a financé ses voyages au début;
comment elle est devenue professeur de français en ligne depuis la Jordanie.

  🤔 Vous pensez à l'expatriation mais vous avez peur de suivre votre conjoint et de lâcher votre vie en France? Je partage d'autres conseils dans ce livre audio.
Interviews de francophones expatriés en Asie et en Russie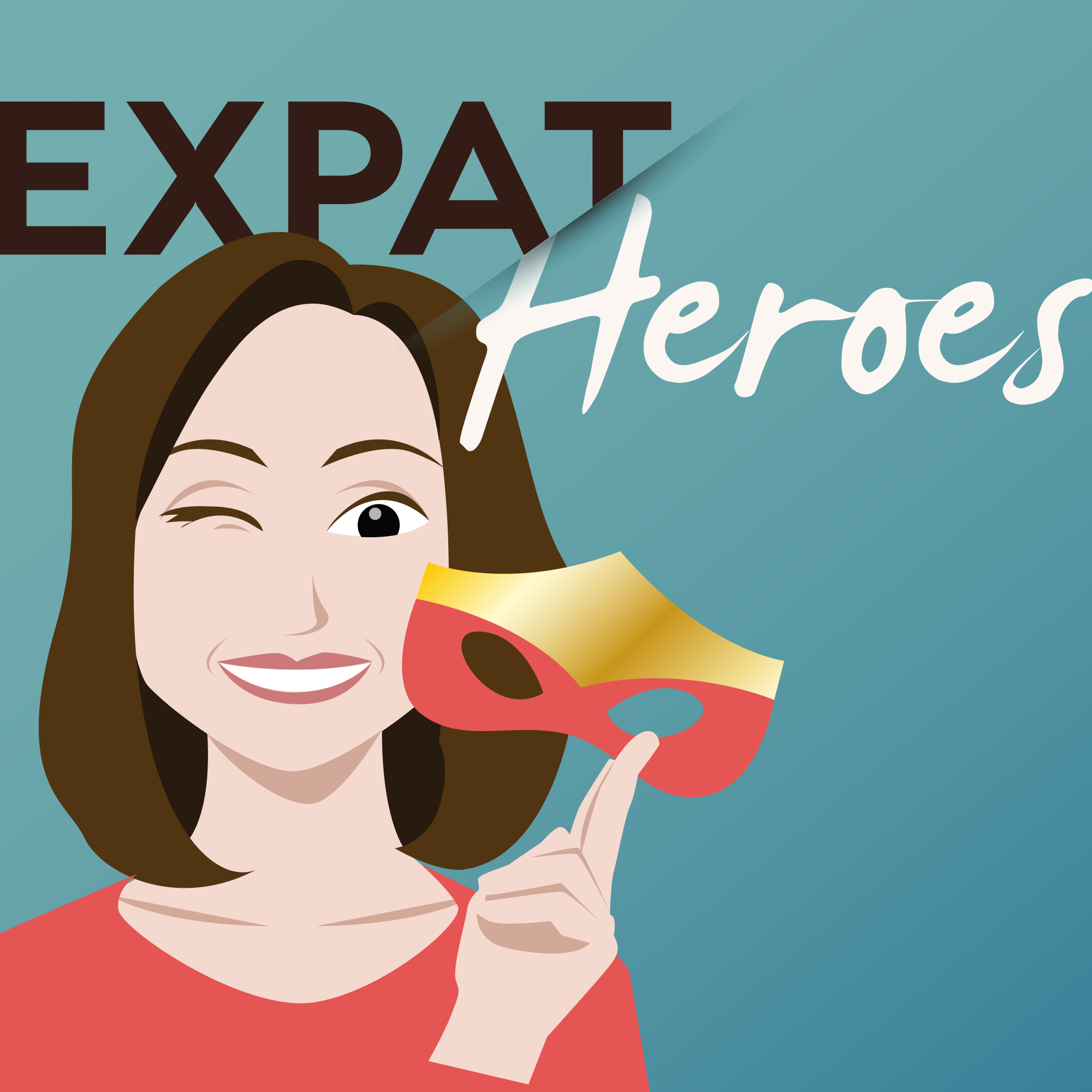 Le podcast qui donne de l'énergie pour relever les défis de l'expatriation