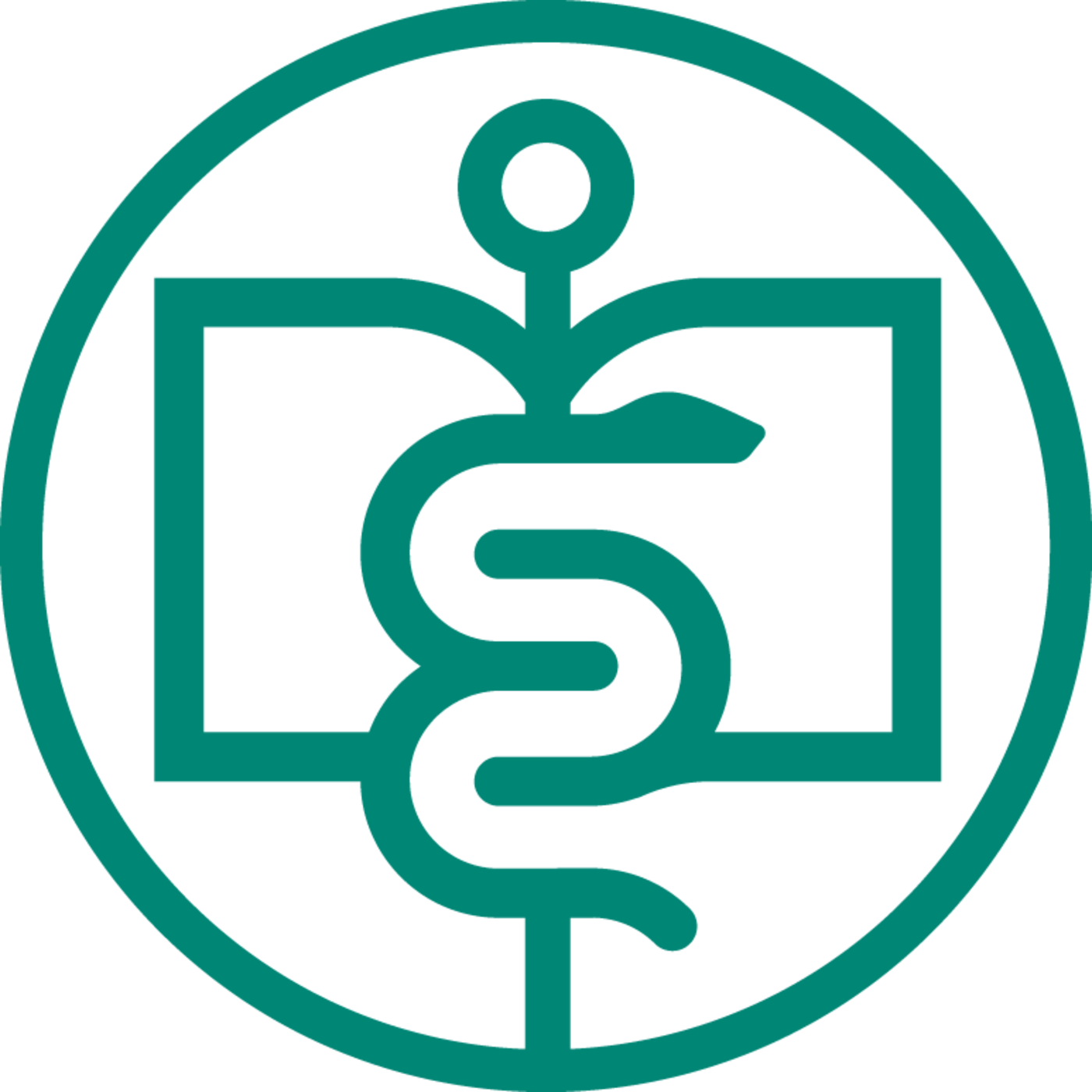 Changing Careers During The Pandemic | Jessica Halliday, CPC | #IAmAAPC
Jessica Halliday's career path began with a master's degree in journalism/public relations. She worked for a small advertising agency but added a second job bartending to help pay the bills. When the COVID-19 pandemic arrived, she found herself out of work, which led to her path as a medical coder. Listen to Jessica tell her story in this edition of #iamaapc.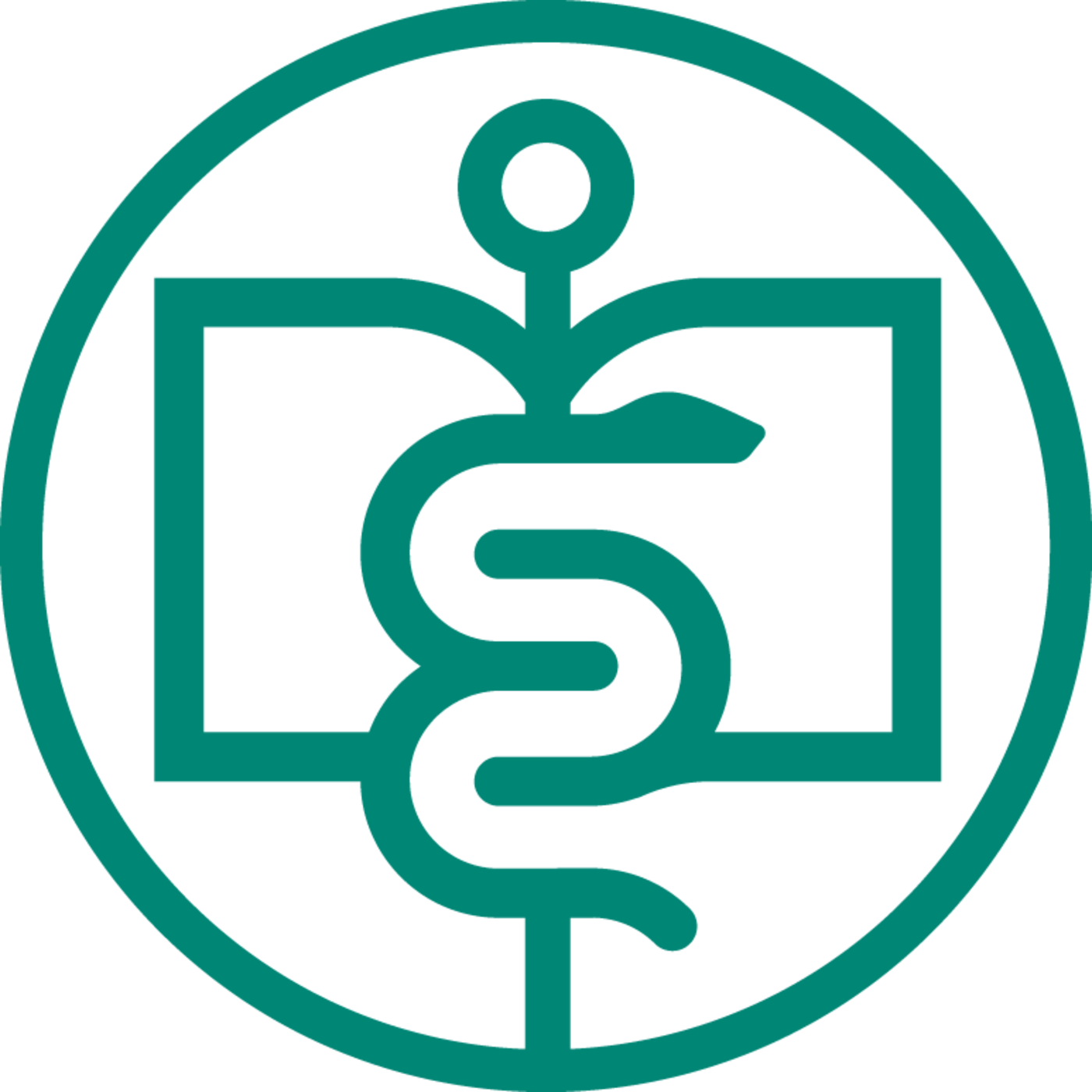 Learn about AAPC members and information about the business of healthcare.