Chango Spasiuk et Raúl Barboza
Argentins, accordéonistes et éminents ambassadeurs du chamamé
Please use the following link to support us. Thank you!
Support us!
Lors d'une tournée exceptionnelle, Benjamin Chango Spasiuk, 50 ans au compteur, a donné la réplique à son cadet Raúl Barboza et ses 83 printemps. Tous les deux sont Argentins, accordéonistes et éminents ambassadeurs du chamamé, musique traditionnelle du Nord-Est du pays.

C'est à l'occasion de cette tournée unique que le binôme,  accompagné d'un guitariste et d'un percussionniste, a fait escale à la salle Le Bournot à Aubenas en novembre 2019. Fabrice Bérard a été à la rencontre de ses deux grands musiciens pour son émission Z Interview sur la webradio Allô la Planète. Il vous propose une entrevue passionnante en espagnole traduite par leur manager Sébastien Étienne.

"Raúl Barboza est incontestablement l'accordéoniste de chamamé le plus influent après la génération des pionniers des années 1950. Il a été celui qui a permis d'ouvrir le genre, avec un nouveau son, une nouvelle manière de le jouer", confie Chango Spasiuk. "Le chamamé d'aujourd'hui ne serait pas ce qu'il est si Barboza n'avait pas joué ce rôle. Toute ma génération rêvait de jouer comme lui. Il était le créateur de ce nouveau son" raconte le musicien d'origine sud-Américaine qui habite en partie en France.

Malgré la différence de génération, (30 ans séparent les deux musiciens), l'esprit de cette tournée est très simple : "C'est l'amour du chamamé et l'amour de l'accordéon combinés qui nous unit".
fabrice bérard

allo la planete

chamamé

Chango Spasiuk

Raúl Barboza

Z interview

le bournot

aubenas

ardeche

argentine

émission musicale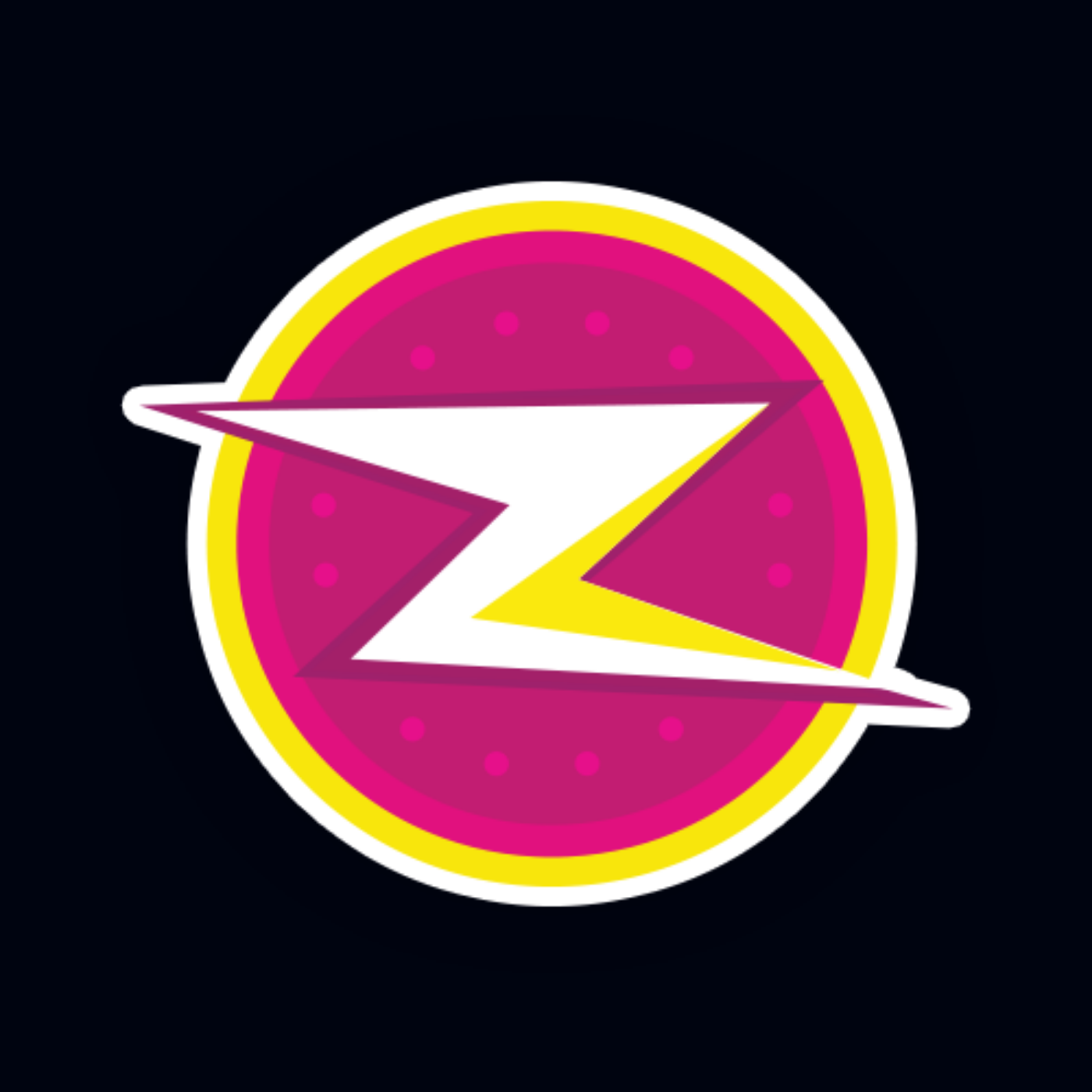 Des sons, des créateurs, des univers