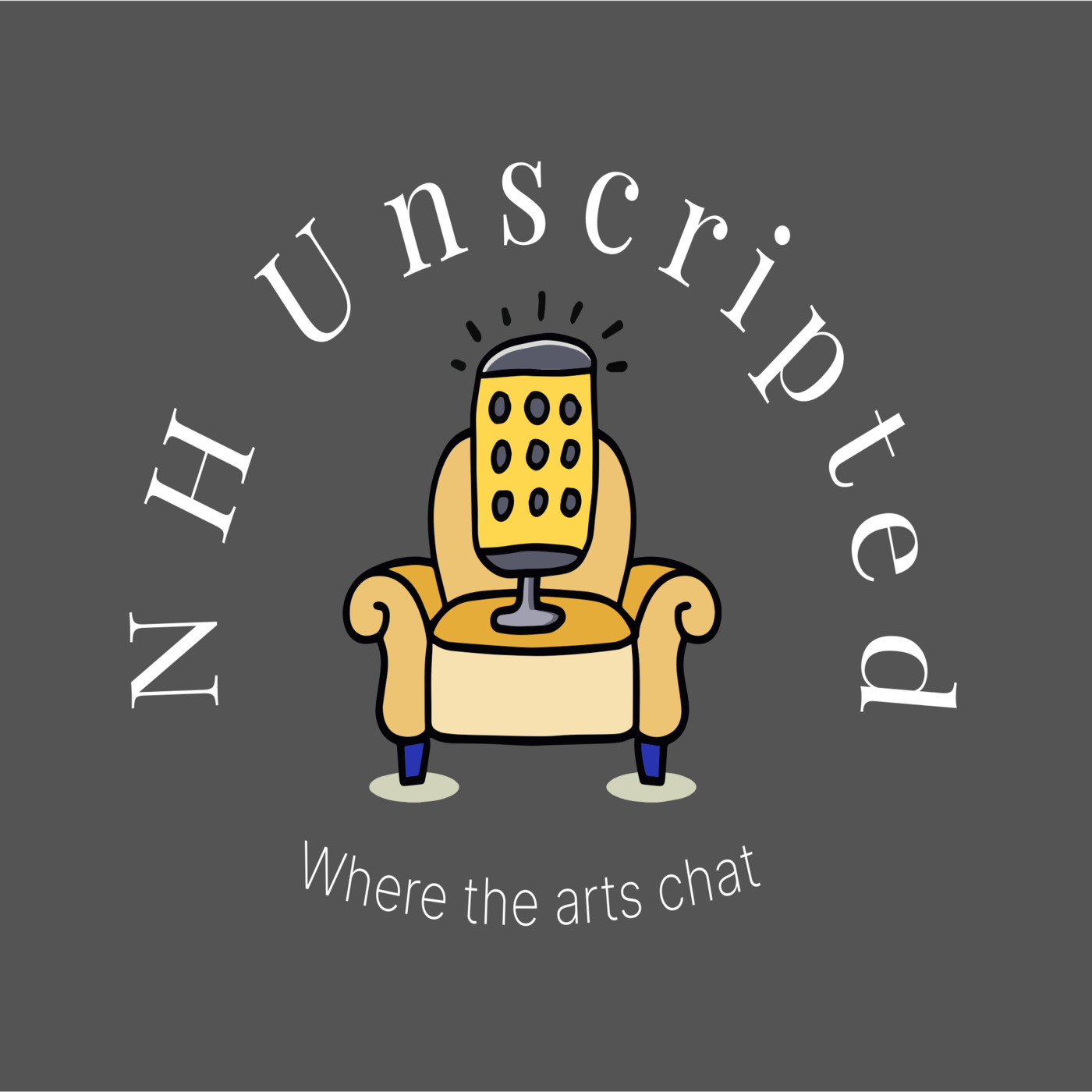 Charles Wilbert - 2019
Author, Teacher, Friend
In a heart warming sitdown, Charles and I talk about how he got his love for the theater (hint: it has to do with Eugene O'Neill), how and when he decided to begin writing (he's written over 20 plays), his passion for O'Neill and Thoreau, his successes and his not successes, and we finish with a discussion about his latest play script "Fitzgerald at Your Service".

Charles is a retired resident playwright and English professor at Southern NH University, Manchester, NH, where he taught playwriting, literature, and creative writing. He directly annually at SNHU a stage reading of one of his plays. Charles has a deep admiration for Henry David Thoreau and has written three stage plays and one mini-series about this important figure in American history. One of his Thoreau plays was performed on the Second Stage Lincoln Center, NYC. Charles studied playwriting at the Roger Simon Studio and at the HB Studio in NYC. He is a member of the Dramatists Guild of America. Charles has written over thirty stage plays, some of which have won national playwriting competitions. He has over thirty years' experience as a director. Three of his plays have been published. His one-woman play about Gertrude Stein toured New England and New York State. He is an experienced workshop presenter and public speaker. Charles will be directing many of the Schoolhouse Players' productions.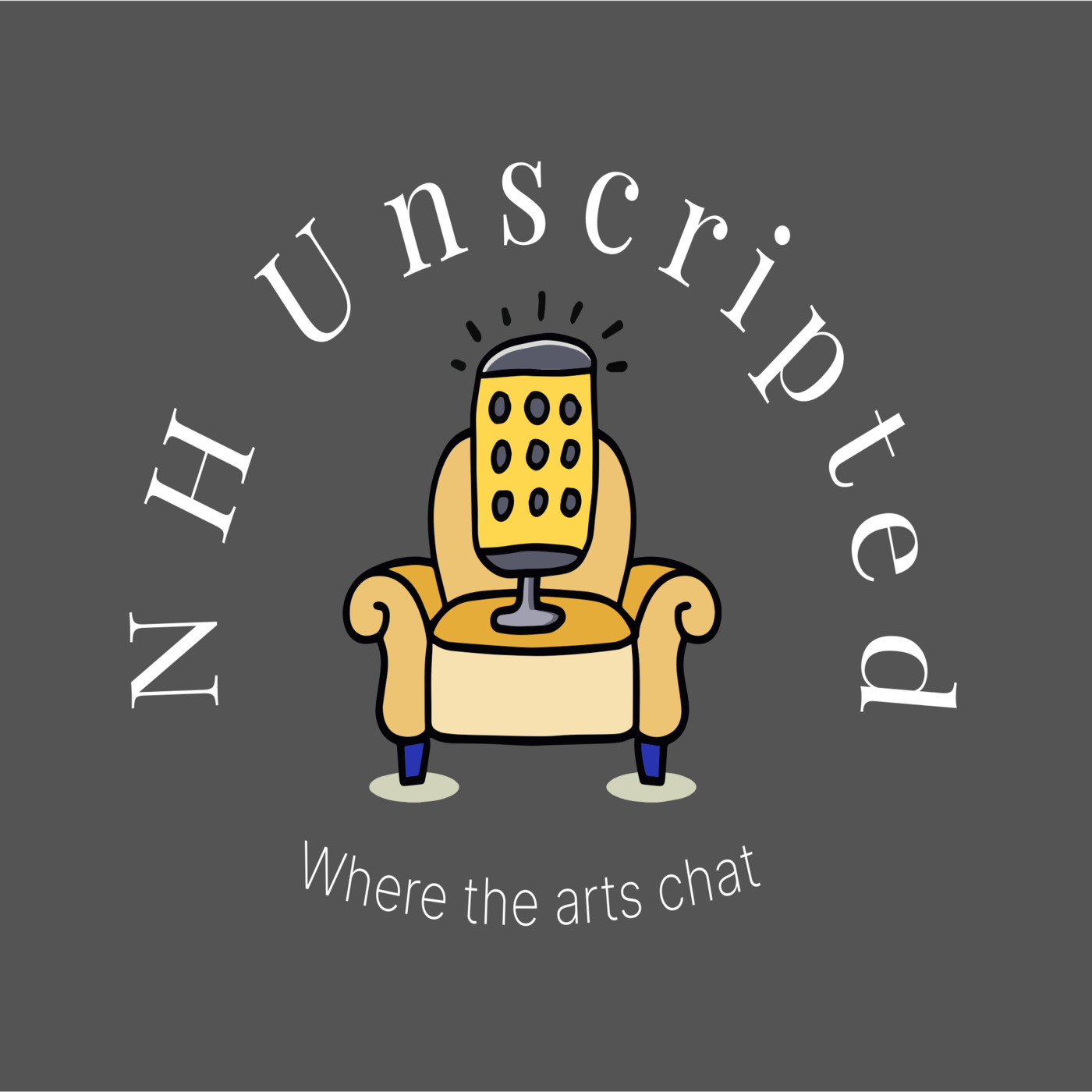 Talking with NH entertainment leaders!