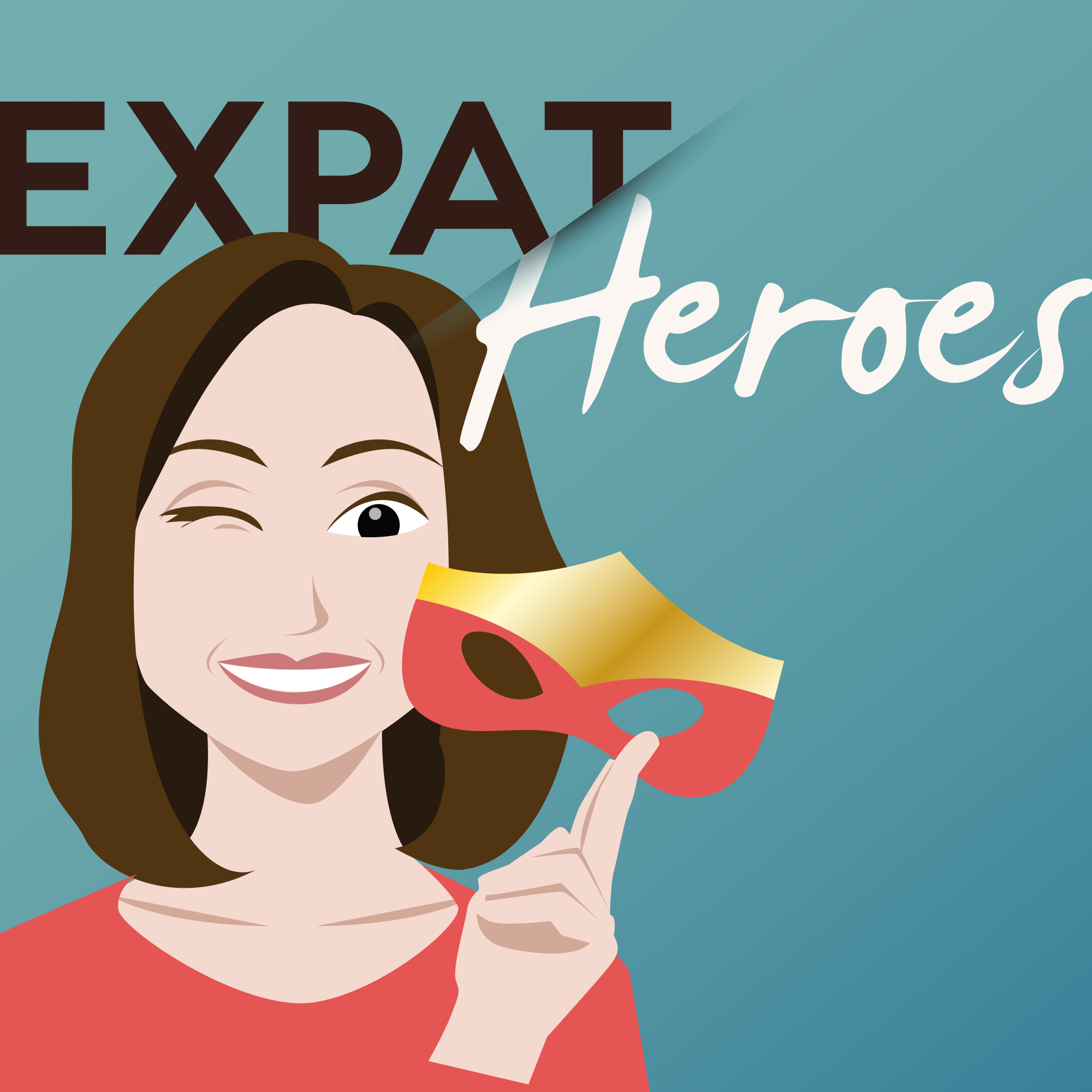 Charlie, photographe de mode à Madrid
Please use the following link to support us. Thank you!
Support us!
A force d'audace et de persévérance, Charlie est devenu photographe de mode à l'international. Il nous emmène dans l'univers de la mode et nous livre sa vision de l'expatriation avec comme point de départ Madrid. 

 🤔 Vous pensez à l'expatriation mais vous avez peur de suivre votre conjoint et de lâcher votre vie en France? Je partage d'autres conseils dans ce livre audio.
This episode is part of these 2 series: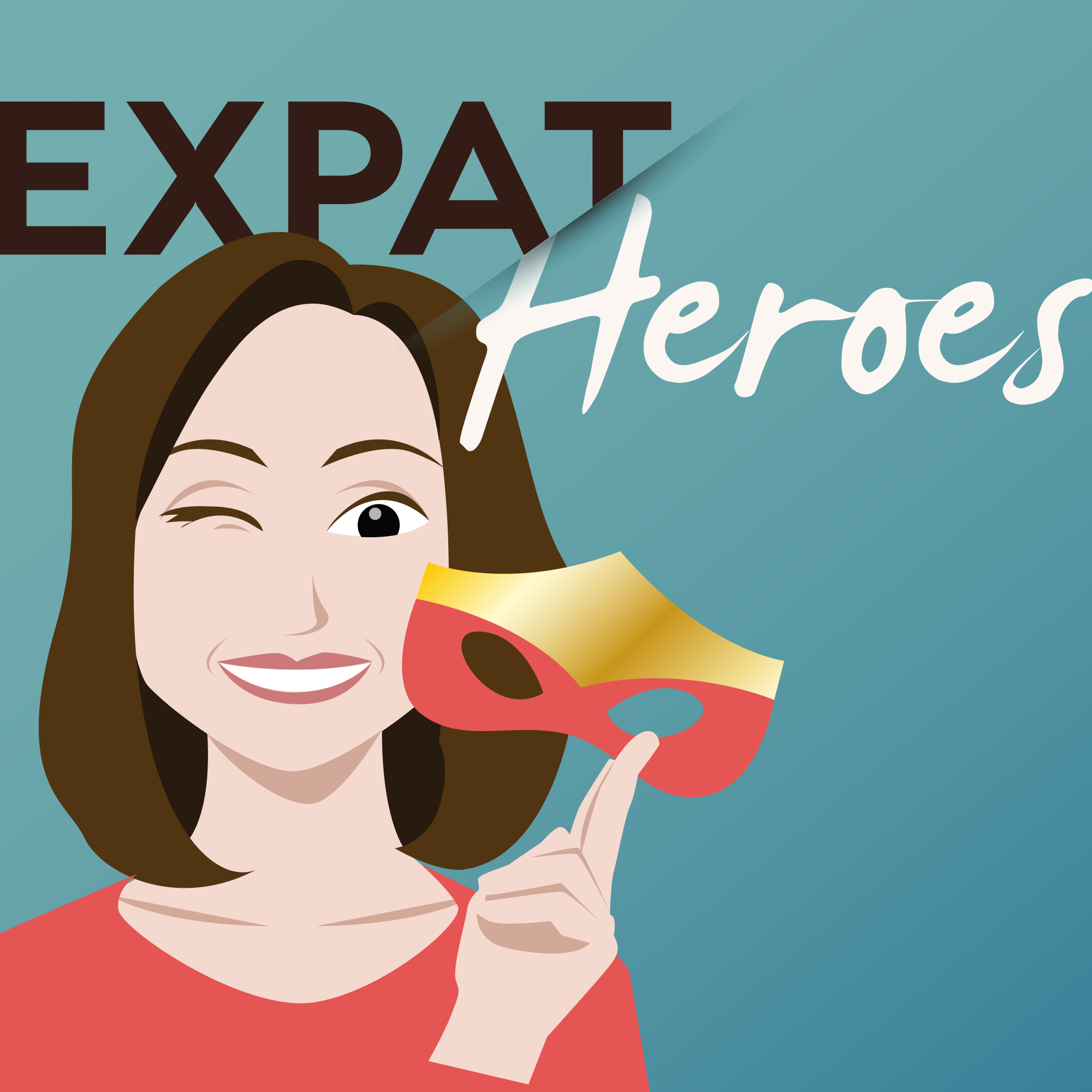 Le podcast qui donne de l'énergie pour relever les défis de l'expatriation