Cheval Sombre
Please use the following link to support us. Thank you!
Support us!
Pop Talk etc... #7

Since its beginnings 12 years ago, the music of Cheval Sombre has always evolved between the sky and the depths of the earth... And it is to us, bipeds a little stuck in our uniforms, that the New Yorker Christopher Porpora comes from time to time to offer the result of his travels ... And this one is often overwhelming ... As if just out of a dream and still half awake, he takes us with him to explore new fields where, behind the sadness, the hoped-for light emerges persistently... Come and listen to a word here, a little there, a little elsewhere, and yet of a dazzling clarity ... Unique!

Depuis ses commencements il y a 12 ans, la musique de Cheval Sombre a toujours évolué entre le ciel et la profondeur des terres ... Et c'est à nous, bipèdes un peu coincés dans nos uniformes, que le new-yorkais Christopher Porpora vient ainsi de temps en temps faire offrande du résultat de ses voyages ... Et celui-ci est bien souvent bouleversant ... Comme tout juste sorti d'un rêve et encore à moitié éveillé, il nous embarque avec lui pour explorer des champs nouveaux où derrière la tristesse, la lumière espérée affleure alors avec persistance ... Venez écouter ici une parole, un peu là, un peu ailleurs, et pourtant d'une clarté fulgurante ... Unique !

 

 

 
cheval sombre

podcast musical

interview

new-york folk scene

pop talk etc...

le village pop

sonic cathedral records

psychedelic music

sonic boom

dean wareham

american musician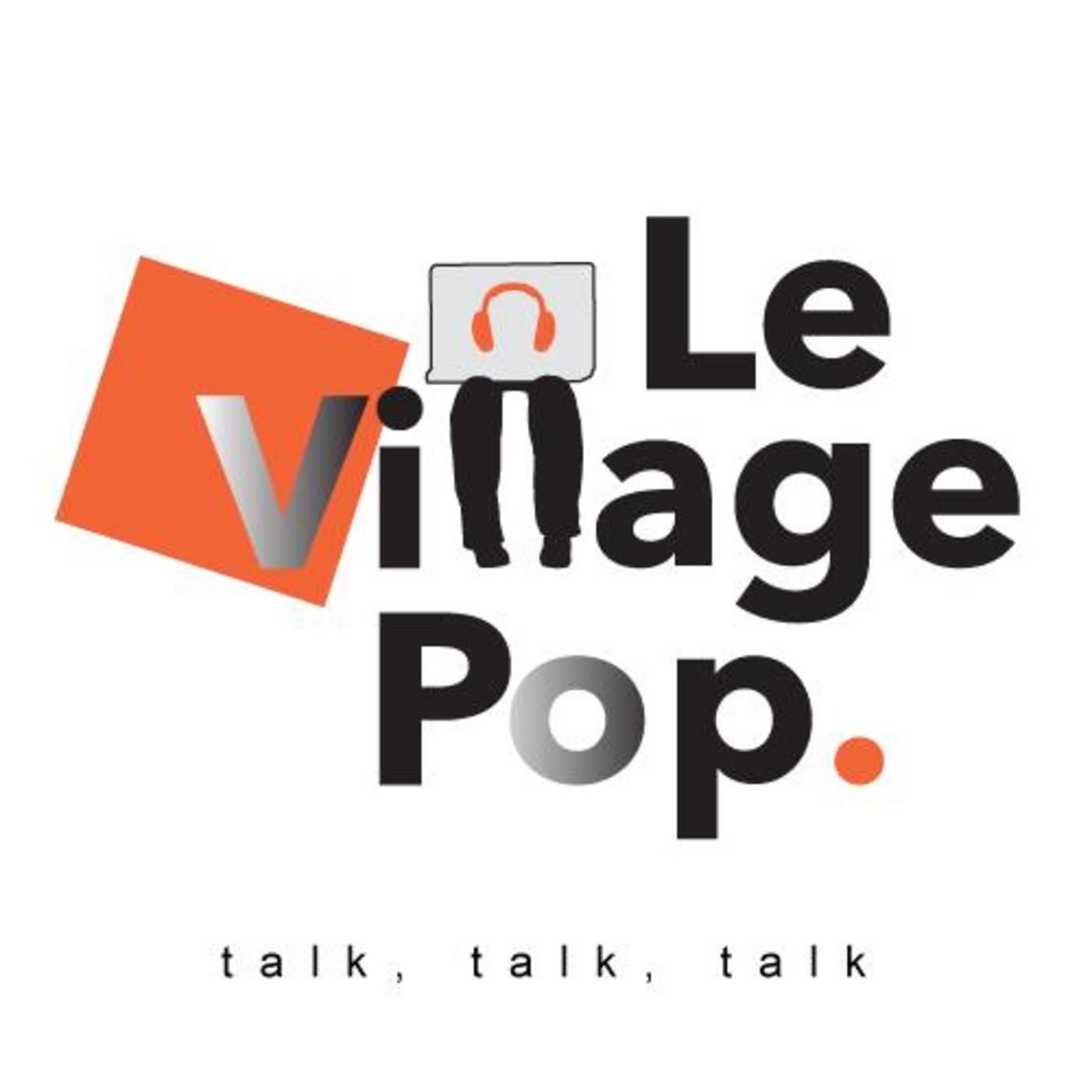 Focus on a musician ... What he does, who he is ( Focus sur un musicien ... Ce qu'il fait, qui il est )