Chevalrex
L'intime et l'épique (The intimate and the epic) - (french version)
Please use the following link to support us. Thank you!
Support us!
VIPop #31

On se souvient très bien du jour où l'on a croisé pour la première fois la musique de Chevalrex … On entendait là à la fois quelque chose de familier et pourtant de totalement inédit … Etait-ce cette recherche éperdue d'un équilibre entre l'intime et l'épique qui nous troublait ? … Etait-ce cette douce ironie qui se positionnait bien loin de tout cynisme qui nous enchantait ? … Etait-ce cette musicalité limpide et qui ne se refuse rien qui nous envoutait ? ... Peut-être … En tous cas, ce dont on est certain aujourd'hui, c'est que Chevalrex, tel un génial artisan, construit l'air de rien un édifice unique et lumineux au cœur même de la chanson d'Ici … Et cadeau de confinement, vous trouverez à l'intérieur de ce podcast un titre nouveau et totalement inédit, "Impatience" ... Plus que jamais, Le Village Pop aime et soutient Chevalrex.

We remember very well the day when we came across for the first time the music of Chevalrex ... We heard something familiar and yet totally new ... Was it this desperate search for a balance between the intimate and the epic that troubled us? ... Was it this gentle irony, far removed from any cynicism, that enchanted us? ... Was it this limpid musicality, which does not deny itself anything, which enchanted us ? ... Maybe ... In any case, what we know for sure today is that Chevalrex, like a genius craftsman, built a unique and luminous building from scratch at the heart of the french song ... And as a gift of containment, you will find inside this podcast a new and totally new title, "Impatience" ... More than ever, Le Village Pop loves and supports Chevalrex.
chevalrex

chanson française

french pop

interview

podcast musical

vietnam label

levillage pop

vipop

musical discovery

mots dartistes

jonathan richman

harry nillson

devendra banhart
Show notes
Musique :
Chevalrex  ("Providence", "Aussi Loin", "Face Aux Mouvements Du Coeur", "Le Désert Commence Là", "La Nuit Est-Elle De Gauche ?", "Impatience", "Orléans" & "Le Grand Absent")
Jonathan Richman  ("The Morning Of Our Lives")
Harry Nilsson  ("Without Her")
Devendra Banhart  ("It's Not Always Funny")
Bandcamp : Chevalrex
YouTube :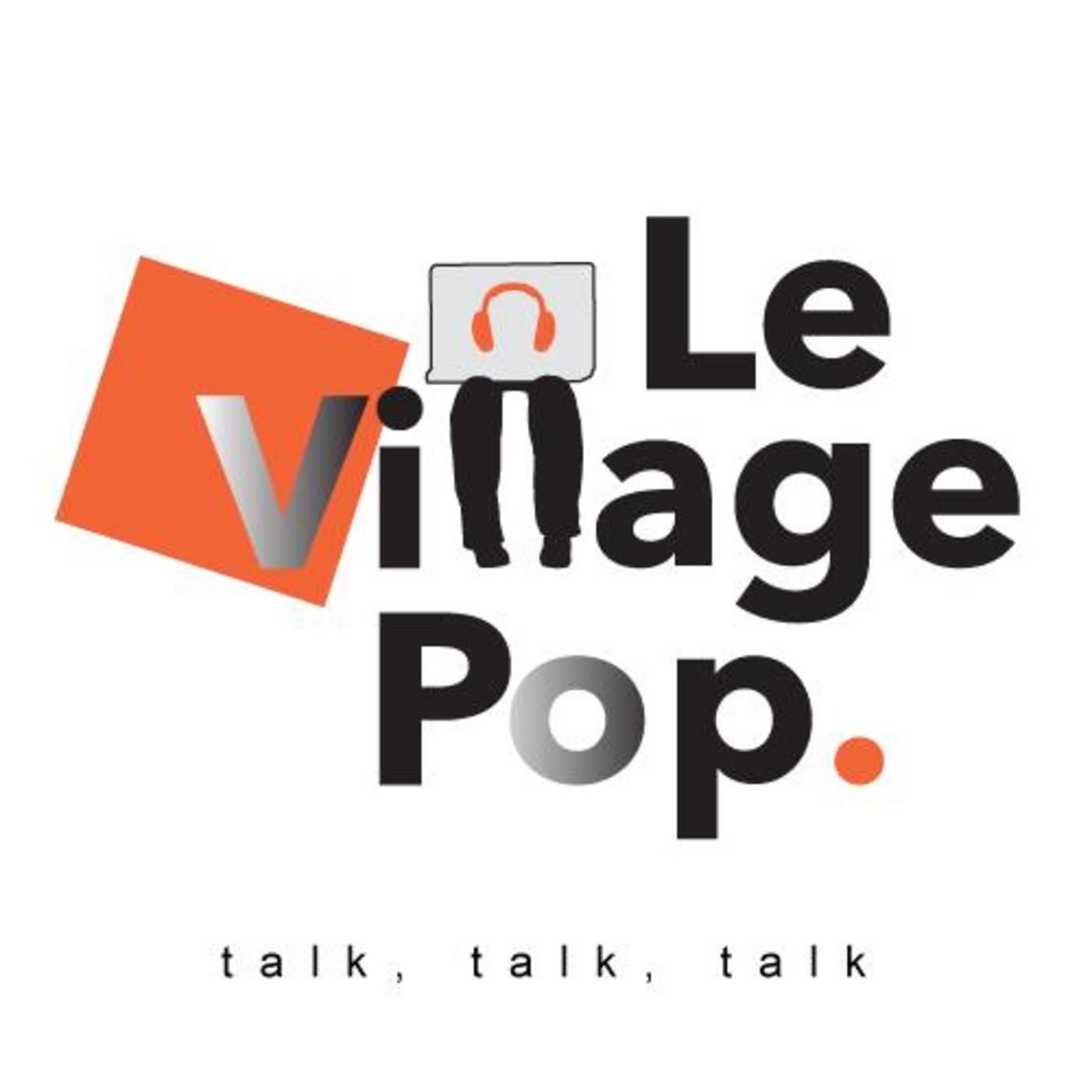 Focus on a musician ... What he does, who he is ( Focus sur un musicien ... Ce qu'il fait, qui il est )