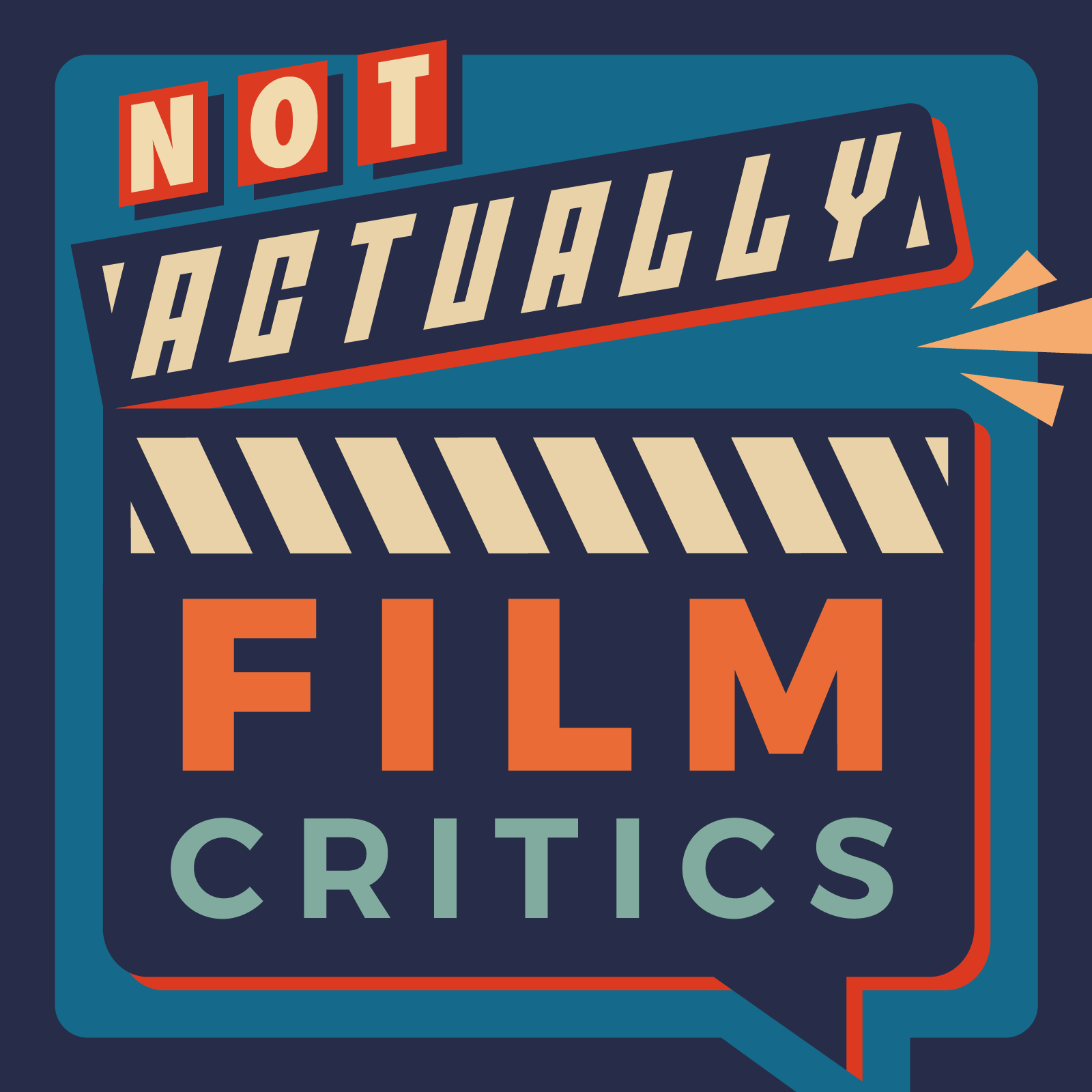 Children of Men - Figging for Gold
Theme: Should've Seen By Now
Please use the following link to support us. Thank you!
Support us!
It's a sessual episode as the crew tries out their accents, and dabble in some xenobiological foreplay. Zea gives a very unnecessary lesson on figging that you won't unhear. We then jump into Mox's pick of unwatched classics with the 2006 film, Children of Men. This sci-fi thriller has choreography, direction, and movie magic that the gang all loves and thumbs up for you. Mmmmm, good movies tasty!
Not Actually Film Critics

NAFC

Film

Critic

Movie

Review

Children of Men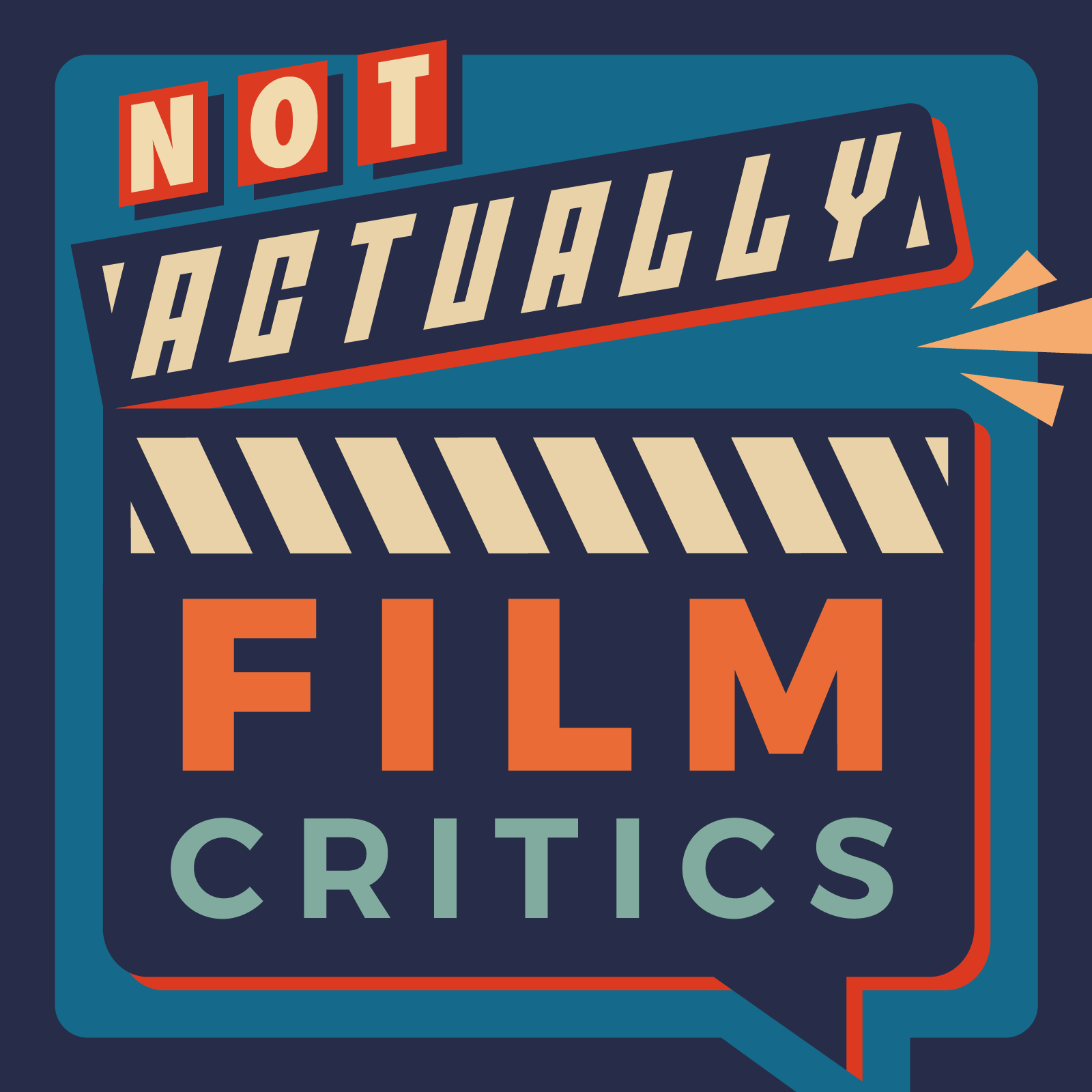 The podcast where not actual film critics critique actual films.