CHRONIQUE URBAN LAB TOULOUSE
, TEMPLE DU DIVERTISSEMENT : FOODTRUCKS, TAPAS, DJ, CONCERTS, EXPOS ET BIEN PLUS
Please use the following link to support us. Thank you!
Support us!
Maeva présente l'Urban Lab, nouveau lieu à Toulouse 

 

Les fêtards toulousains se souviennent sans doute de l'ancien Follow Me dans le quartier Montaudran à Toulouse. Sachez que désormais, c'est l'Urban lab qui y a pris racine!

Un espace unique de 1000 m2, l'Urban Lab c'est 2 grandes salles qui offrent une capacité d'accueil de 700 personnes.

L'Urban Lab nous plonge dans une atmosphère urbaine, avec, à la fois des foodcourt, des bars, des expositions, une scène pour les concerts et une piste de danse pour se défouler. 

Ce spot chalheureux nous offre une ambiance hip hop décontractée et met à notre disposition des pop-up store (boutiques éphémères) avec différents services.

Les "box corner" accueillent des créateurs différents tous les mois, l'occasion de donner de la visibilité aux indépendants de la région.

Ce lieu met en avant la culture artistique et regroupe un espace guinguette hivernal. Bonne nouvelle, pendant la fermeture des discothèques, l'URBAN LAB nous accueille pour des soirées sous format dîner/spectacle. L'occasion de se détendre devant un concert, ou pourquoi pas devant un one-man show. 

L'Urban Lab devient clairement un des lieux incontournables des soirées de la ville rose.

Tous les jeudis, de 19h à 21h, on peut profiter de l'afterwork avec l'happy hour, une boisson achetée, une boisson offerte ! 

L'Urban Lab se situe 4 Impasse Didier Daurat à Toulouse et est ouvert du jeudi au samedi de 19h à 5h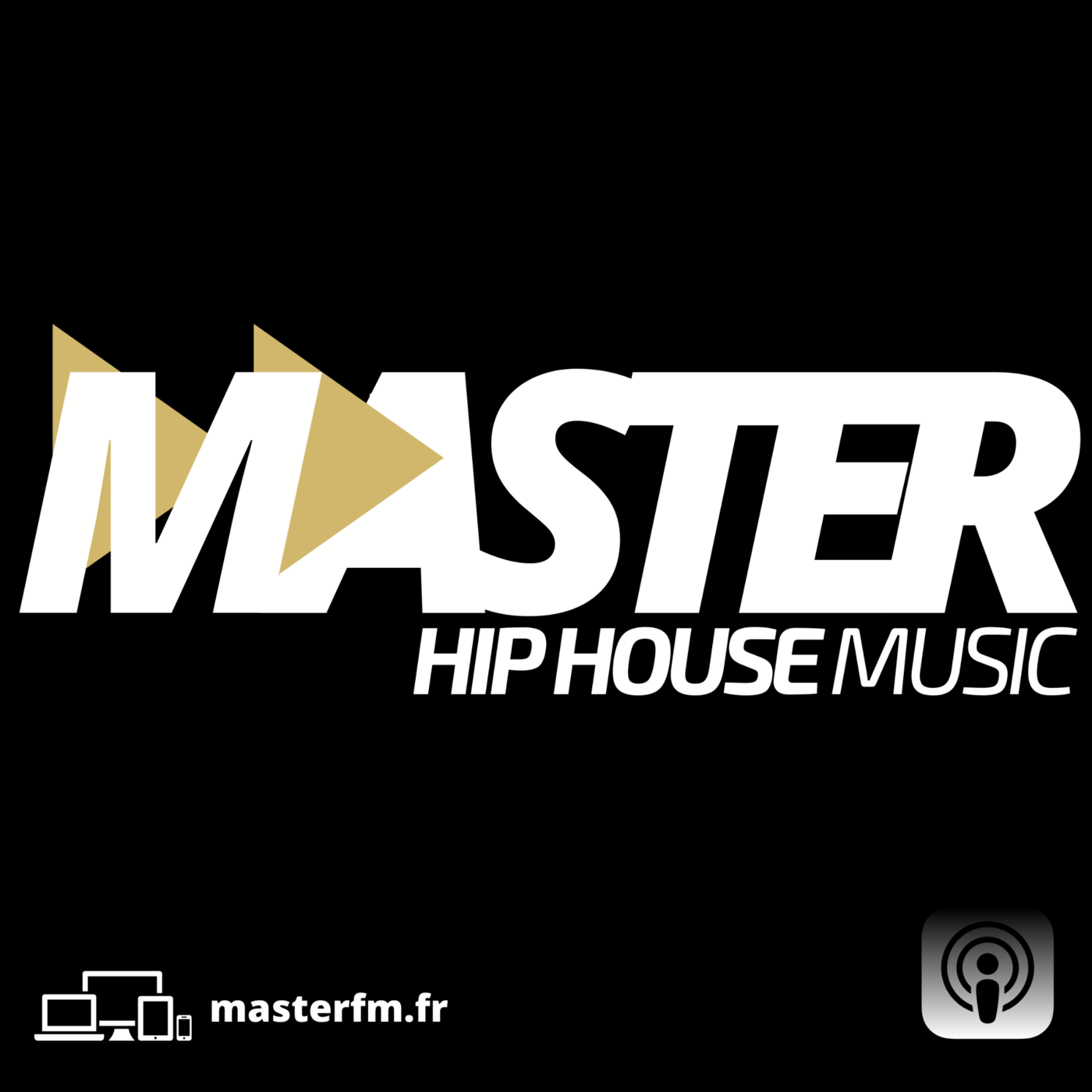 Retrouvez les émissions de votre station de radio Master!