Chroniques Galactiques - S02 - Episode 5/7 - Cible prioritaire
Please use the following link to support us. Thank you!
Support us!
Découvrez la saison 2 des Chroniques Galactiques, la fiction audio Star Wars garantie 100% sans Jedi !

**Episode 5 : Cible prioritaire**

La Guerre civile fait rage. Suite à la destruction de sa super station de combat, l'Empire Galactique fait régner la terreur dans des centaines de systèmes avec un seul objectif : écraser la rébellion.
Pendant ce temps, les réseaux criminels étendent leurs activités dans toute la galaxie et se livrent une guerre sans merci. Au milieu de ce chaos, Daan Dekaart, qui espérait vivre des temps plus calmes, devient la cible d'un nouvel entrant assoiffé de pouvoir…

Toute l'actu de la saga mp3 Les Chroniques Galactiques :

https://unfandestarwars.com/les-chroniques-galactiques
https://twitter.com/ChroGalactiques
https://facebook.com/chroniquesgalactiques

Ecoutez Hyperdrive, le podcast 100% Star Wars : https://unfandestarwars.com

Les Chroniques Galactiques est une fan-fiction sans caractère commercial, réalisée pour le fun. Certains personnages présentés et issus de la saga Star Wars sont la propriété directe de Lucasfilm/Disney. Cette fan-fiction audio n'est en aucun cas liée aux entreprises susmentionnées.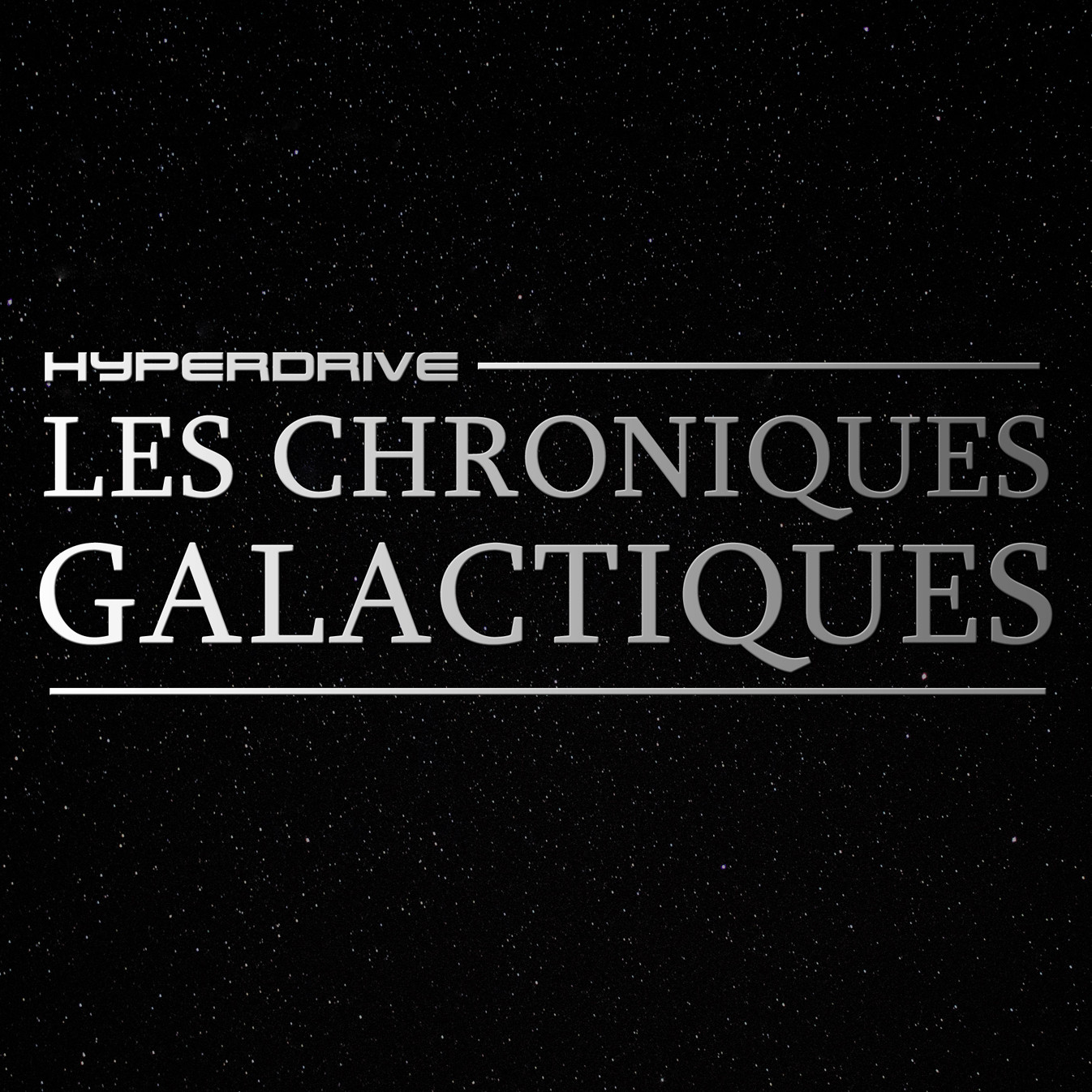 La fiction audio Star Wars garantie sans Jedi !
Le podcast galactique qui arpente la bordure extérieure en traitant Star Wars et toute la SF !