Chroniques Galactiques - S02 - Episode Bonus - Bêtisier
Please use the following link to support us. Thank you!
Support us!
La saison 2 des Chroniques Galactiques est terminée. Nous espérons que les aventures galactiques de nos contrebandiers vous ont plu ! En attendant la saison 3, voici un dernier petit bonus avec le bêtisier des sessions d'enregistrement !

Nous pourrons jamais assez remercier tous ceux qui ont participé à cette seconde aventure. Et si les Chroniques Galactiques vous plaisent, n'hésitez pas à nous suivre sur les réseaux sociaux et à nous mettre des étoiles partout où c'est possible ! :)

Que la Force soit avec vous, à très bientôt citoyens ! ;)

Toute l'actu de la saga mp3 Les Chroniques Galactiques :

https://www.unfandestarwars.com/les-chroniques-galactiques
https://www.twitter.com/ChroGalactiques
https://www.facebook.com/chroniquesgalactiques

Ecoutez Hyperdrive, le podcast 100% Star Wars : unfandestarwars.com

Les Chroniques Galactiques est une fan-fiction sans caractère commercial, réalisée pour le fun. Certains personnages présentés et issus de la saga Star Wars sont la propriété directe de Lucasfilm/Disney. Cette fan-fiction audio n'est en aucun cas liée aux entreprises susmentionnées.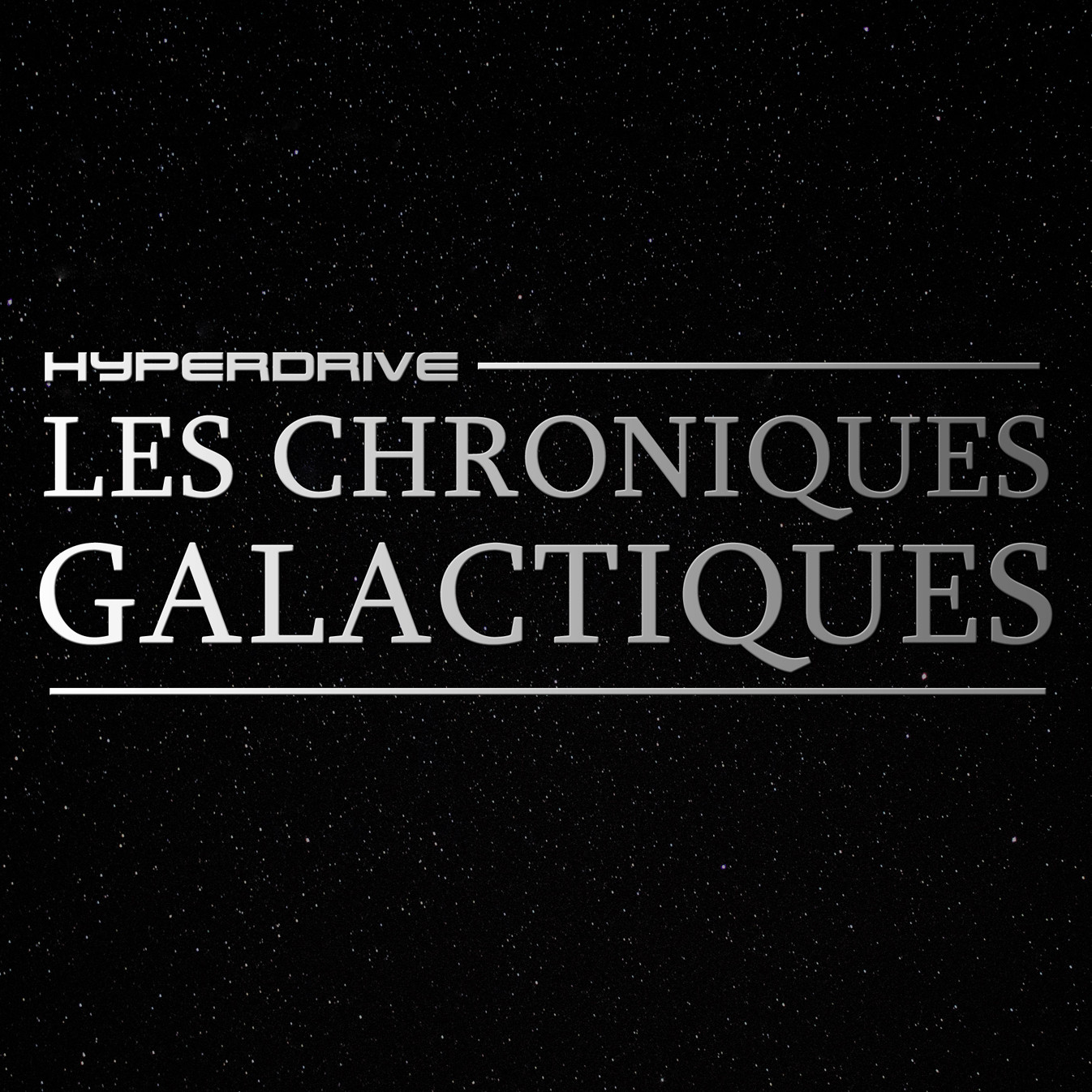 La fiction audio Star Wars garantie sans Jedi !
Le podcast galactique qui arpente la bordure extérieure en traitant Star Wars et toute la SF !