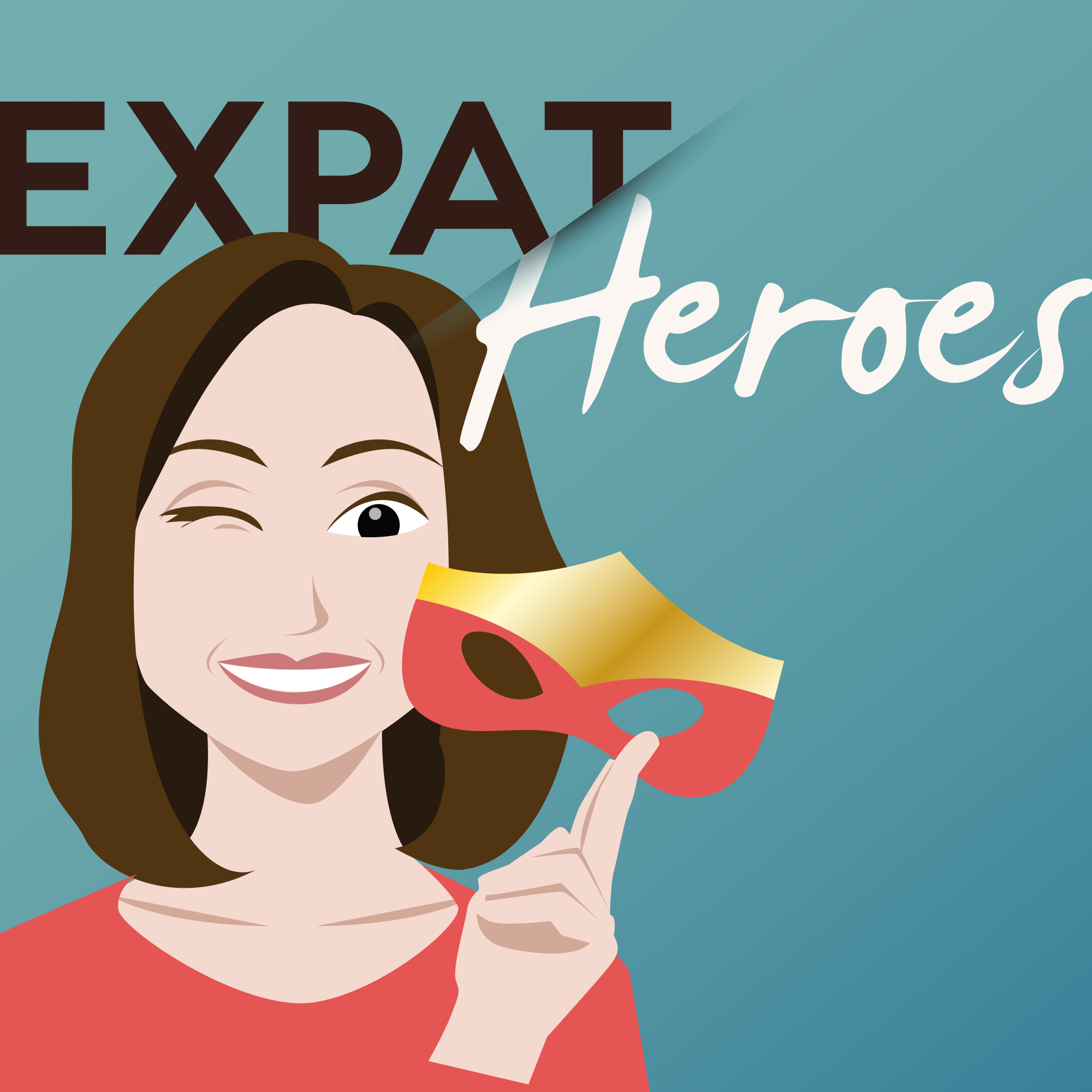 Claire Bailliez, coach à Ho Chi Minh Ville
Please use the following link to support us. Thank you!
Support us!
Je vous emmène à Ho Chi Minh Ville à la rencontre de Claire Bailliez. L'expatriation a permis à Claire de devenir coach en intelligence relationnelle. Claire va nous expliquer comment, suite à la rencontre avec la méditation et le yoga, elle a réussi à mettre ces valeurs très spirituelles au coeur de son activité. La spiritualité au service du Business?! C'est possible dans Expat Heroes!  

  🤔 Vous pensez à l'expatriation mais vous avez peur de suivre votre conjoint et de lâcher votre vie en France? Je partage d'autres conseils dans ce livre audio.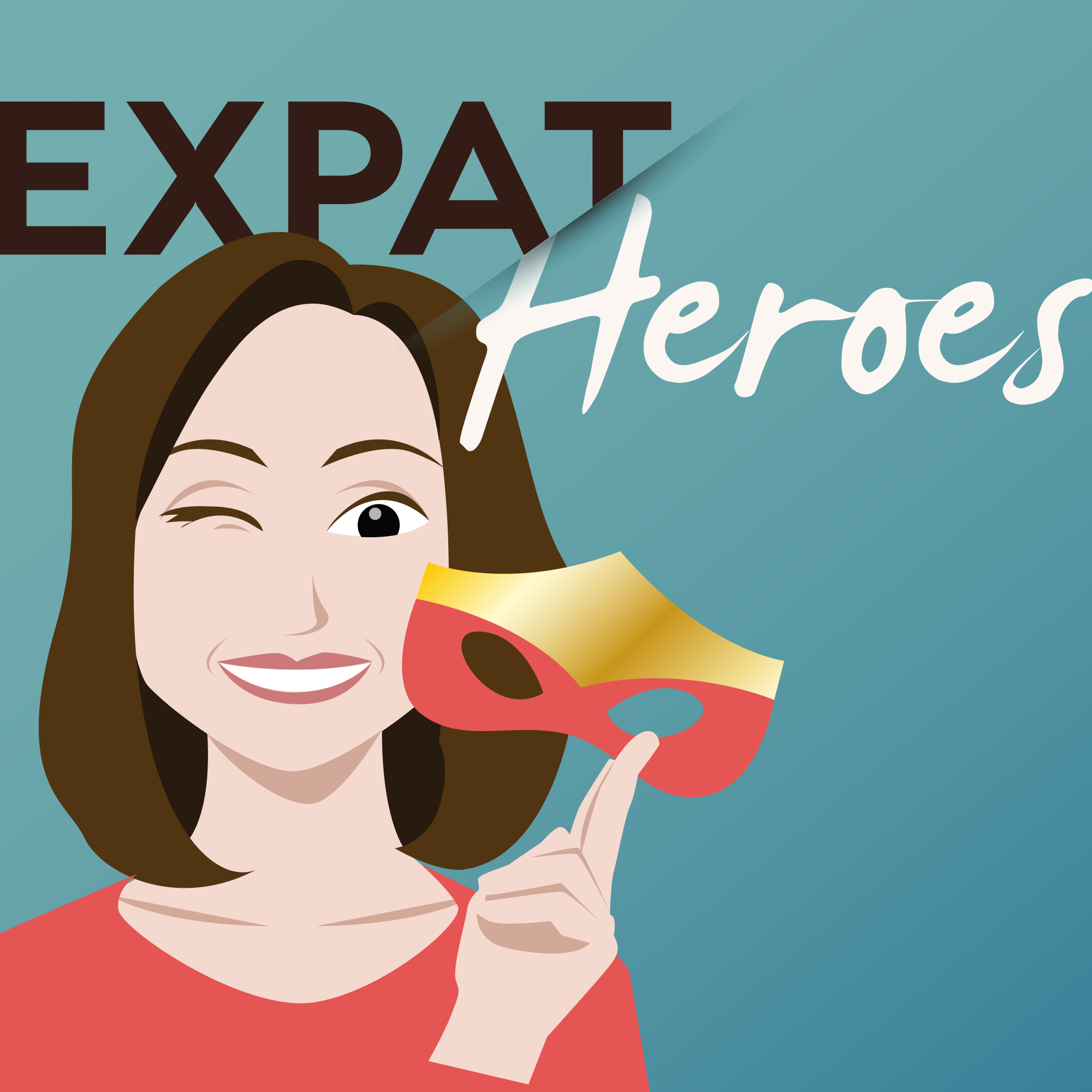 Le podcast qui donne de l'énergie pour relever les défis de l'expatriation