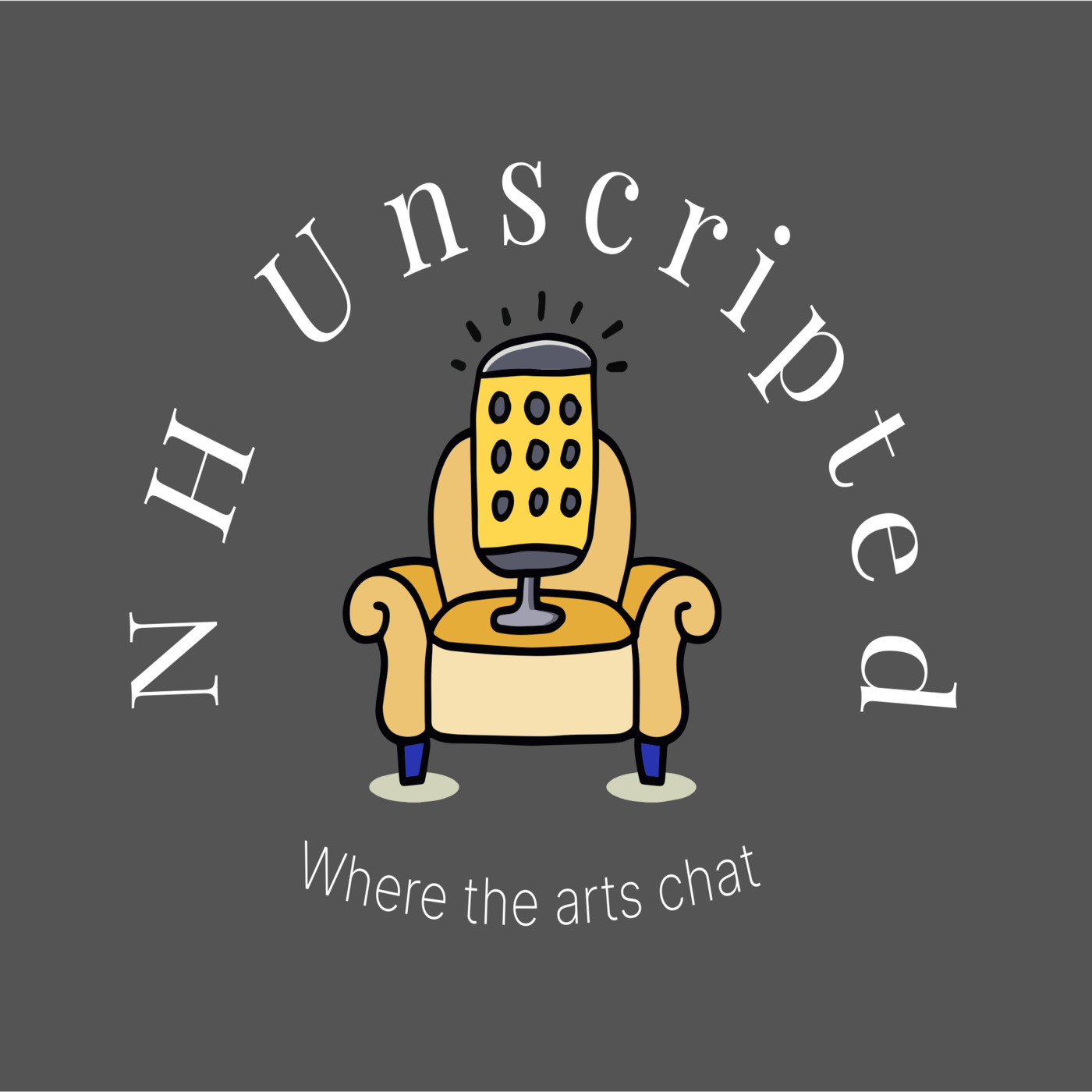 Clint Klose - CHS and the Virus
Clint and I have a quick chat about the impact the virus and the quarantine are having on the students and faculty of Concord High School.
In the second half we talk about the new film course he's teaching to his acting class.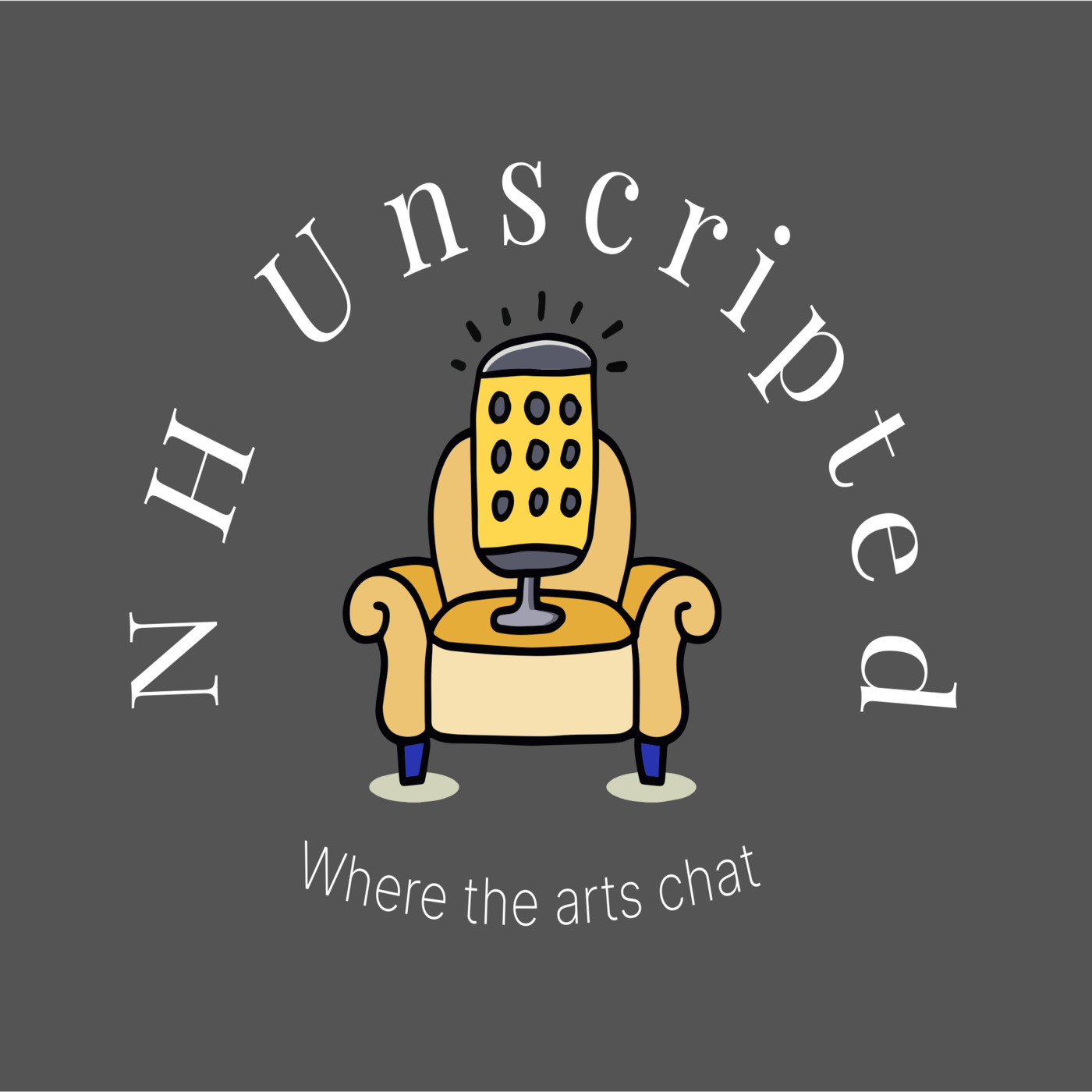 Talking with NH entertainment leaders!