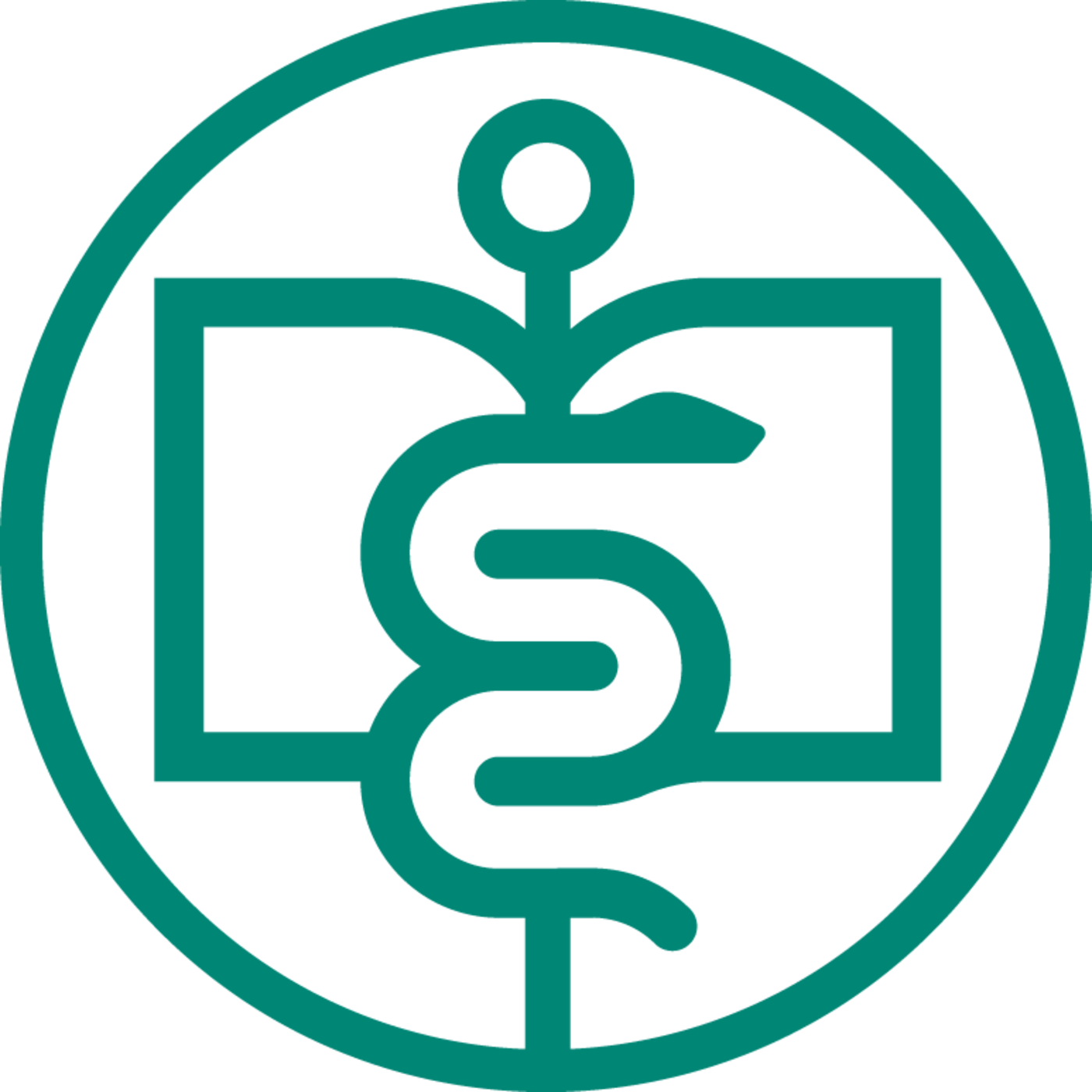 Coding Class for Fun Becomes Medical Coding Career | Halee Garner, CPC, CPMA, CCA | #IAmAAPC
While in college seeking a career path, a friend encouraged Halee Garner to enroll in an entry level medical coding class. She didn't know a thing about medical coding, but took the leap of faith. Her decision has led to a love of the business of healthcare and an unexpected career. Listen to Halee tell her story on this edition of #iamaapc.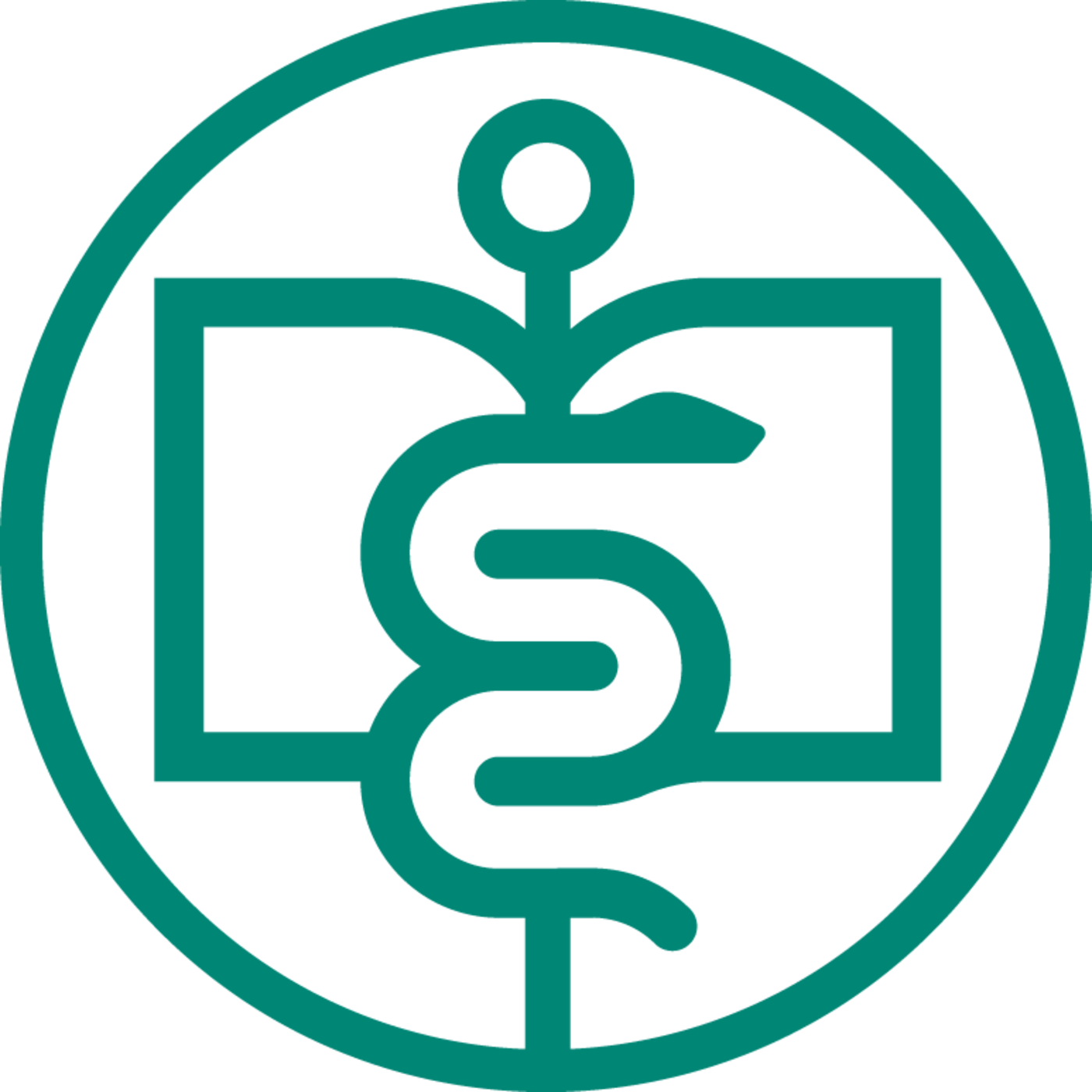 Learn about AAPC members and information about the business of healthcare.