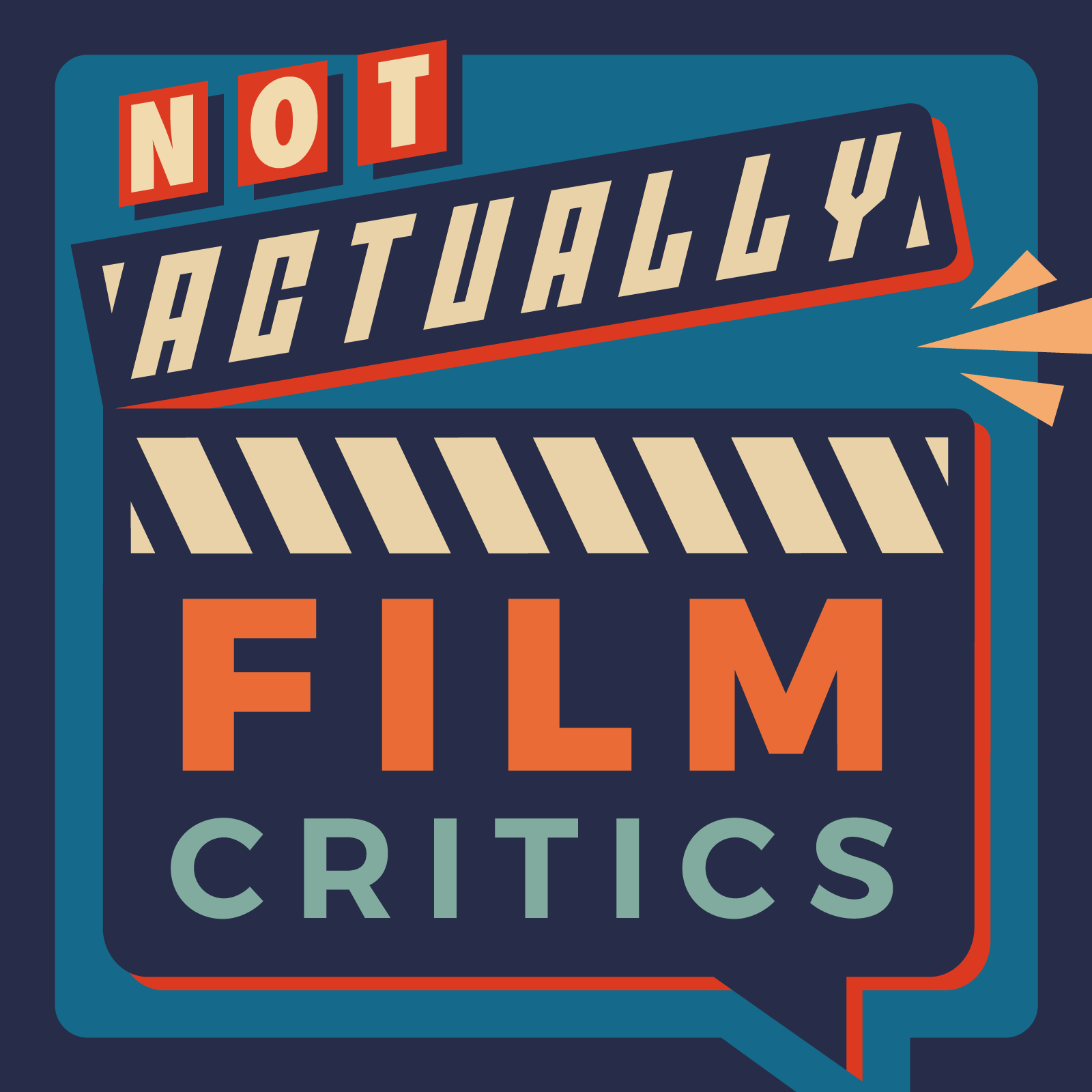 Color Out of Space - HP Cagecraft
Theme: Nicolas Cage
Please use the following link to support us. Thank you!
Support us!
It's a ball-tingling episode as we get straight to discussing cock-and-ball torture and remembering the day we learned about testicular torsion. If that isn't sexy enough for you, Zea shares her first encounter with a bikini barista, and we wonder how other jobs can be sexified. Then it's on to the last of the Nicolas Cage films, 2019's Color Out of Space, where Daddy Cage meets Lovecraftian cosmic horror in a delightfully dark story. Ol' Saint Nic is back to his old tricks of putting weird stuff in his mouth, pineal gland stimulation, and of course, MomSon - when family really comes together.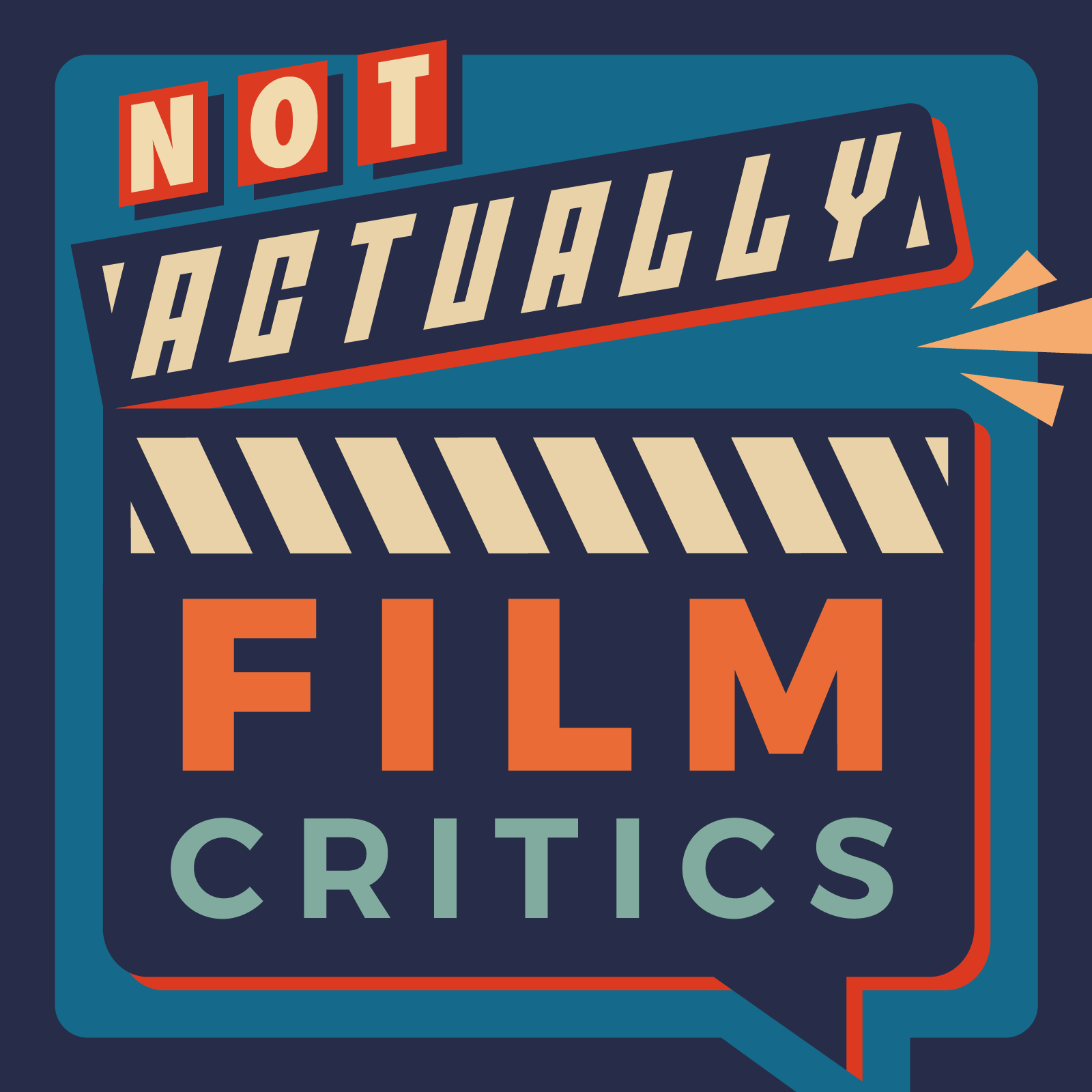 The podcast where not actual film critics critique actual films.