Cormac O Caoimh
Deep-sea melodies (Mélodies en eaux profondes)
Please use the following link to support us. Thank you!
Support us!
VIPop #7

One day or another, Cormac O Caoimh, irish singer-songwriter, will be unanimously considered as one of the greatest melodists in the history of pop-music ... And at the Pop Village, we would like this moment to come as soon as possible... So don't hesitate to let his music into your life, it will bring you a fullness you too seldom meet ... And as with Cormac, the melody is always a vector of humanity, let's listen to the melody behind his words.

Un jour ou l'autre, Cormac O Caoimh, singer-songwriter irlandais, sera considéré unanimement comme un des plus grands mélodistes de l'histoire de la pop-music ... Et au Village Pop, on aimerait bien que ce moment arrive le plus vite possible ... Alors n'hésitez pas à laisser entrer sa musique dans votre vie, elle vous apportera une plénitude rencontrée trop rarement ... Et comme chez Cormac, la mélodie est toujours vecteur d'humanité, écoutons aussi celle-ci derrière les mots.

Broadcast for the first time on Le Village Pop radio on 16/10/19 Le Village Pop 

Diffusé la première fois sur la radio Le Village Pop le 16/10/19 Le Village Pop
Show notes
Musique :
Cormac O Caoimh ( "Proud", "Lay Low For Awhile", "Grow Up To Be Good", "Second Hand Clothes", "Start A Spark", "Burning Coal", "There's Gold There Somewhere", "Similies & Metaphors", "Born" et "And The Rain Falls"
Greenshine ( "The Girl In The Lavender Dress" )
Paul Buchanan ( "Mid Air" )
The Go-Betweens ( "Bachelor Kisses" )
Bandcamp : https://cormaco.bandcamp.com/music
YouTube :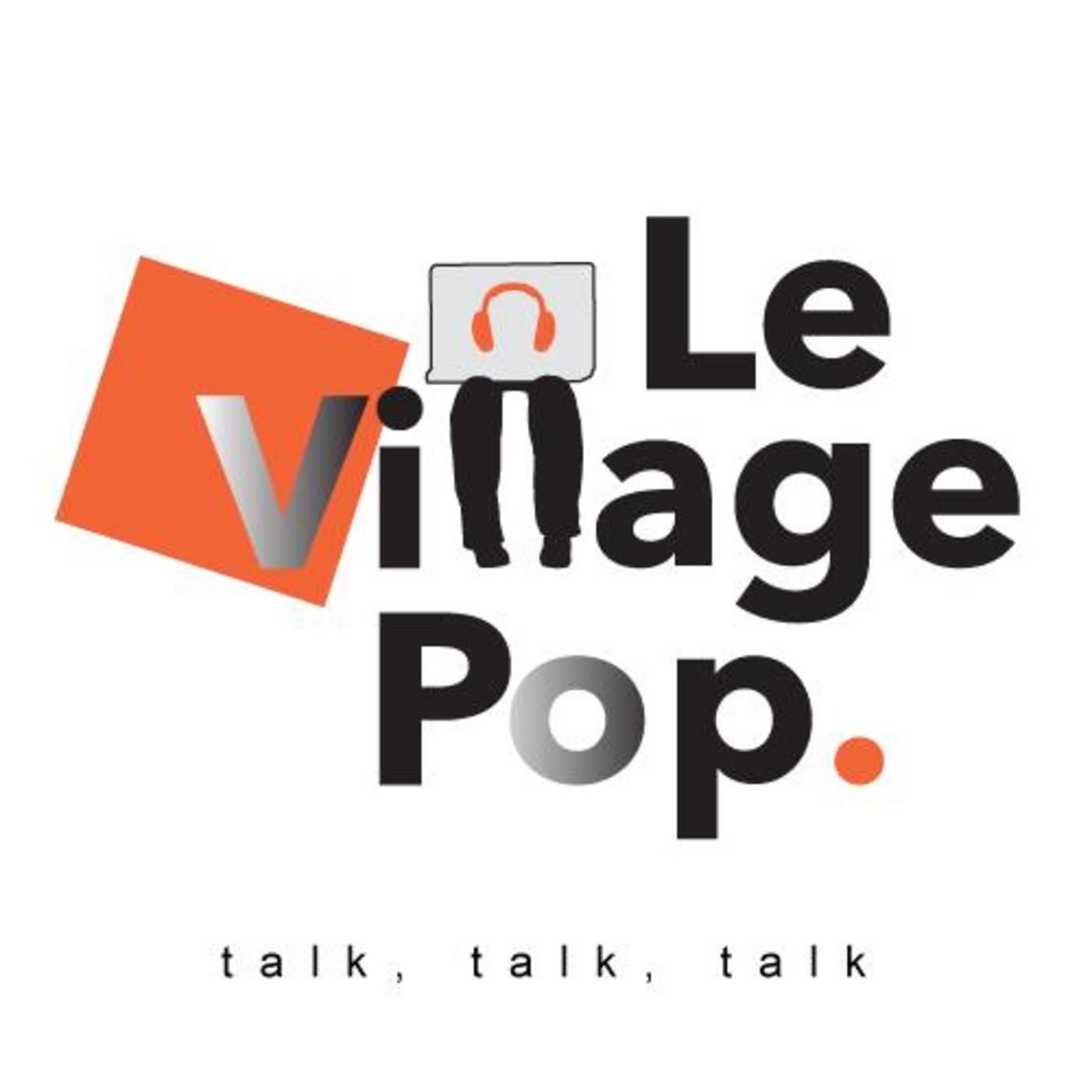 Focus on a musician ... What he does, who he is ( Focus sur un musicien ... Ce qu'il fait, qui il est )