Corrie Shelley
In the land of Corrie (Au pays de Corrie)
Please use the following link to support us. Thank you!
Support us!
VIPop #14

After 30 years out of music, English singer-songwriter Corrie Shelley is now trying to make up for lost time... And it's good for us... It gives us to rediscover step by step all that is the essence of songwriting in folk music... And whether it is on a ballad or on a rather muscular folk-rock, she always manages to take us with her to explore in the same gesture the lived experience and the imprint it leaves in the imagination ... Let's listen to a pulsating life

Après avoir arrêté la musique pendant 30 ans, Corrie Shelley, singer-songwriter anglaise, essaye à présent de rattraper le temps perdu ... Et c'est tant mieux pour nous ... Elle nous donne ainsi à redécouvrir pas à pas tout ce qui fait l'essence du songwriting dans la folk musique ... Et que ce soit sur une ballade ou sur un folk-rock plutôt musclé, elle réussit toujours à nous embarquer avec elle pour explorer dans un même geste le vécu et l'empreinte qu'il laisse dans l'imaginaire ... Ecoutons là une vie qui palpite

Broadcast for the first time on radio Le Village Pop on 12/02/20 Le Village Pop

Diffusé pour la première fois sur la radio Le Village Pop le 12/02/20 Le Village Pop

 
corrieshelley

lanceshire

folkmusic

englishfolk

vipop

levillagepop

découverte

discovery

maviedartiste

playlist

musicien

musician

versionoriginale

originalversion

musicalpodcast

interview
Show notes
Musique :
Corrie Shelley ( "My Hands", "Love Is Blind", "Alice", "Sweet Revenge", "Whydah", "Sit Down Together" et "Don't Try To Change Me"
Kate Rusby ( "Underneath The Stars" )
Beth Nielsen Chapman ( "Child Again" )
Bandcamp : Corrie Shelley
YouTube :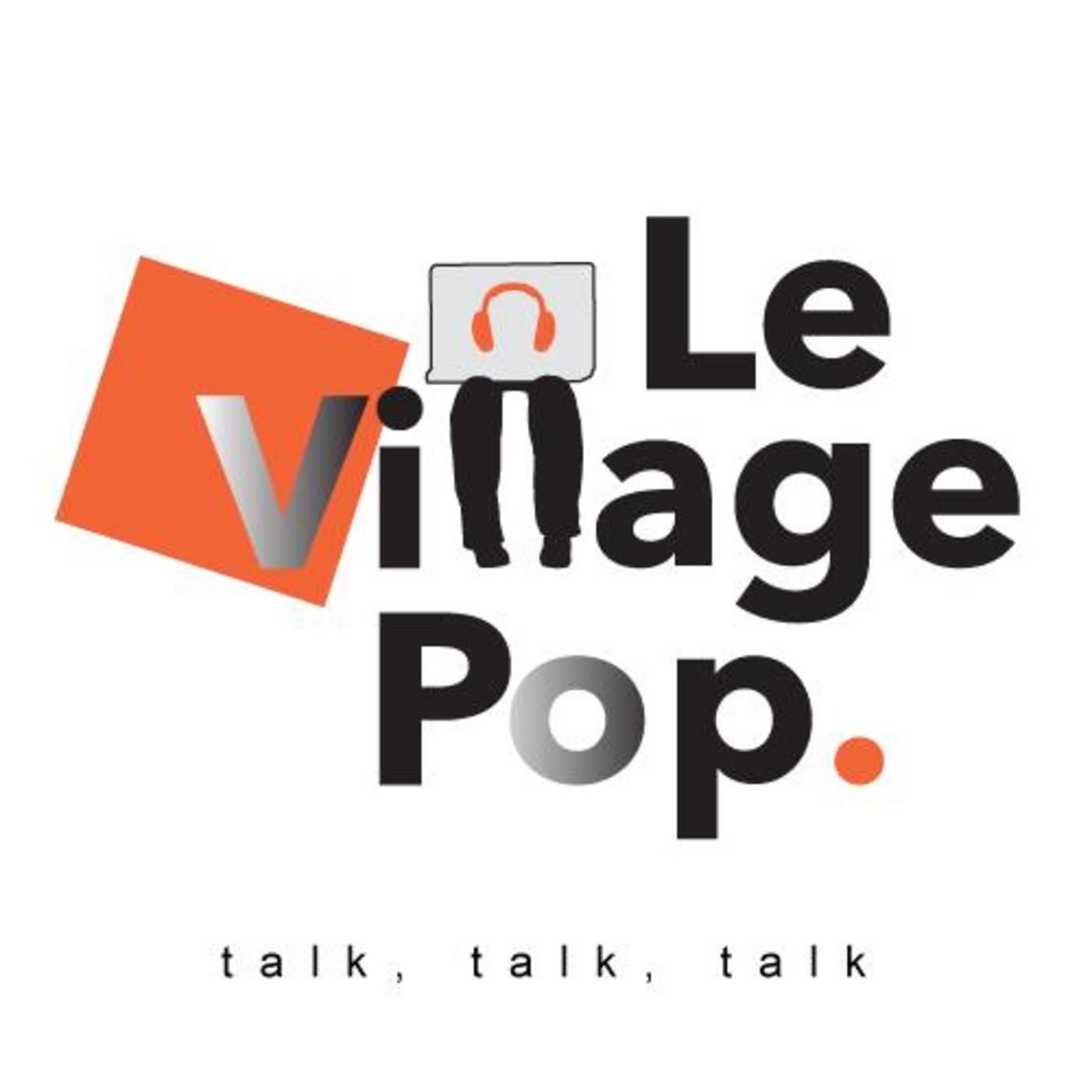 Focus on a musician ... What he does, who he is ( Focus sur un musicien ... Ce qu'il fait, qui il est )