CPR Sound Radio Grands Formats #11
Grands Formats #11
L'émission qui casse les codes de la radio en ne vous proposant que des titres d'une durée supérieure à 10 minutes!
Show notes
A l'honneur dans ce numéro de Grands Formats, Michael Gira, artisan du rock à rallonge et créateur du groupe Swans. Un génie pour certains, trop méconnu pour la notoriété publique, mais c'est peut-être mieux ainsi. Profitez-en, deux de ses œuvres dans ce Grand Format plus mystique qu'à l'accoutumée. Bonne écoute!
Swans-bring the sun/toussaint l'ouverture
Angels of light-two women
Tim Buckley-gypsy woman
gov't mule-captured
Sufjan Stevens-Djohariah
Gazpacho-space cowboy
Spain-world of blue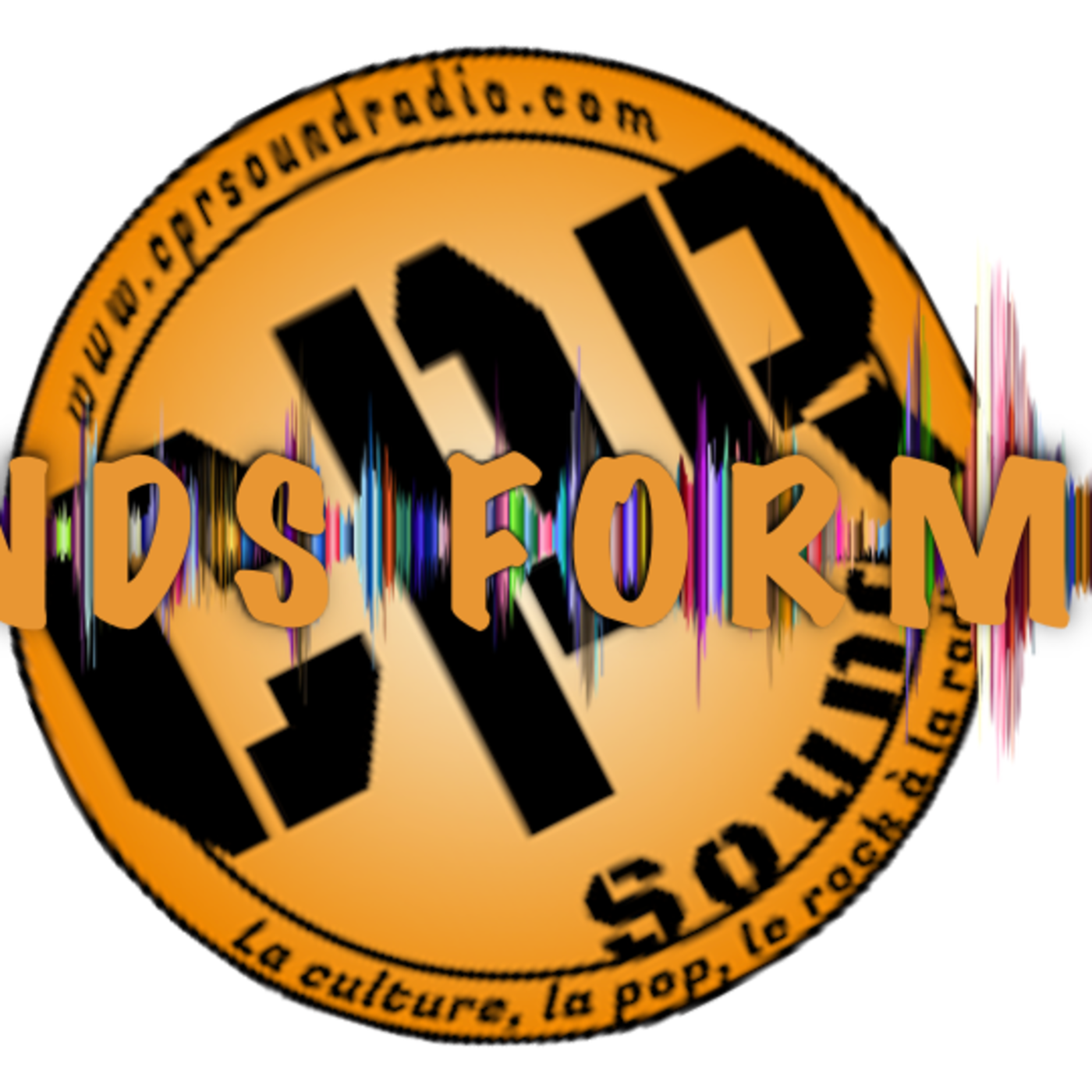 Les titres Pop-Rock les plus longs à la radio!
La Culture, la Pop, le Rock à la Radio!