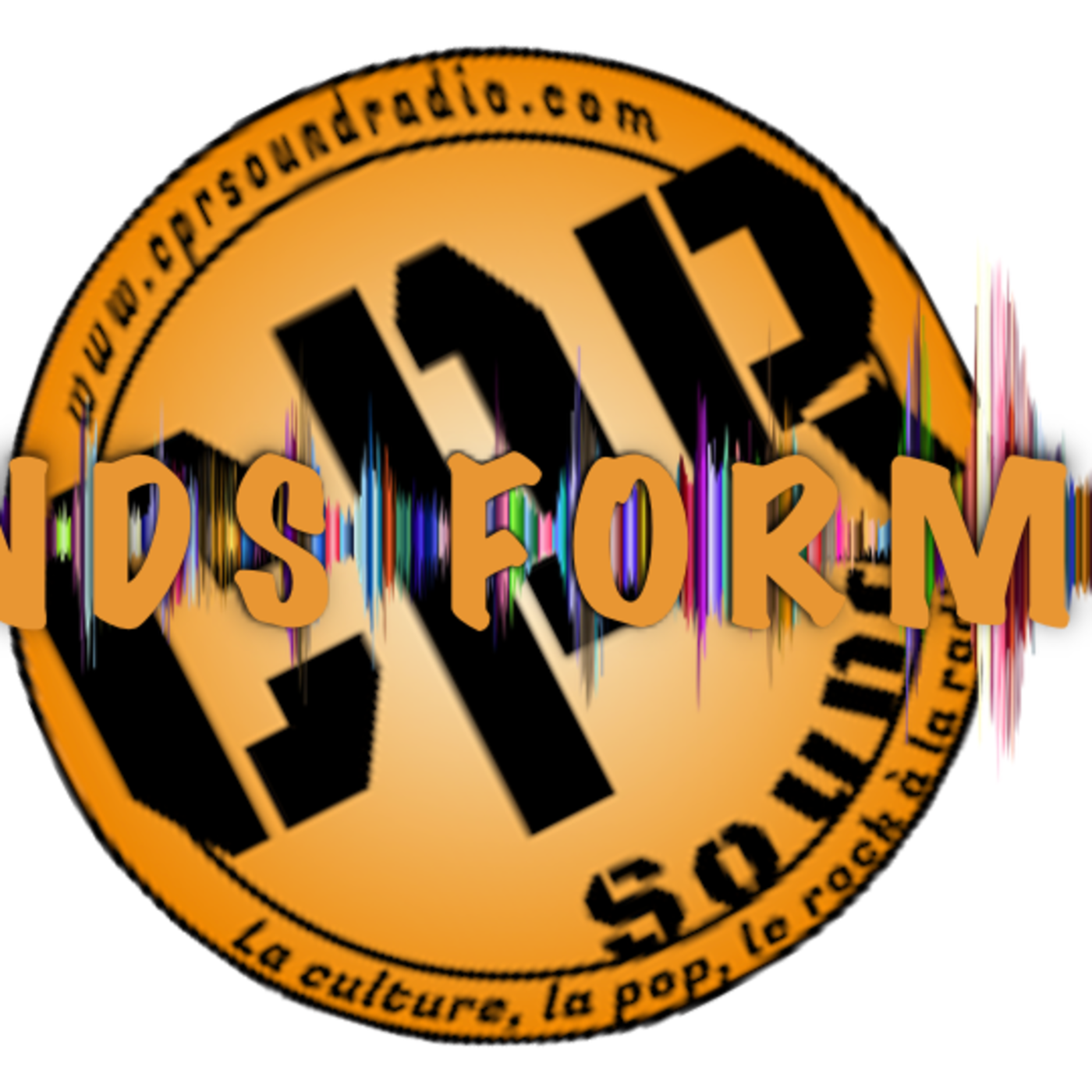 CPR Sound Radio Grands Formats #2
Grands Formats #2
Grands Formats, c'est le podcast qui casse les codes de la radio en ne vous proposant que des titres dépassnt les 10, parfois les 20 minutes tout en respectant l'éclectisme qui fait de CPR Sound Radio une webradio unique!
Show notes
Un nouveau numéro de Grands Formats avec des grands classiques de la culture du 20ème siècle, comme par exemple le culte Tubular Bells du roi de l'instrumental Mike Oldfield. Bonne écoute!
Mike Oldfield - Tubular Bells
Jack - No North Left
David Sylvian - I Surrender
Spiritualized - Cop Shoot Cop
Patti Smith - Gung Ho
Morcheeba - Who can you Trust?
Natalia M.King - on the Inside
Lift to Experience - with Crippled Wings
Van Morrison - Madame George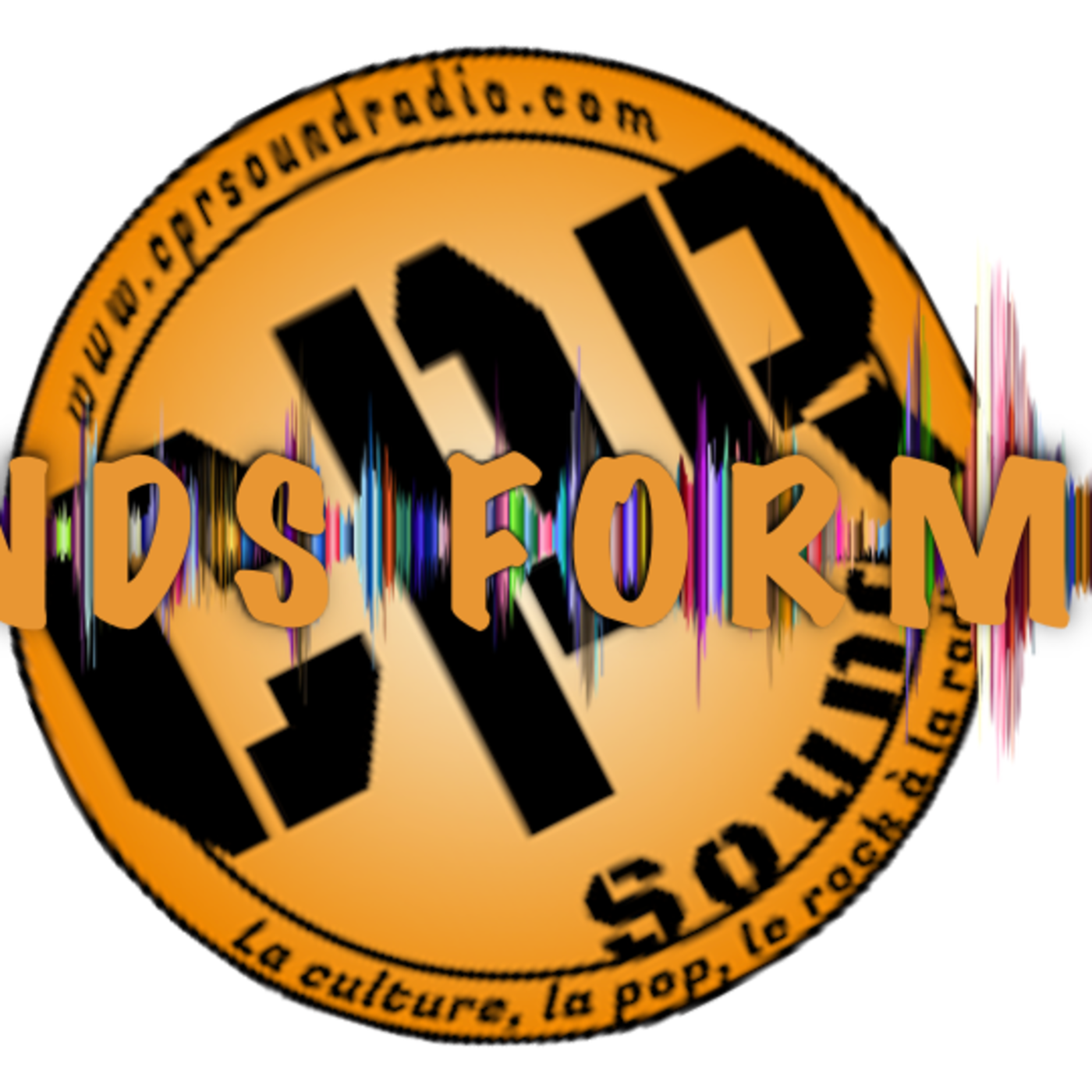 Les titres Pop-Rock les plus longs à la radio!
La Culture, la Pop, le Rock à la Radio!