CPR Sound Radio Grands Formats #6
Grands Formats #6
Grand formats, c'est une émission qui casse les codes de la radio en ne proposant que des morceaux d'une durée supérieure à 10 minutes. De quoi redécouvrir ou parfois découvrir des symphonies oubliées, des jams inspirées ou des titres épiques du rock. Bonne écoute!
Show notes
Enfin un nouveau numéro de Grands Formats! et pas des moindres! Des Oh Sees à Yes, parcourez tous les styles musicaux sans vous ennuyer une seconde. Bonne écoute!
Oh Sees - Henchlock
Steve Hackett - Shadow of the Hierophant
Gov't Mule - Silent Scream
Last Train - The big picture
Mudflow - New Eve
Traffic - Glad/Freedom rider
Yes - Close to the Edge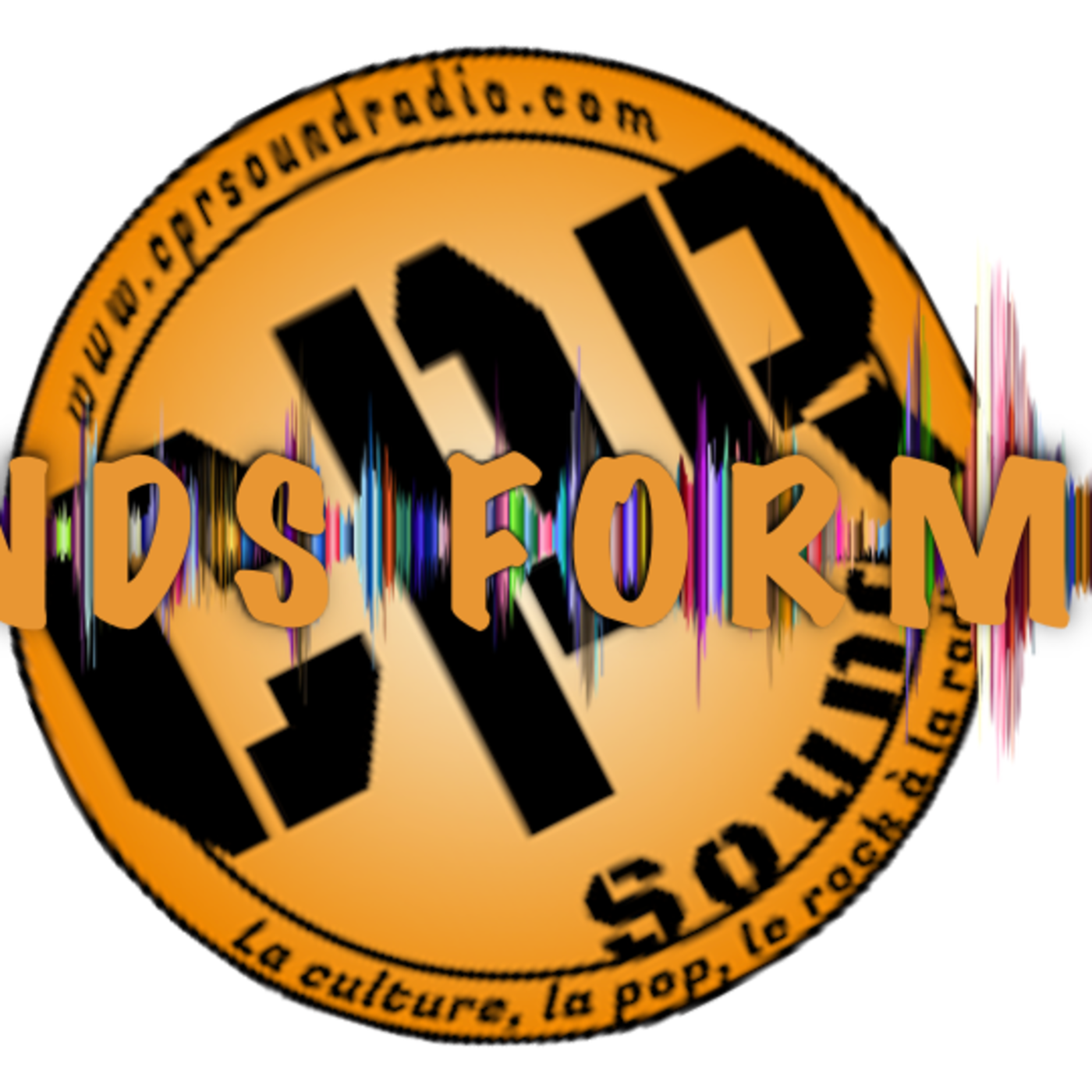 Les titres Pop-Rock les plus longs à la radio!
La Culture, la Pop, le Rock à la Radio!