CPR Sound Radio Grands formats #7
Grands Formats #7
Grand formats, c'est une émission qui casse les codes de la radio en ne proposant que des morceaux d'une durée supérieure à 10 minutes. De quoi redécouvrir ou parfois découvrir des symphonies oubliées, des jams inspirées ou des titres épiques du rock. Bonne écoute!
Podcast

Rock

pop-rock

music
Show notes
Eh! ça va la vache! ou comment un célèbre palindrome peut illustrer à merveille l'intro de ce Grands Formats. Atom Heart Mother pour démarrer, Crises pour terminer. Au milieu de tout ça, des petits jeunes et des petits vieux. Tous différents, tous excellents! Bonne écoute!
Pink Floyd-Atom Heart Mother
The Mars Volta-Cicatriz ESP
Thee Silver Mt. Zion Memorial Orchestra-1,000,000 Died To Make This Sound 
Soft Machine-Moon In June
Talk Talk-After The Flood
Supertramp-Fool's Overture
Mike Oldfield-Crises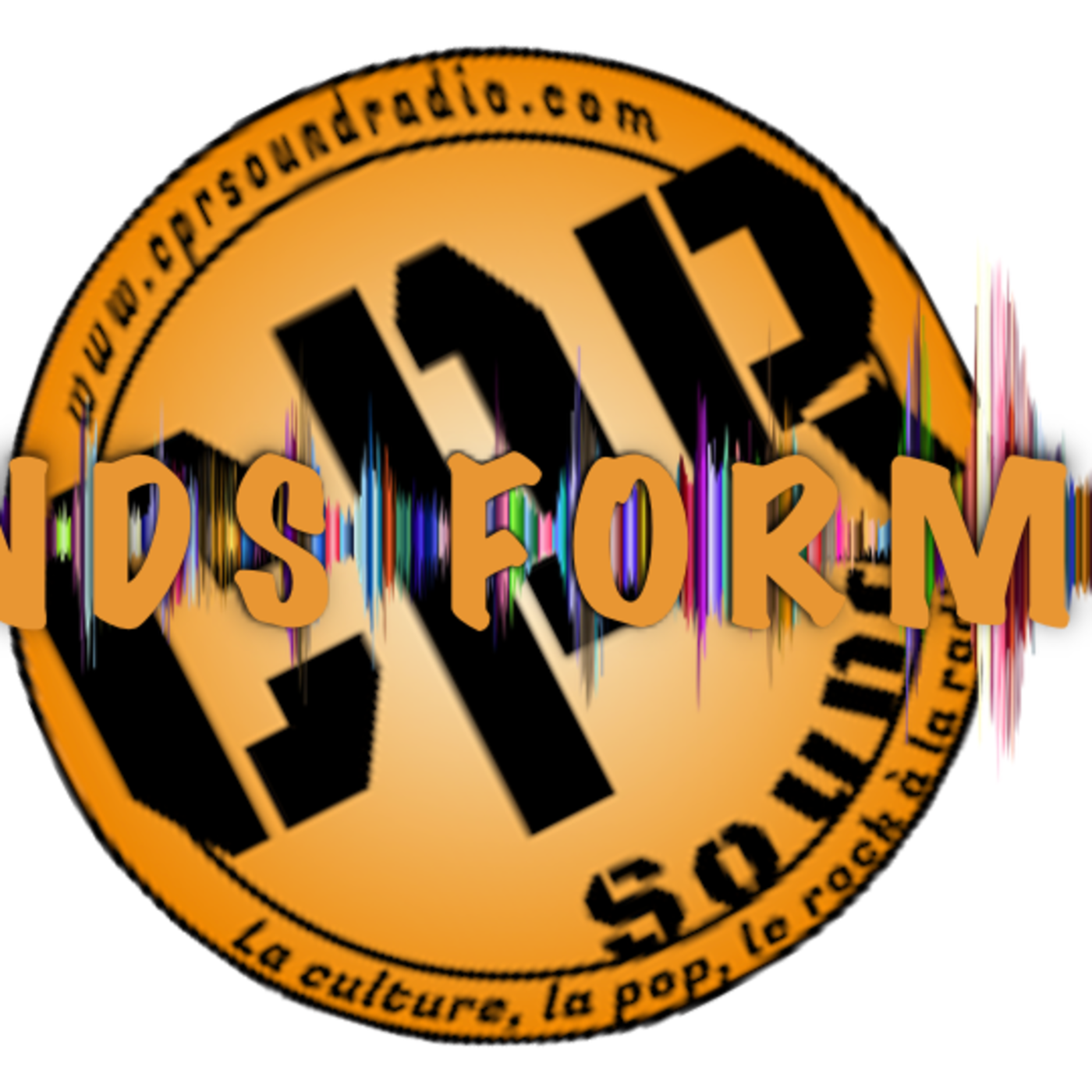 Les titres Pop-Rock les plus longs à la radio!
La Culture, la Pop, le Rock à la Radio!