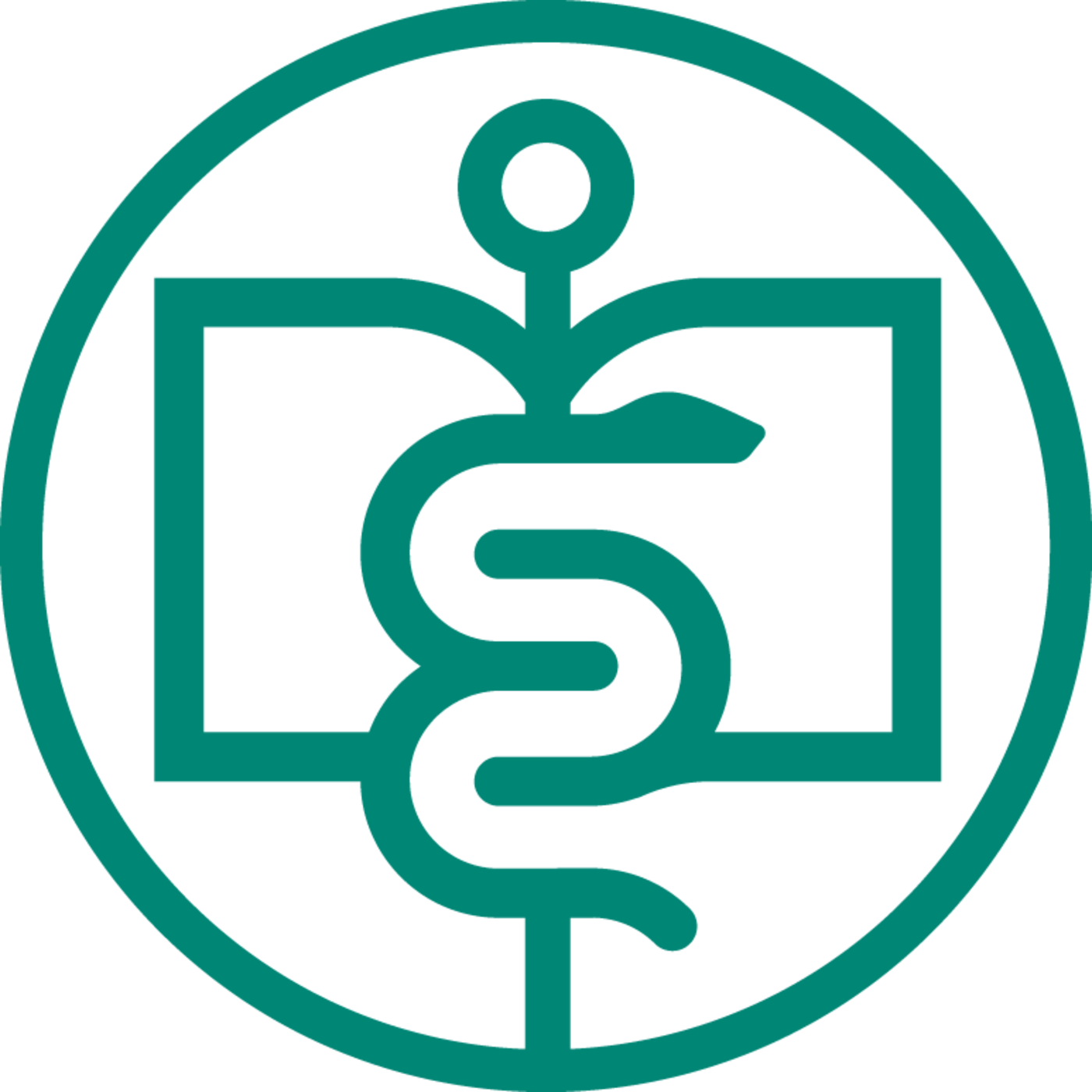 Creating Peace of Mind Through a Career in Medical Coding | Bonnie Sher | #IAmAAPC
Bonnie Sher, CPC, CPMA, CRC, sought a career after a family friend had passed away. Her husband was the primary provider, but she wanted to have a career to support the family should something happen to him. Hear how she landed in healthcare on this episode of #iamaapc.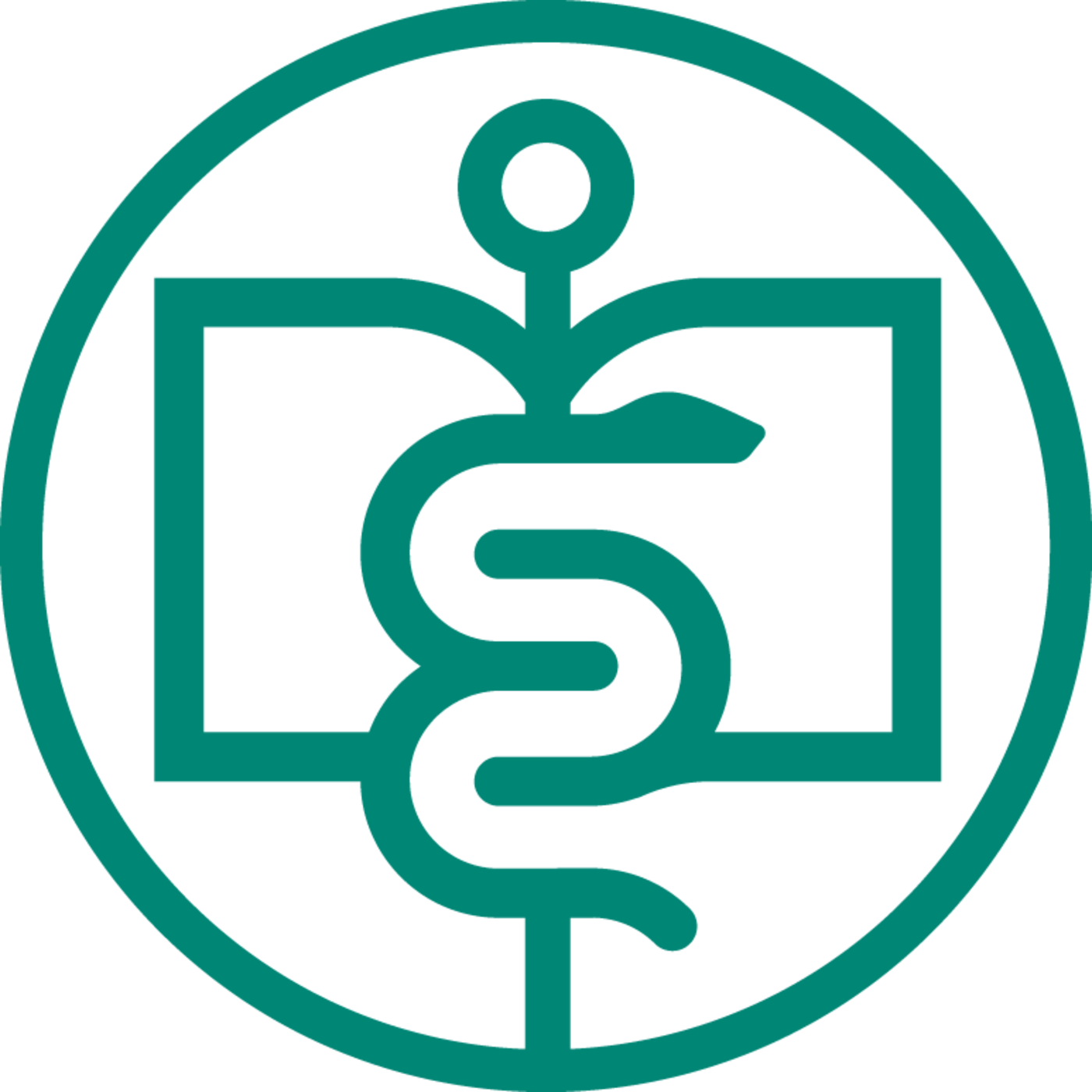 Learn about AAPC members and information about the business of healthcare.