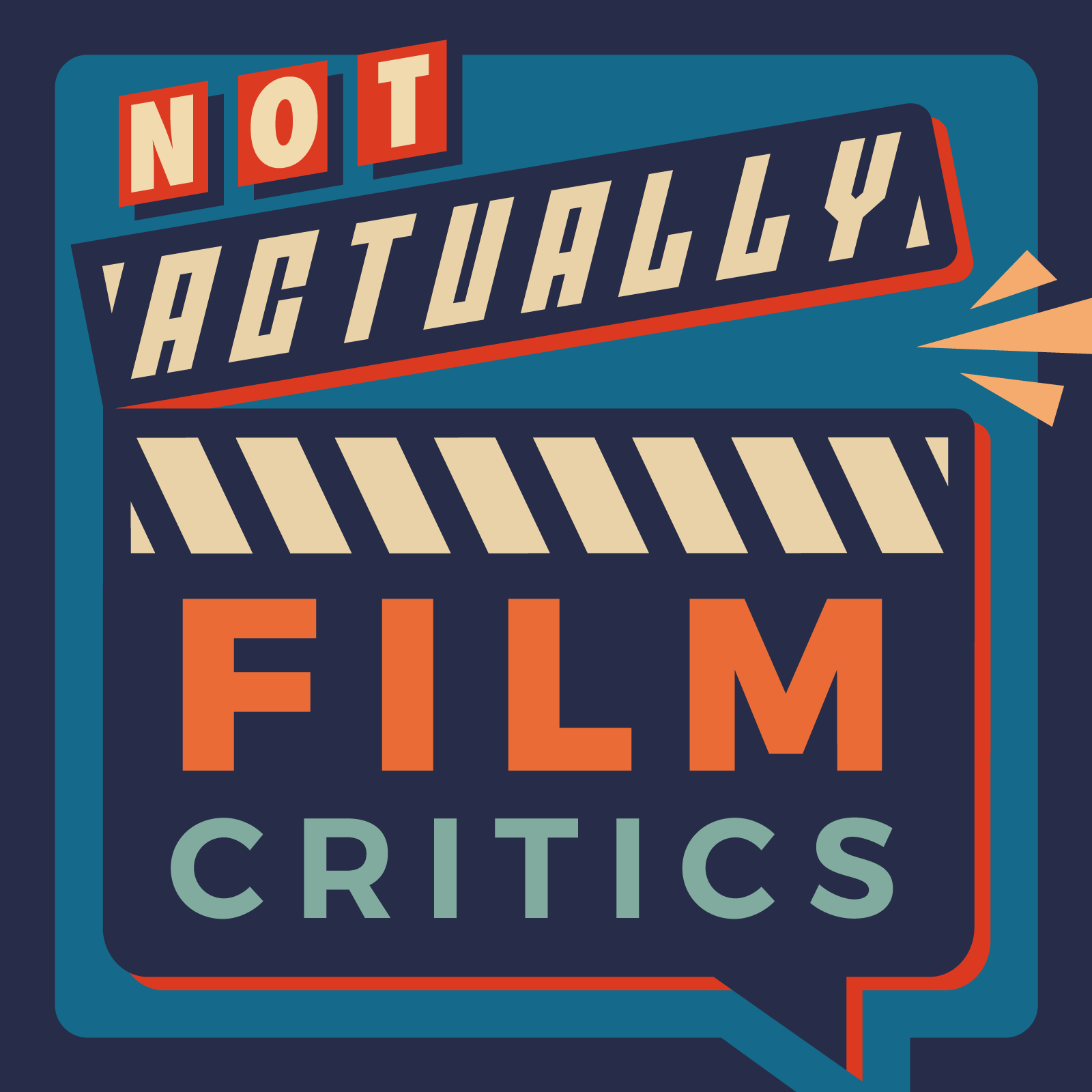 Cronos - New Year, Vampire Me
Theme: Vampire
Please use the following link to support us. Thank you!
Support us!
The wrecking crew bursts into the new year and expatiates (mmmm) on the peculiarities of calendars and the concept of time, which is what the last film of the Vampire theme is called: Cronos. For director Guillermo del Toro's debut film, this 1993 movie about an older Mexican antique store owner's chance encounter with a bloodthirsty device features some sweet gore. But will it make Gibbs' list of his top 5 favorite vampire movies of all time??
Not Actually Film Critics

Film

Critic

Movie

Review

Cronos

Del Toro

Guillermo

NAFC

Vampires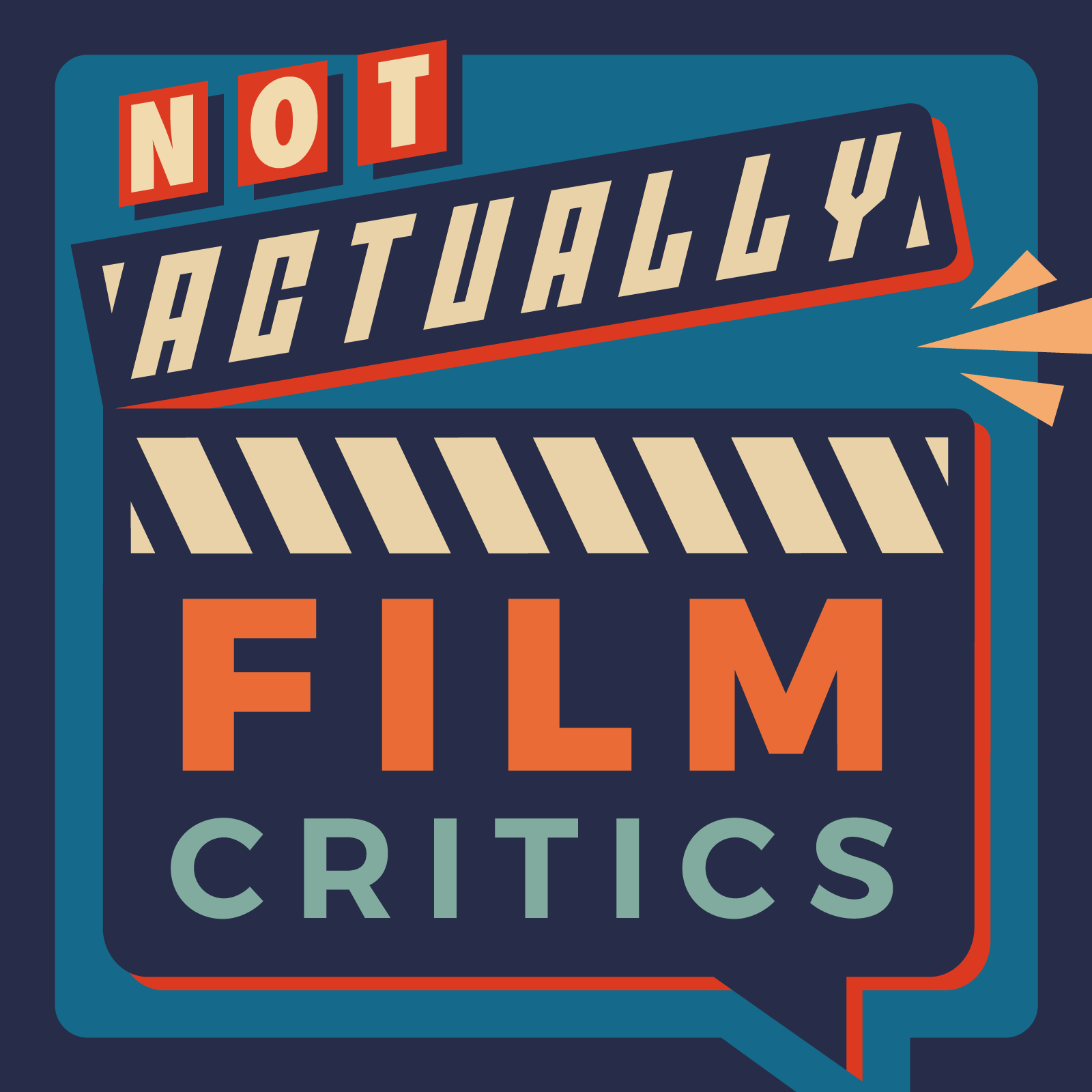 The podcast where not actual film critics critique actual films.