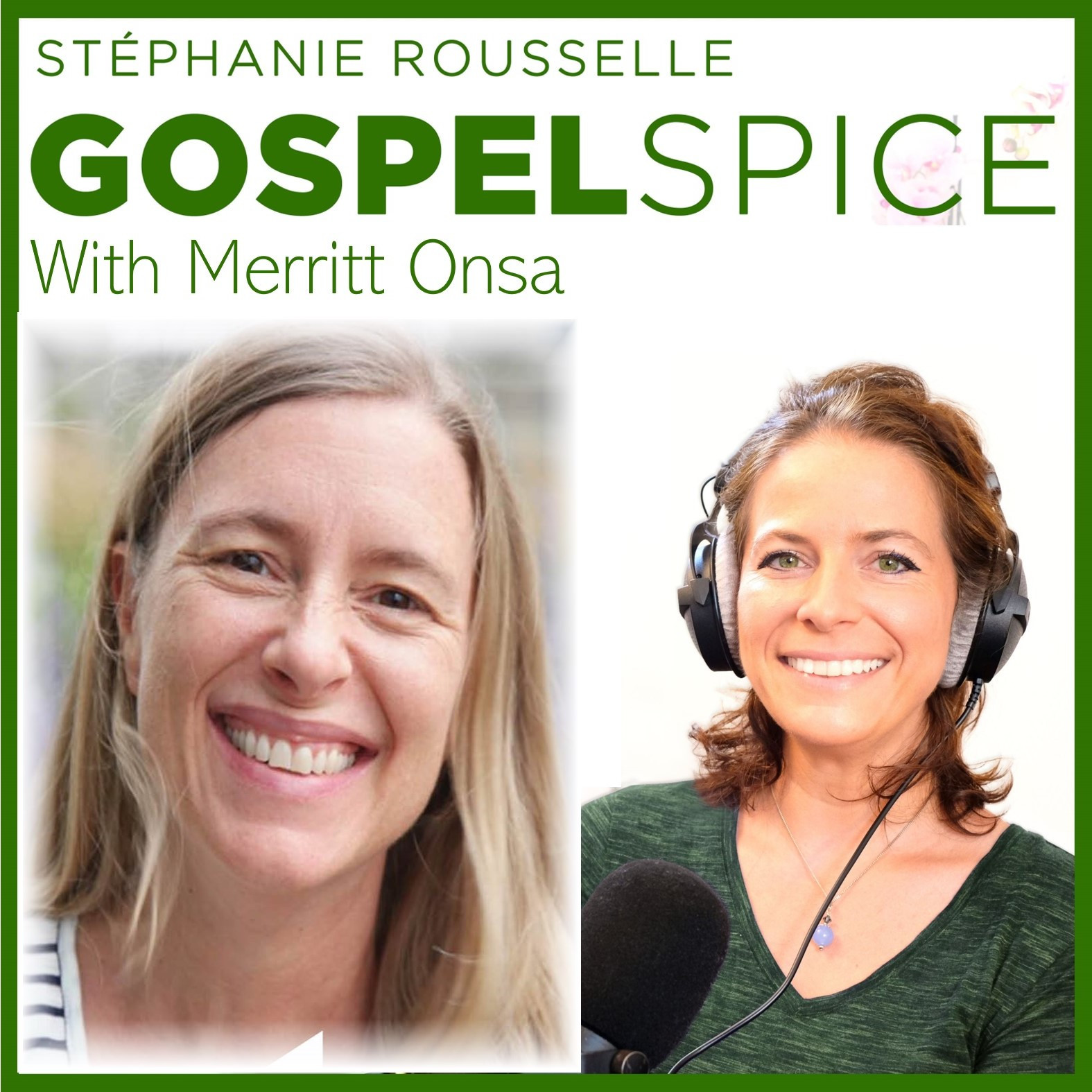 Cultivating our God-shaped dreams, with Merritt Onsa
How do you cultivate your God-shaped dream?
Season 2, episode 62
38 min
/
Published November 23, 2020
Please use the following link to support us. Thank you!
Support us!
Episode 62 - Stephanie welcomes Merritt Onsa, who longs to see the love of Jesus set women free from the bondage of fear, comparison and imposter syndrome. We talk at length about the concept and danger of imposter syndrome, and how we can remediate by following Christ in deeper ways! In this honest and transparent conversation, we engage in our own struggles to come alongside others and, together, dream the dreams that God has ordained for us.

As host of The Devoted Dreamers Podcast, Merritt creates faith-based media and programs that help Christian women move forward with God's truth to pursue the dreams He's put on their hearts. Her podcast is full of real talk about the fears and challenges we face when we attempt courageous things and why we must do them anyway.

You will find Merrit here:

http://bit.ly/impostersyndromeresolved

IG: @merrittjo

Twitter: @merritto
Stephanie invites you to discover the amazing journeys of our guests!
The podcast that spices up your time with God