Curse Of Lono
Please use the following link to support us. Thank you!
Support us!
Pop Talk etc... #9

Curse Of Lono's music, somewhere between pop, rock, country and ambient, likes to spread out in a large format to better embrace the world in its complexity ... Ambitious but never superfluous, this music seduces over time until it becomes truly addictive ... With the release of their excellent 3rd studio album, "People In Cars", it's time to discover who's behind Felix Bechtolsheimer's voice, a precious songwriter of our time ...

La musique de Curse Of Lono, entre pop, rock, country et ambient, aime à se déployer en grand format pour mieux embrasser le monde dans sa complexité ... Ambitieuse mais jamais superfétatoire, cette musique séduit sur la longueur jusqu'à devenir véritablement addictive ... Alors que vient de sortir leur véritable et excellent 3ème album studio, "People In Cars", il est temps de découvrir qui se cache derrière la voix si enrobante de Felix Bechtolsheimer, précieux songwriter de notre époque ...
curse of lono

podcast musical

interview

english rock scene

pop talk etc...

le village pop

submarine cat music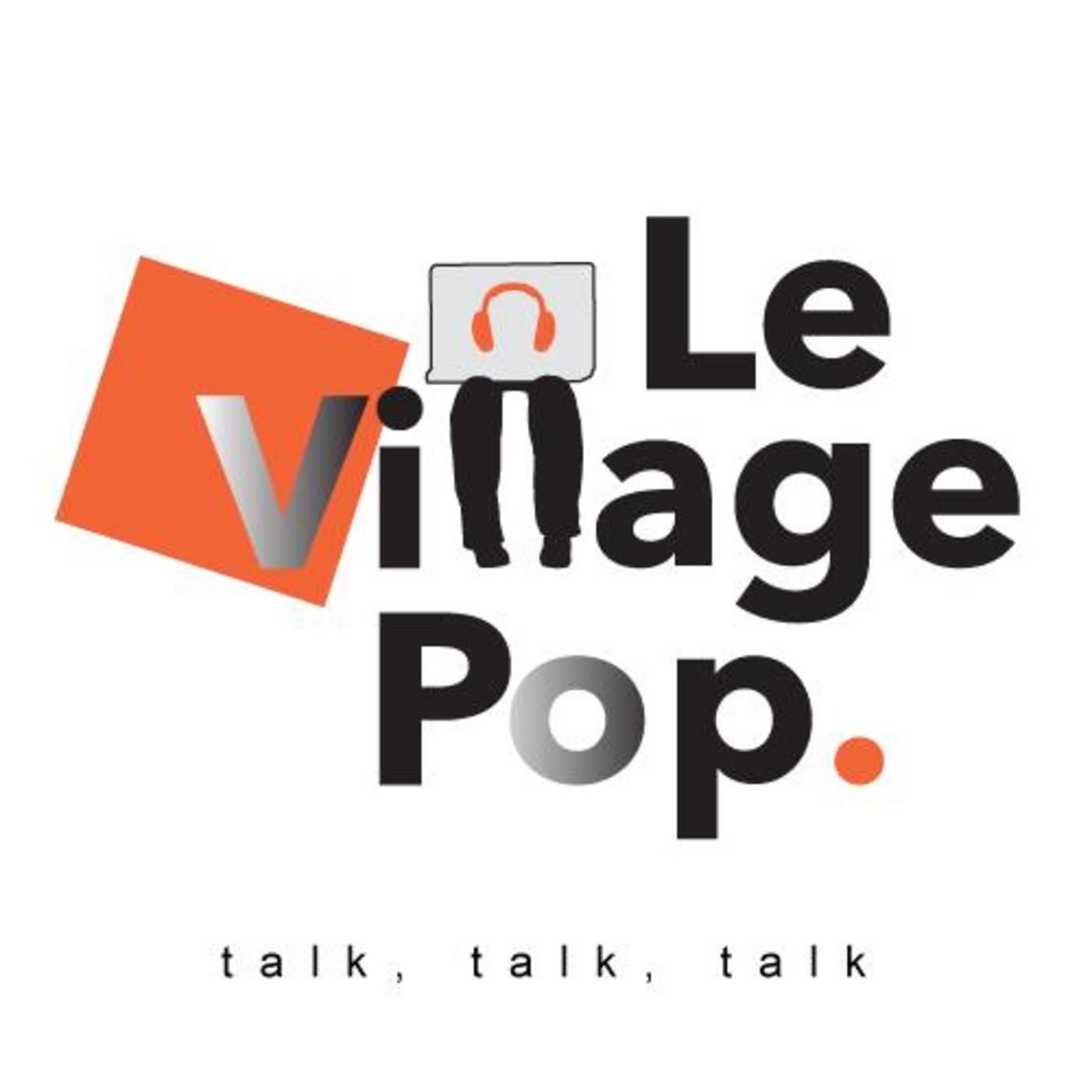 Focus on a musician ... What he does, who he is ( Focus sur un musicien ... Ce qu'il fait, qui il est )