DANS SON CONSEIL, LE CHARPENTIER M'A VU .
Season 6, episode 19
1 hr 8 min
/
Published August 29, 2020
Please use the following link to support us. Thank you!
Support us!
Le dimanche 23 Août 2020, nous avons eu notre culte dominical et célébrer notre premier anniversaire.  C'était l'occasion pour nous de faire de déclarations prophétiques sur notre Eglise. L'orateur du jour, notre Berger, le Pasteur Nomaq Muzembe nous a prêché sur le thème « Dans son conseil, le charpentier m'a vu (Partie 1) / Texte : Matthieu 1 : 1, Luc 1.

Le texte de Luc 1, nous montre comment Dieu peut agir et intervenir dans la vie d'une personne sans demander son avis et comment Dieu peut sortir une personne de l'anonymat et l'élever aux yeux de tous.

Ce texte écrit par le médecin Luc, commence par l'histoire de Zacharie et de sa femme mais aussi d'une jeune fille vierge. Mais contrairement à Matthieu qui commence son évangile par présenter la généalogie de Jésus-Christ pour que son histoire et son parcours soient connu, Luc ne commence pas par la présentation des acteurs dont il parle.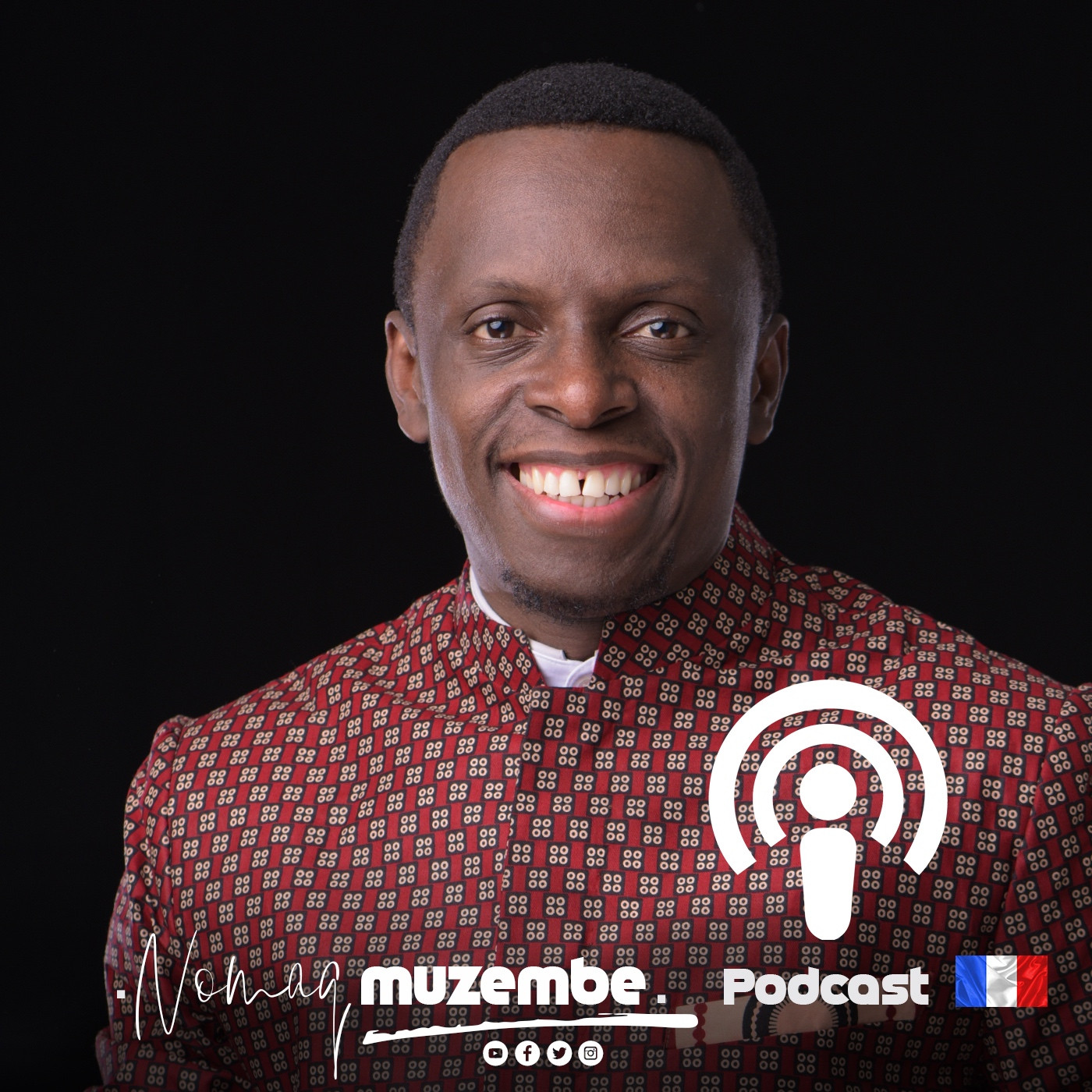 La marche Chrétienne est possible