Darren Cross
Please use the following link to support us. Thank you!
Support us!
Pop Talk etc... #10

An important and respected musician, but also a producer and video director on the Australian rock scene for the past thirty years, Darren Cross first played in the band Gerling for fifteen years, before gradually slipping into a solo career, while constantly maintaining parallel projects such as the duo Jep and Dep with Jessica Cassar, an outstanding singer and songwriter on the Australian scene... For the time being, priority seems to be given to his instrumental compositions (D.C Cross) ... Darren Cross' music takes us to the land of dreams, suspended moments where the field of possibilities seems to be within our reach ... Between contemplation and going beyond the present time, this music is there to open doors for us, it's up to us to choose the one we need ... Discover here the words of this precious man.

Important et respecté musicien, mais aussi producteur et réalisateur vidéo de la scène rock australienne depuis une trentaine d'années, Darren Cross a d'abord officié pendant une quinzaine d'années au sein du groupe "Gerling", avant de glisser progressivement vers une carrière solo, tout en maintenant constamment des projets parallèles tel le duo "Jep and Dep" avec Jessica Cassar, chanteuse et songwriter émérite de cette scène australienne ... Pour le temps présent, la priorité semble donnée à ses compositions instrumentales (D.C Cross) ... La musique de Darren Cross nous emmène sur le terrain des rêves, instants suspendus où le champ des possibles semble alors à notre portée ... Entre contemplation et dépassement du temps présent, cette musique est là pour nous ouvrir des portes, à nous de choisir celle qu'il nous faut ... A découvrir ici la parole de cet homme précieux.
D.C. Cross

Darren Cross

musical podcast

interview

music interview

australian folk

australian musician

le village pop*

pop talk etc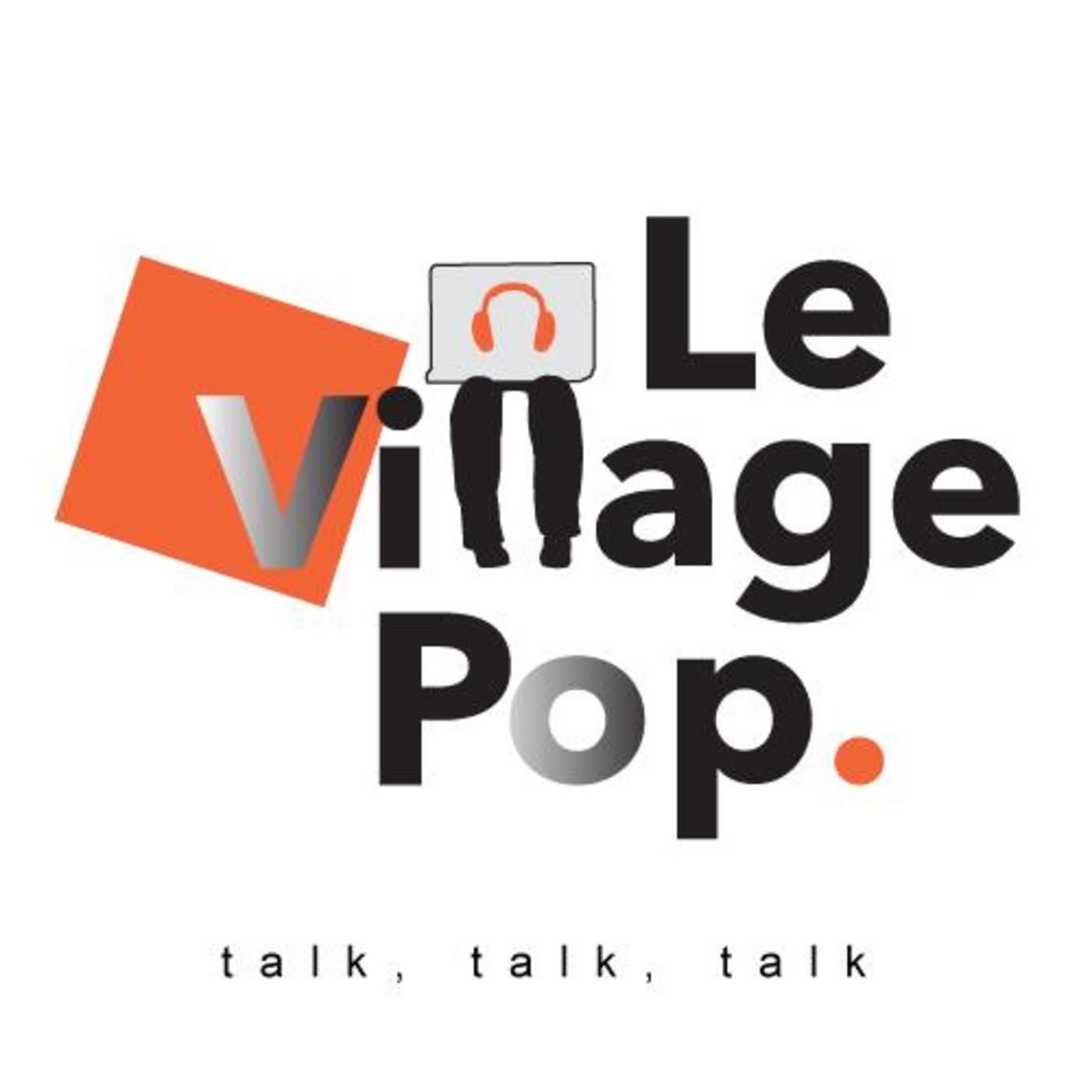 Focus on a musician ... What he does, who he is ( Focus sur un musicien ... Ce qu'il fait, qui il est )