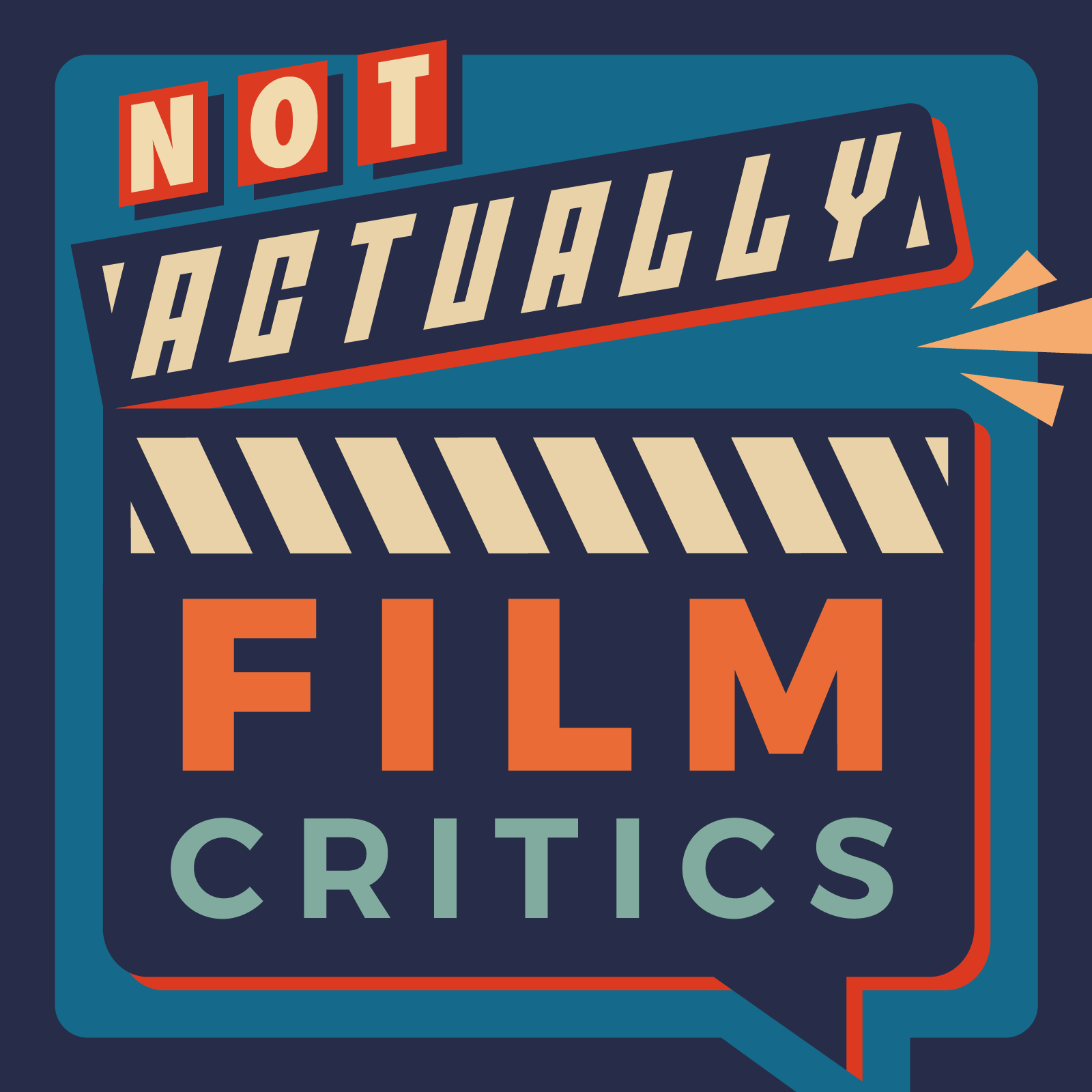 Dazed and Confused - Drunk, High, and Spanked in the 70's
Adolescence Theme
Please use the following link to support us. Thank you!
Support us!
This week we're switching themes from Flight to Adolescence. As it's Gibbs' theme, he also starts us off with the first movie pick: Dazed and Confused. Mox and Izzy give their initial take on Cyberpunk 2077, and Zea's asleep, exhausted from painting again.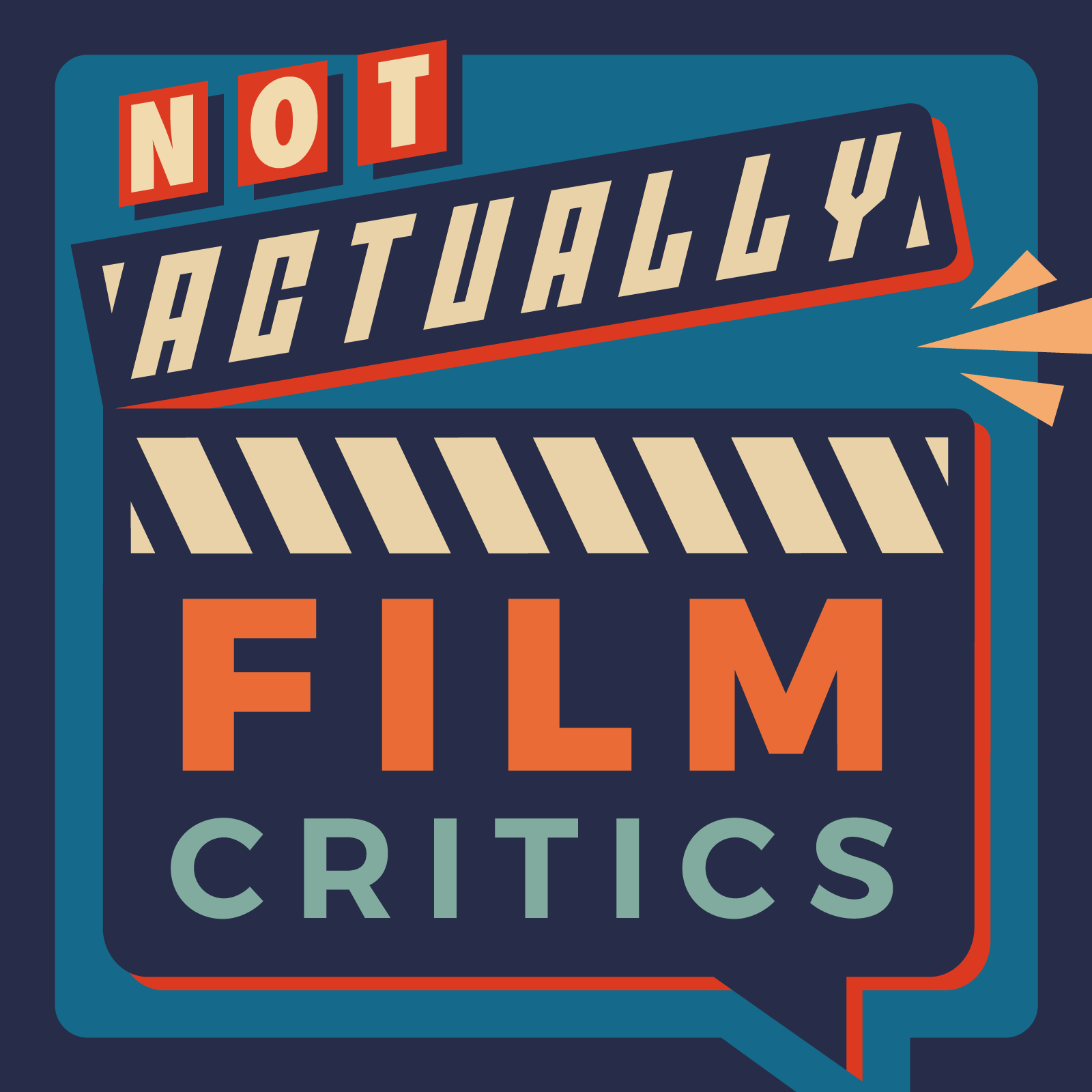 The podcast where not actual film critics critique actual films.