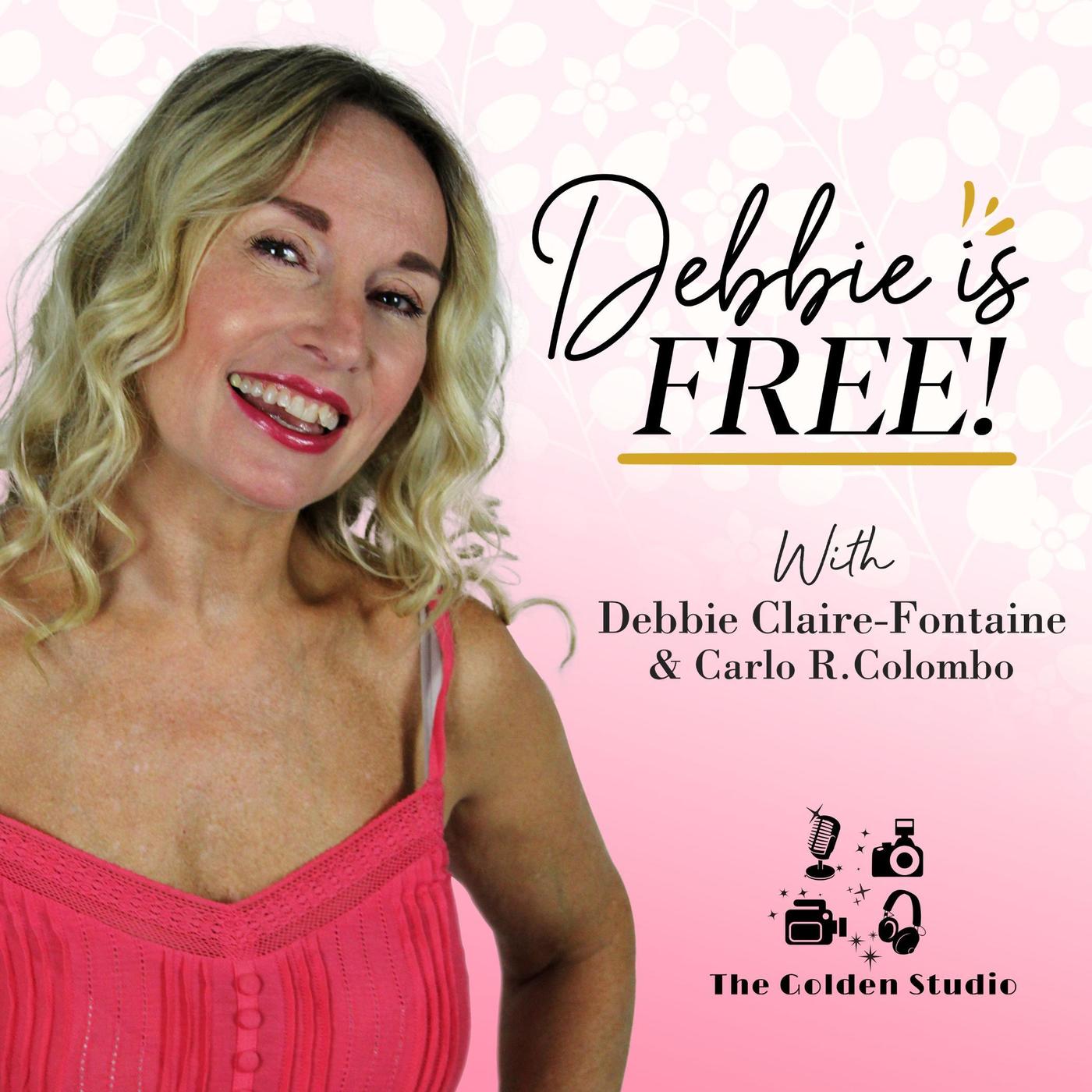 Debbie episode TWO
Debbie is a virgin
As she was growing up, Debbie's character was slowly shaping up and she decided to get a career in the medical world. At 19, she made up her mind and enrolled in a nursing program. While there, she had a (sorry) encounter with a young man who will change her life forever. 

WARNING: SEXUAL CONTENT! 
virgin

sex

sexual encounter

unprotected sex

nursing school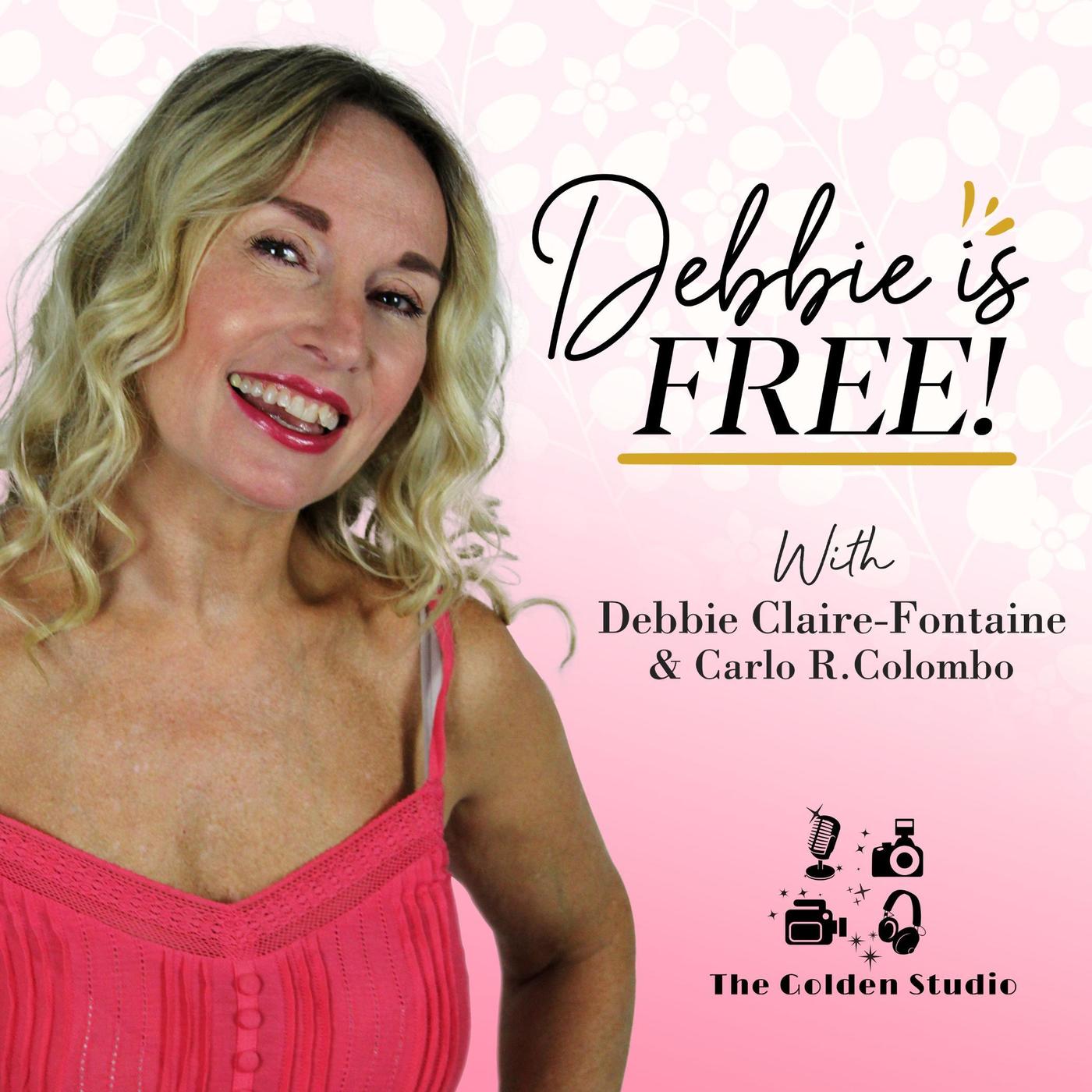 In June 2021, Carlo R.Colombo has interviewed Debbie Claire-Fontaine, a British single mom of four, who suffered years of abuse! Listen to her journey.