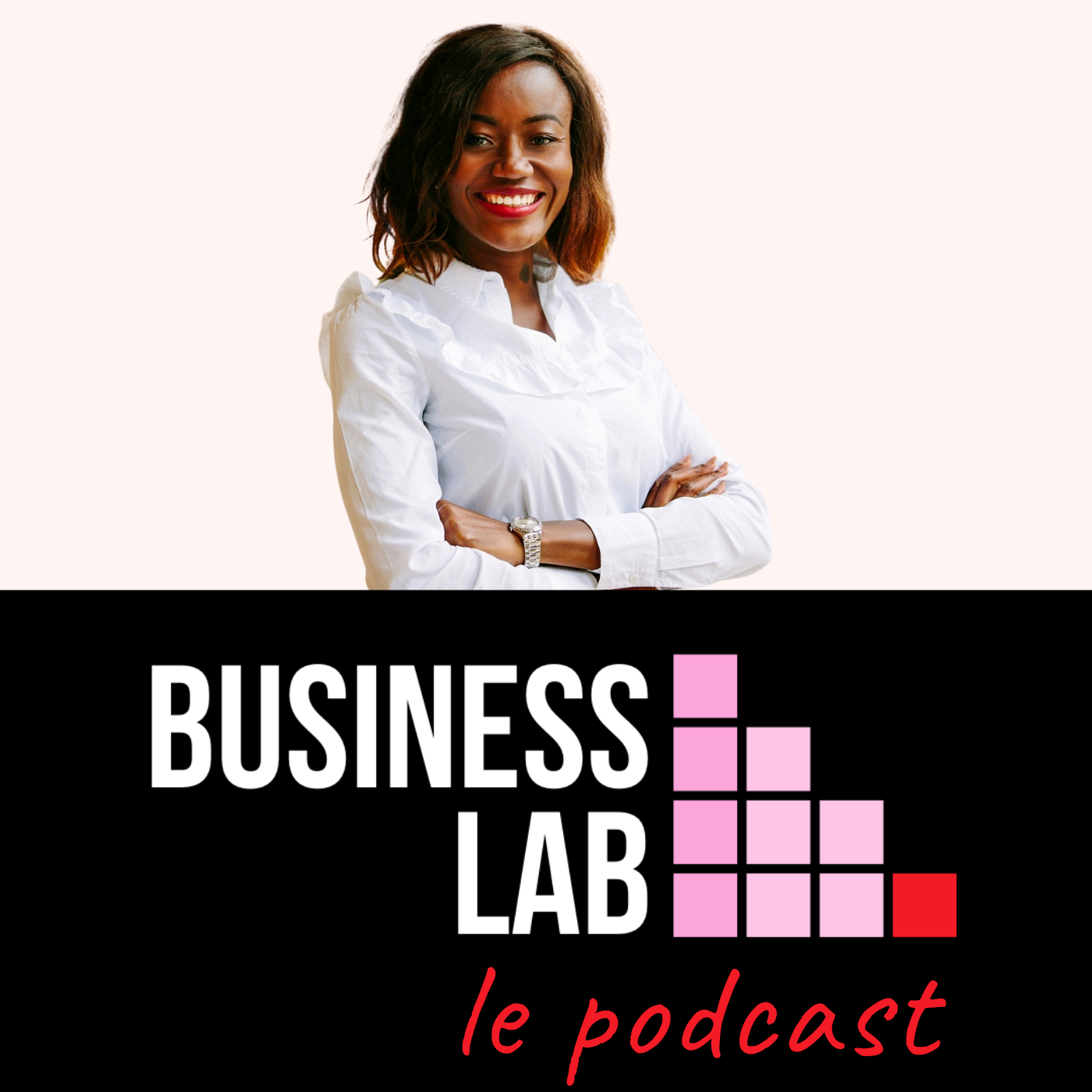 Définir sa stratégie juridique
Please use the following link to support us. Thank you!
Support us!
Cette semaine nous abordons un sujet qui stresse beaucoup de porteurs de projet et jeunes entrepreneurs : le droit.

En effet, il peut être difficile, quand on se lance de définir ses besoins. La complexité de la matière, l'opacité de l'offre de services juridiques ou encore le budget nécessaire font que les aspects juridiques de l'entrepreneuriat peuvent intimider, voire être négligés.

Or, avec notre invitée, Maître Karine Mazand-Mboumba Tchitoula, nous allons voir qu'il est important de définir en amont une véritable stratégie juridique, et qu'on peut le faire en toute simplicité.
entrepreneur

entrepreneuriat

businesslab

business

lab

avocat

droit

juridique

entrepreneure

créationentreprise

création

propriétéintellectuelle

statut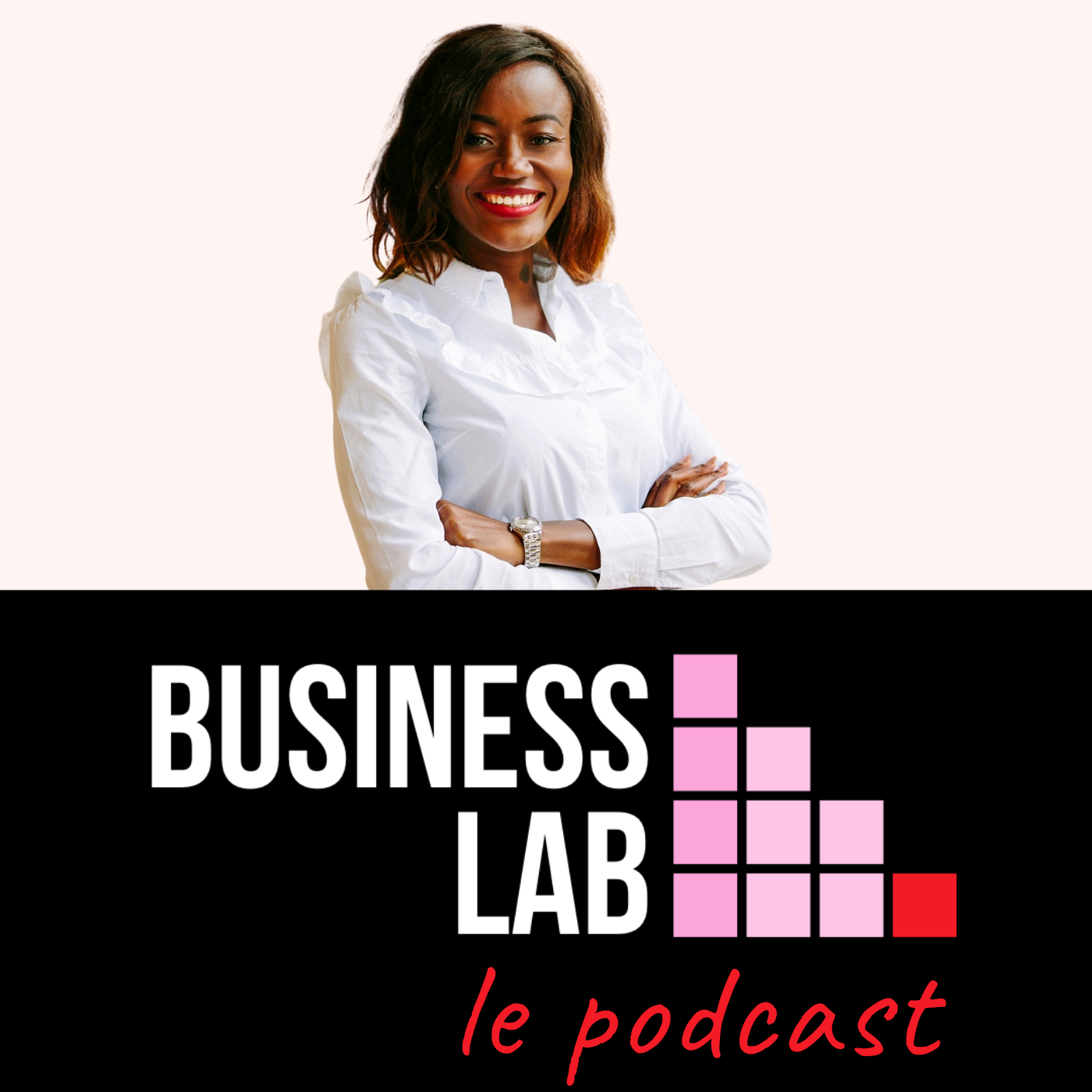 L'émission qui décrypte l'entrepreneuriat