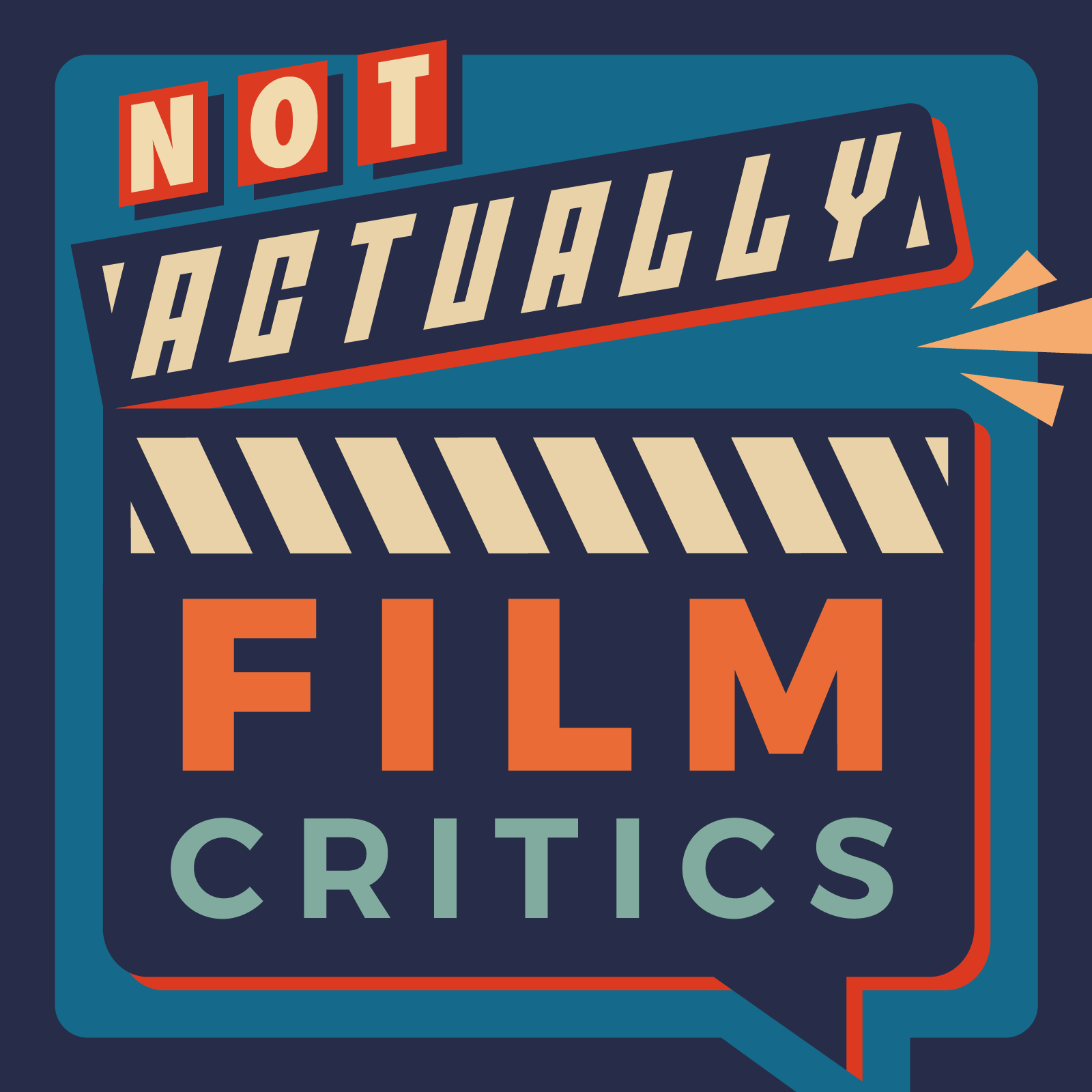 Delicatessen - Red Rover Coming Over
Theme: Food
Please use the following link to support us. Thank you!
Support us!
Zea teaches us about time and space, and the gang digests some new shows, including Reacher, The Witcher, that Game of Thrones prequel, and Better Call Saul. Mox reviews Everything Everywhere All At Once with a big thumbs up. The crew gets some new listener mail, where they consider which cuisines to fuck-marry-kill and get a surprising update from an old listener. Then, we dive into the excellent 1991 film Delicatessen, directed by Jean-Pierre Jeunet of Amelie and City of Lost Children fame. This debut film is a lovely horror comedy for those with more... exquisite tastes. Go watch it!

 

Patreon https://www.patreon.com/nafc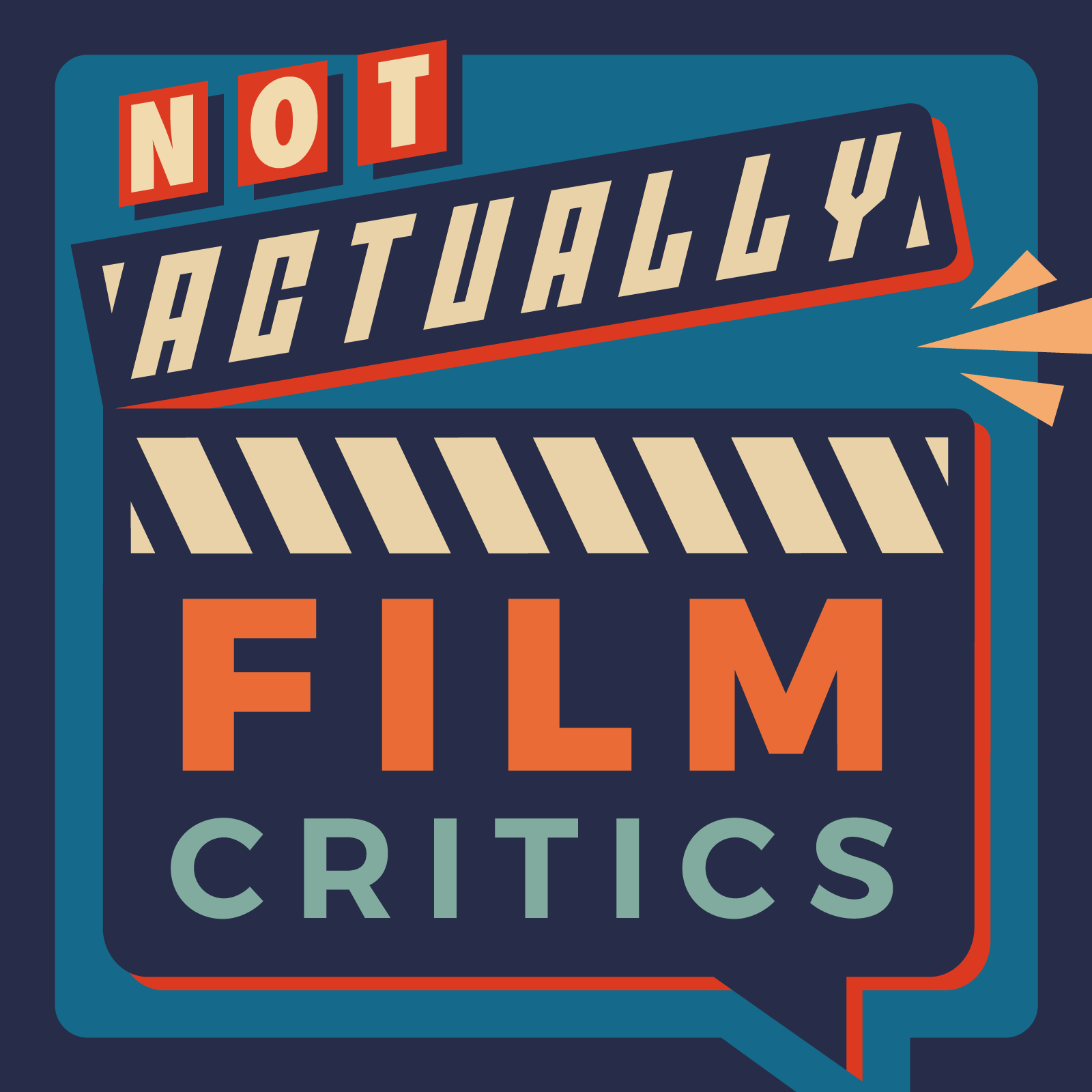 The podcast where not actual film critics critique actual films.