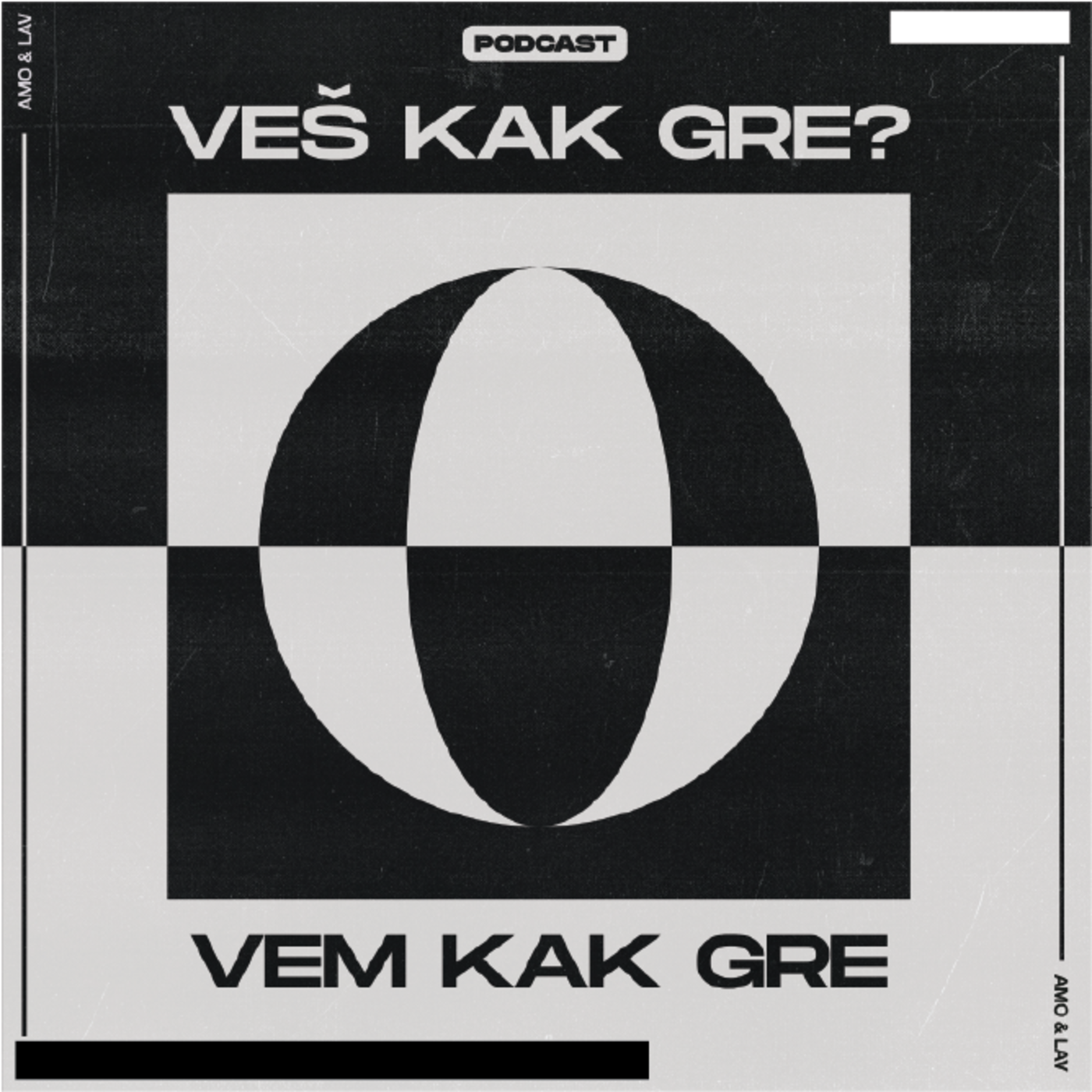 Denarčki ...
Veš kak gre? Vem kak gre #004
Please use the following link to support us. Thank you!
Support us!
Zagotovo smo že vsi kdaj, v svojih glavah, načrtovali kako in na kakšen način bi porabili milijone evrov, ki bi jih nenadno prejeli. LAV in Amo tokrat delita že precej izdelane načrte glede porabe zajetnejših vsot, obenem pa se dotakneta večnih dilem o zagonu, kreativi in neodvisnosti v glasbi, v povezavi z denarjem.
Show notes
LAV & Amo talk about money and fictional spending if they were to come across some millions. Since they're very involved in music, large portions would be distributed towards that - but here they discuss record labels and unintentional "slavery" of major artists.