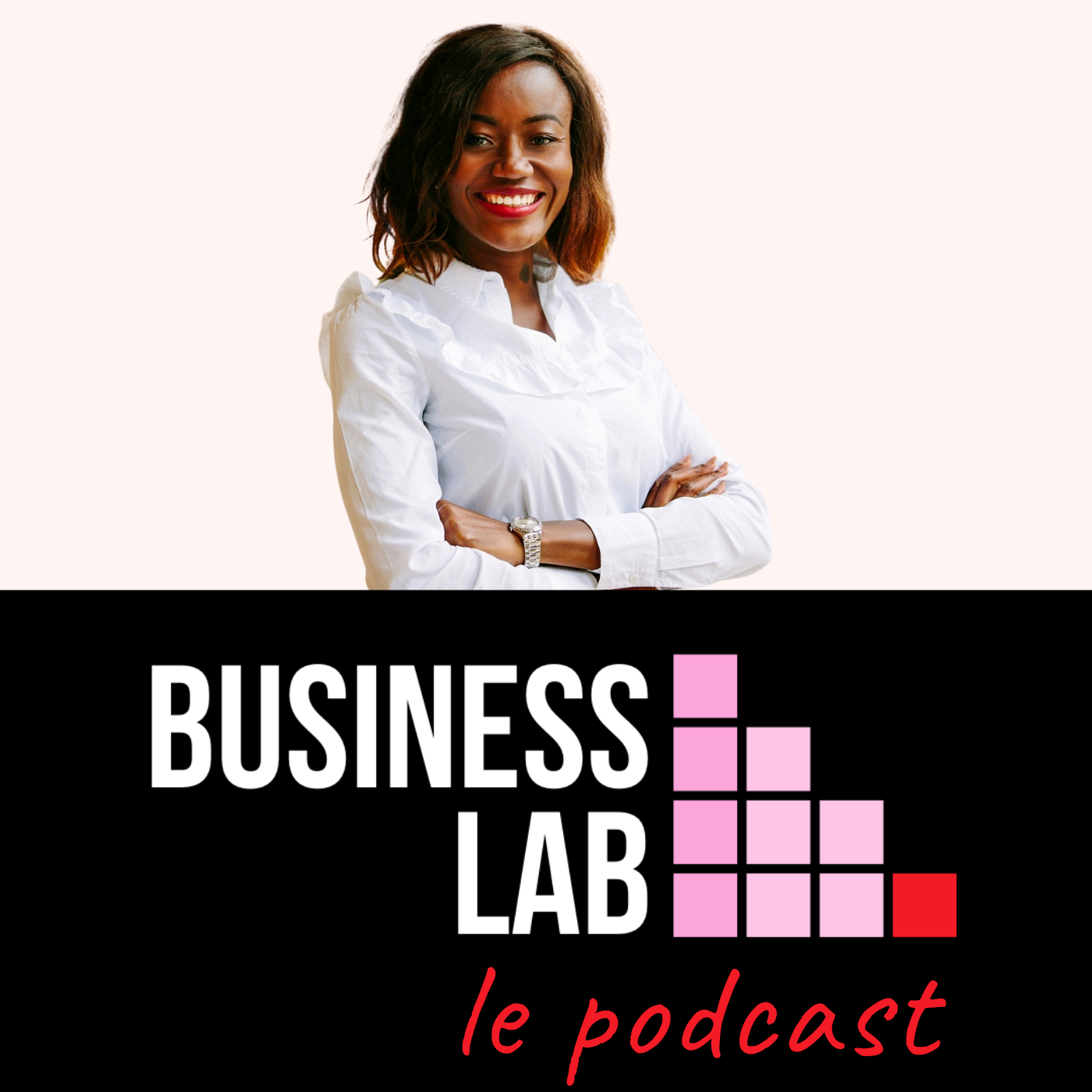 Développer son mindset d'entrepreneur
Please use the following link to support us. Thank you!
Support us!
Lorsque l'on est porteur de projet, ce n'est pas évident de savoir si l'entrepreneuriat est fait pour nous, si on possède ce fameux "mindset" de l'entrepreneur, dont tout le monde parle, d'autant plus quand on n'a pas d'entrepreneur autour de soi. 🤷🏾‍♀️

Mais quel est donc cet état d'esprit si particulier qui fait des entrepreneur.e.s "une espèce à part" ? De quoi s'agit-il concrètement? Comment l'avoir ? Comment le développer ? 🧠

J'en parle avec Aram Attar, serial investisseur, fondateur & Chief Learning Officer de TytchMe (mais pas que!).

 

 

 
business

lab

entreprise

entrepreneur

entrepreneuriat

entreprenariat

mindset

etat desprit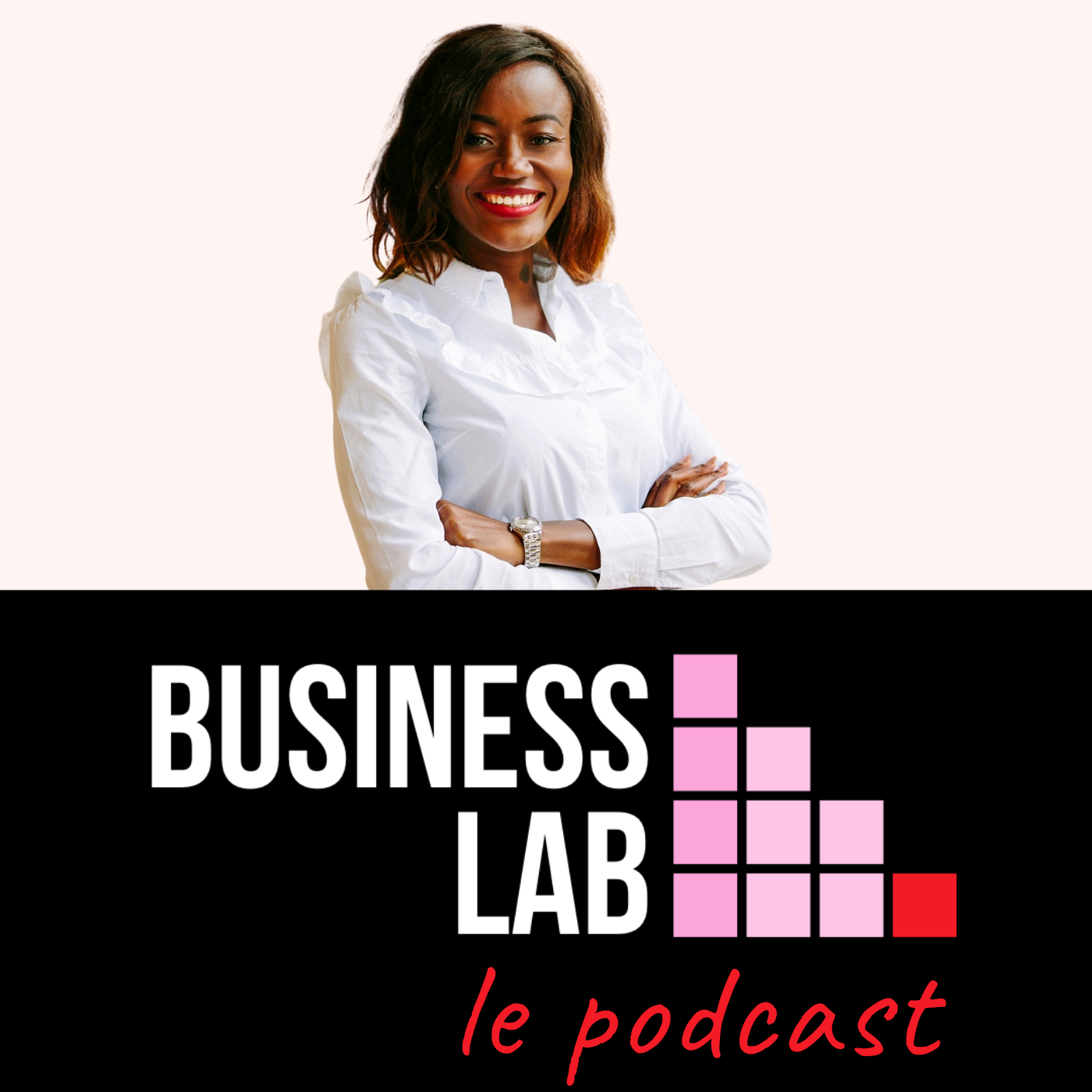 L'émission qui décrypte l'entrepreneuriat