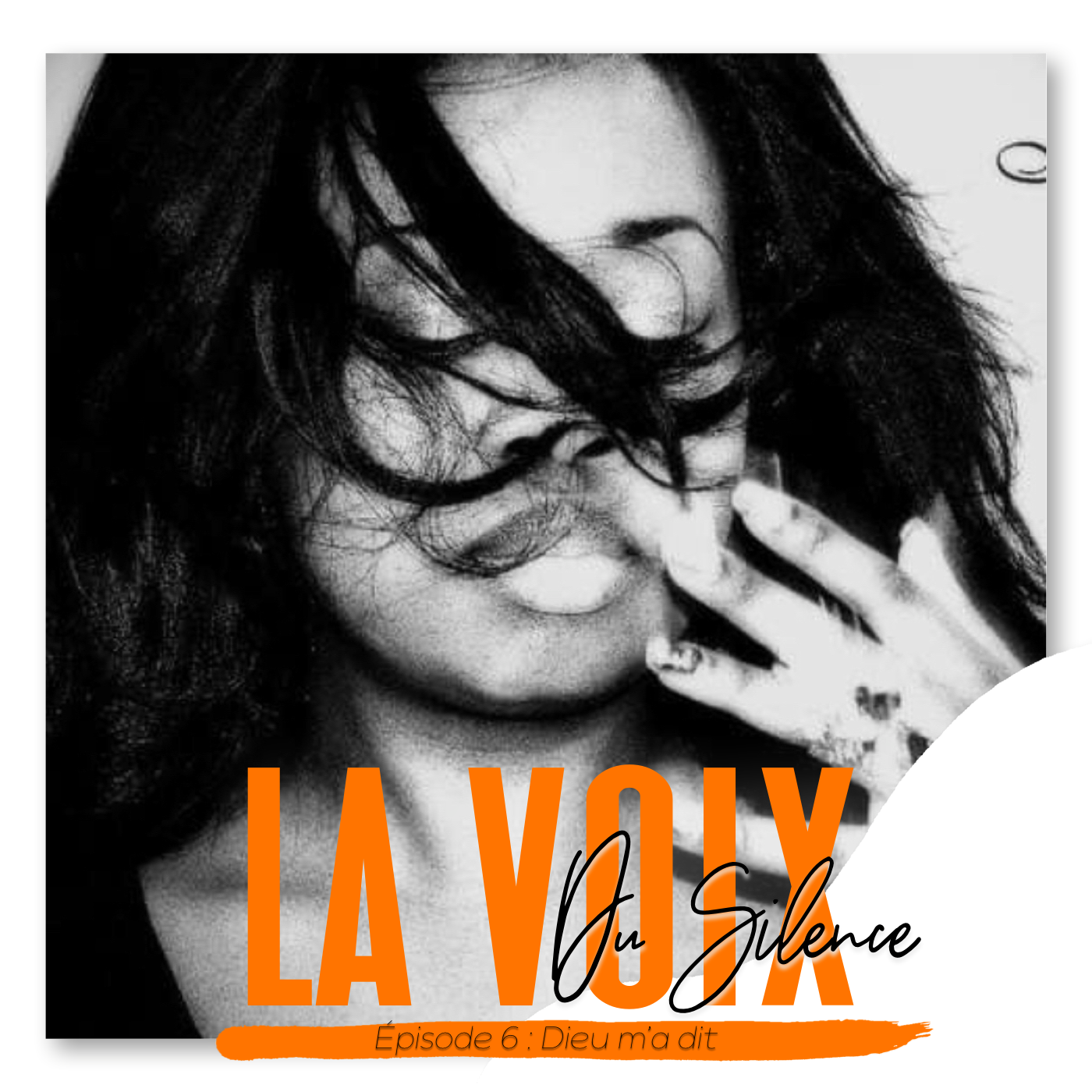 Dieu m'a dit
Que n'importe qui peut entendre sa voix
Season 1, episode 6
26 min
/
Published November 10, 2020
Please use the following link to support us. Thank you!
Support us!
Il y a un temps pour tout sous le soleil 

Nous sommes à la fin de l'année avec option confinement saison 2. Être seul(e) n'est pas drôle peu importe la durée mais ce n'est pas une raison pour passer à côté de votre découverte de vous ou pour vous empêcher d'accomplir de grandes choses seule. Ça ne doit pas être une raison pour courir toutes les « prophéties » qui disent être de Dieu. 

Sachez que l'enfant qui naît rampera et marchera tôt ou tard. Il n'aura besoin d'aucune prophétie lui promettant qu'un jour il marchera car en son temps et quand il devra il marchera à moins d'avoir un soucis de santé ou de développement.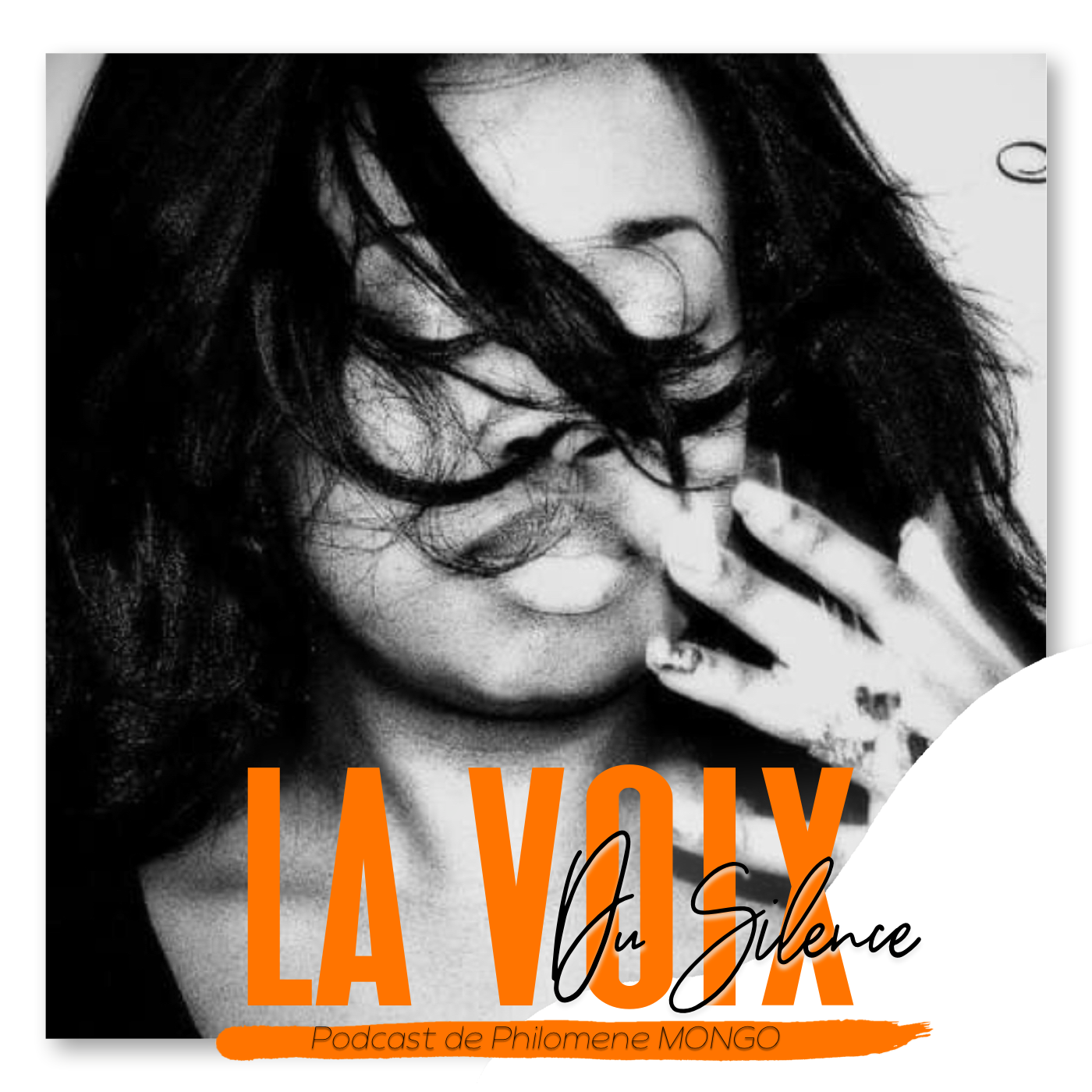 Parce que chaque voix, mot, maux, cri, compte.