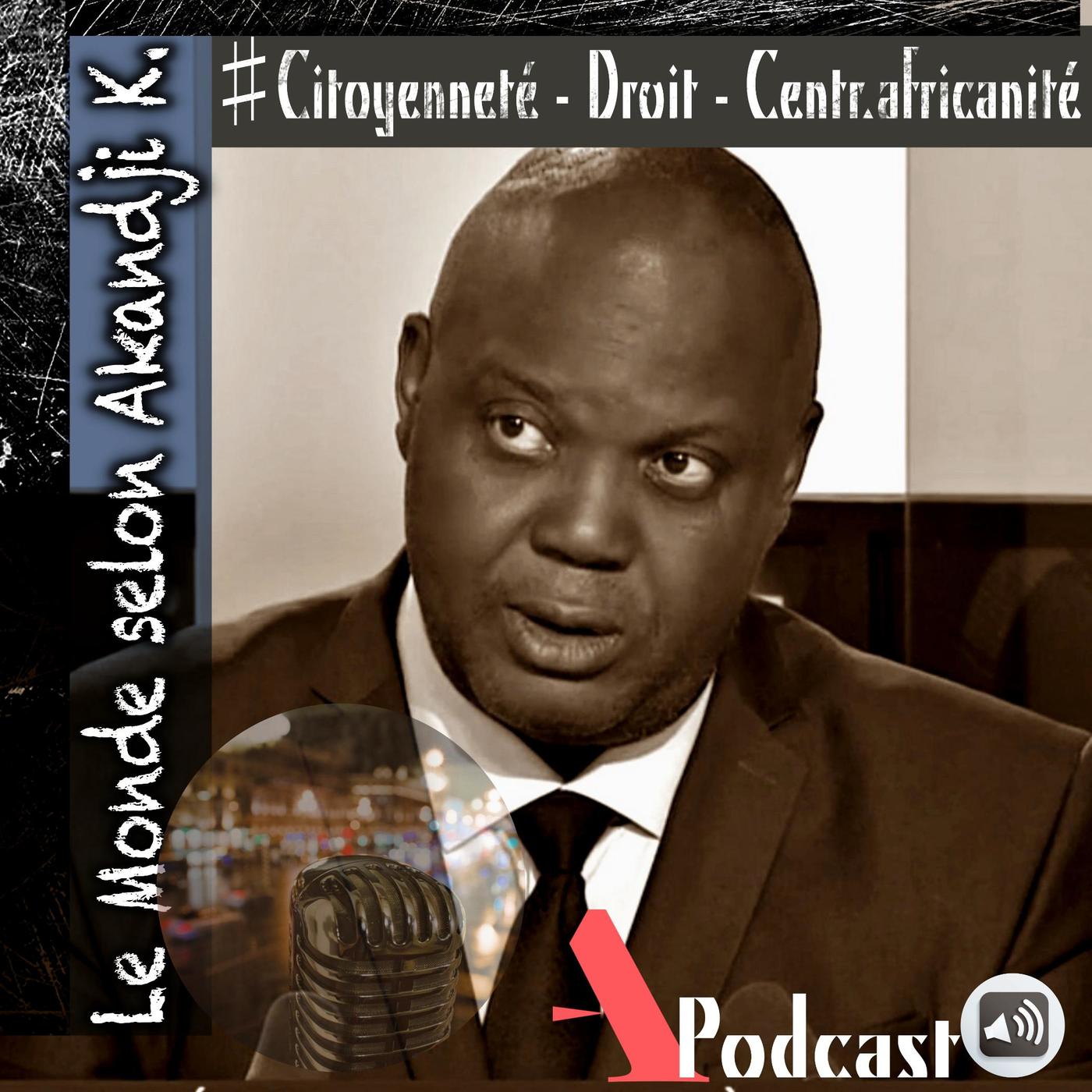 Dieu ou le Peuple, il faudrait choisir
Ou comment les tyrannies se servent de la foi en Dieu...
À PROPOS DE LA FORMULE POLITIQUE : "LE POUVOIR VIENT DE DIEU"

"Quand ils viennent chercher votre vote, ils vous servent du « peuple souverain » ; c'est le cas aussi quand vous êtes d'accord avec la politique qu'ils mènent : vous aurez alors droit à participer à la fête au rythme de « Vive le peuple souverain » !
Mais quand ils occupent déjà le fauteuil, osez critiquer leur légitimité, leur politique, ou osez seulement proposer des orientations dont ils ne veulent pas. C'est alors que vous entendrez, comme par hasard : « c'est Dieu qui donne le pouvoir » !"...
Pouvoir

Peuple

Dieu

Afrique
Show notes
Musique (libre de droits) :
Musique d'introduction : Wontola, Are You With Us ?
Musique de fond : Keys of Moon, The Inspiration
Citoyens nous sommes, engagés nous devons être, pour une transformation positive de notre monde...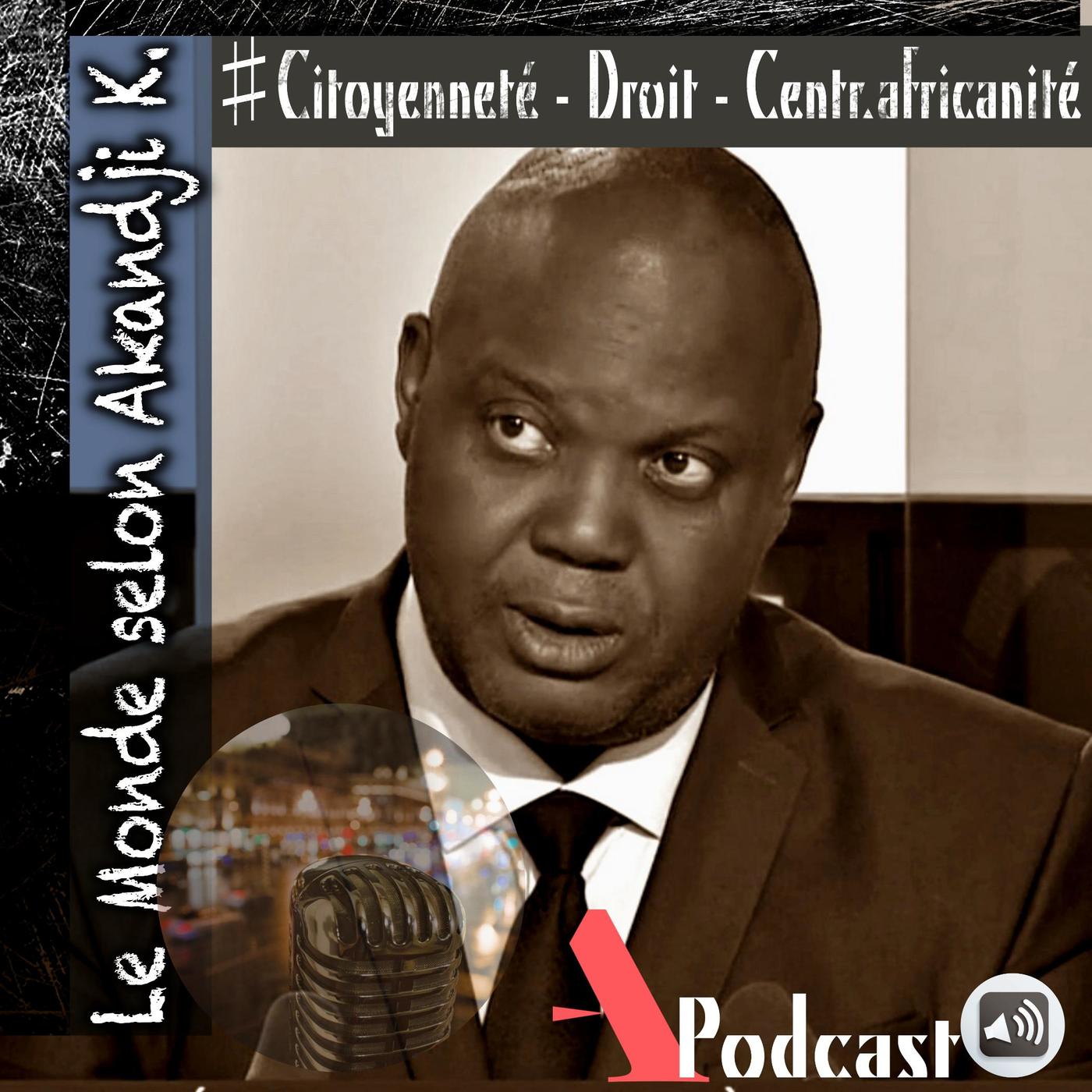 Citoyenneté - Droit - Centr.africanité