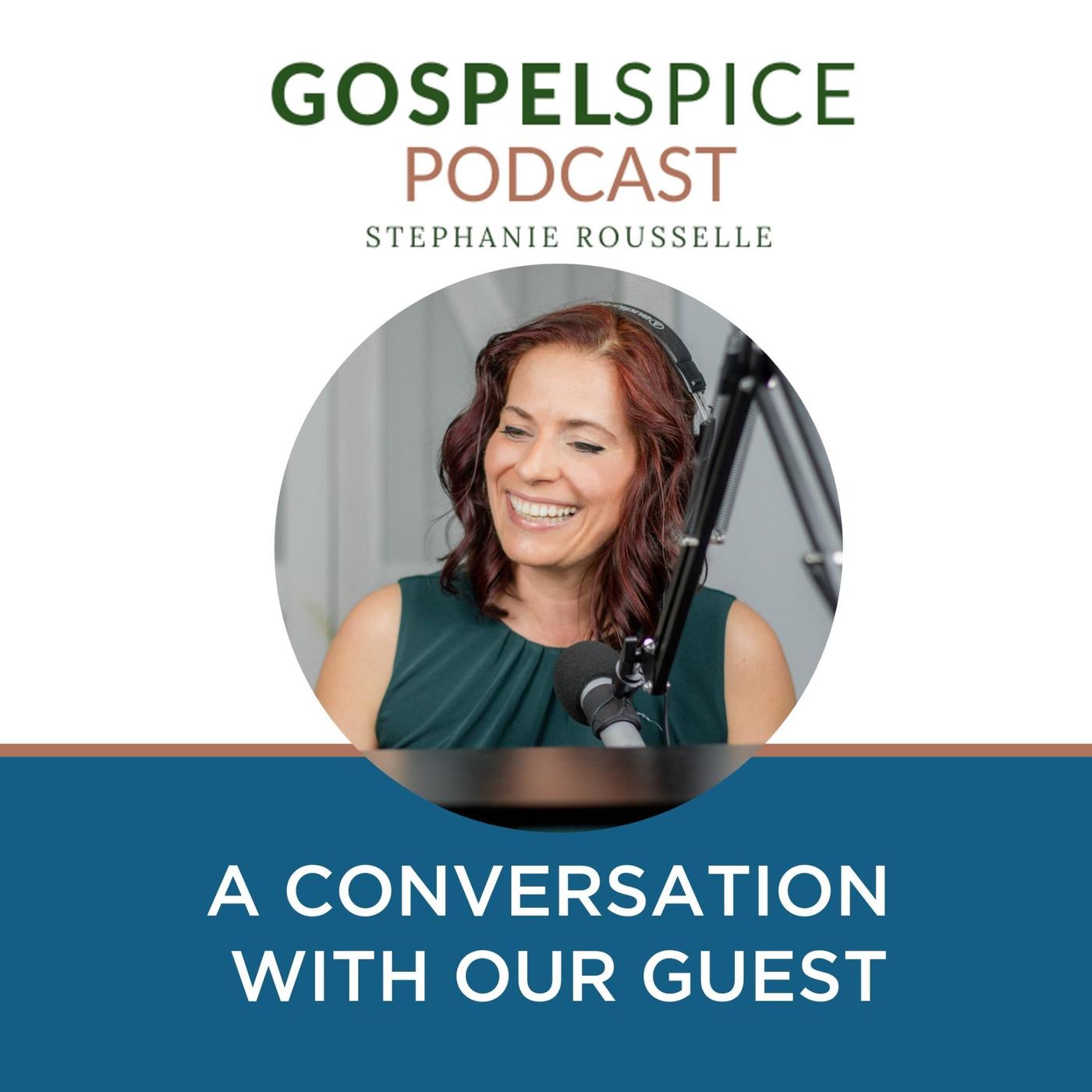 Discover the work of a safe house for survivors of human trafficking in India
Embrace God's work for the most broken
Bonus
Season 5, episode 95
Please use the following link to support us. Thank you!
Support us!
BONUS Episode 95 – This week, we celebrate our upcoming 100th episode by highlighting ministries that serve the world in the Name of Christ in various ways. We will release one episode EVERY DAY this week.

Today, Stephanie welcomes Christy and Vinita to talk about the rescue work of NaiAsha, a safe house for survivors of human trafficking and sex abuse in India. Vinita is Indian, and the director for NaiAsha. Christy is American, and Vinita's fiercest supporter. They had nothing in common, until God united their hearts for a common passion against human trafficking in India.

NOTE TO PARENTS: While NOT explicit, this episode shares veiled but raw details. We do not recommend it for young years.

Vinita shares her story of being abused at 16, which led to a season of homelessness in her honor and shame culture. Loneliness and utter lack of support ranked among her greatest struggles at that time. After she built a good life for herself again, she felt called by God to dedicate her life to serve other women who came from similar difficulties and to provide the support she wished she had had when she was struggling to survive.

About 10 years ago, she started a safe house for young women. They started small—with two young ladies. They have now helped 282 women, including 40 in their care today. Christy met Vinita on a discovery trip to India, and God cemented their friendship in powerful ways.

In this raw episode, they share the struggles they face to run a safe house for girls who initially exhibit extreme anger and violence upon arriving on site, and how they slowly transform into beautiful, confident, capable young women with a bright future ahead. This requires a lengthy trust-building process before they can start acquiring skills to thrive in society, including an education and a deep theological grounding. Vinita shares that one of her greatest joys is to see the "older" girls, who have learned to trust them, begin to mentor the newly arrived ones who still struggle with anger and violence, and be for this "new" generation what Vinita had been for them.

NaiAsha means "New Hope" in Hindi. Indeed, NaiAsha nurtures these precious souls until they turn 18, the legal age of independence in India. It means some girls stay with them for up to 5 years. Imagine the horror that brings a 13-year old to the door of NaiAsha… The next project is to transition these young women into society when they turn 18. They are not all ready to become independent on their 18th birthday. So NaiAsha has launched a transition home, for girls aged 18 and above who still need to stay within the safety of NaiAsha a bit longer.

This is where Christy comes in. Through funding, prayer and soul care, she and her small non-profit provide the tools for Vinita and her team not to burn out as they work against the fastest growing industry in the world, and in one of its darkest places.

TASTE AND SEE THAT THE LORD IS GOOD!

If you've enjoyed this episode, you will LOVE our Gospel Spice series! Check out the first episode of each season:

The Gospel of Matthew:

https://www.podcastics.com/episode/3281/link/

The Psalms: https://www.podcastics.com/episode/33755/link/

The Gospel of Luke: https://www.podcastics.com/episode/40838/link/

The Book of Proverbs: https://www.podcastics.com/episode/68112/link/

 

DISCOVER 1Together & NaiAsha:

go to 1together.org to find out more.

1 Together connects and equips the global Church in healthy partnerships and shared transformation resulting in measurable progress.

Many, whether in America or internationally, long to be part of the global mission, but don't know where to start or need a freshening of what exists. Our goal is to connect and equip in:

HEALTHY PARTNERSHIPS: Determining what a healthy partnership looks like, with mutual respect, outlined expectations, and appropriate relationship.

SHARED TRANSFORMATION: Due to rubbing shoulders in relationship and learning from each other, all who interact with each other should experience heart change that flows out into their extended communities.

MEASURABLE PROGRESS: Identifying outcomes that those who partner together can see and ways they can help each other to reach them.

Also go to biblica.com for more.
human trafficking

anti-human trafficking

trafficking

sexual abuse

victim

victims

gospel spice

india

India

safe house

rescue

restore

restoratioon

restoration

1together

HT 101

what is human trafficking

human traffick

stephanie rousselle

stephanie rouselle

christy davis

Christy Davis

Stephanie Rousselle

Stephanie Rouselle

Gospel Spice

Gospel Spice Podcast

gospel spice podcast

gospelspicepodcast

gospelspice podcast

biblica

Biblica

American Bible Society

International Bible Society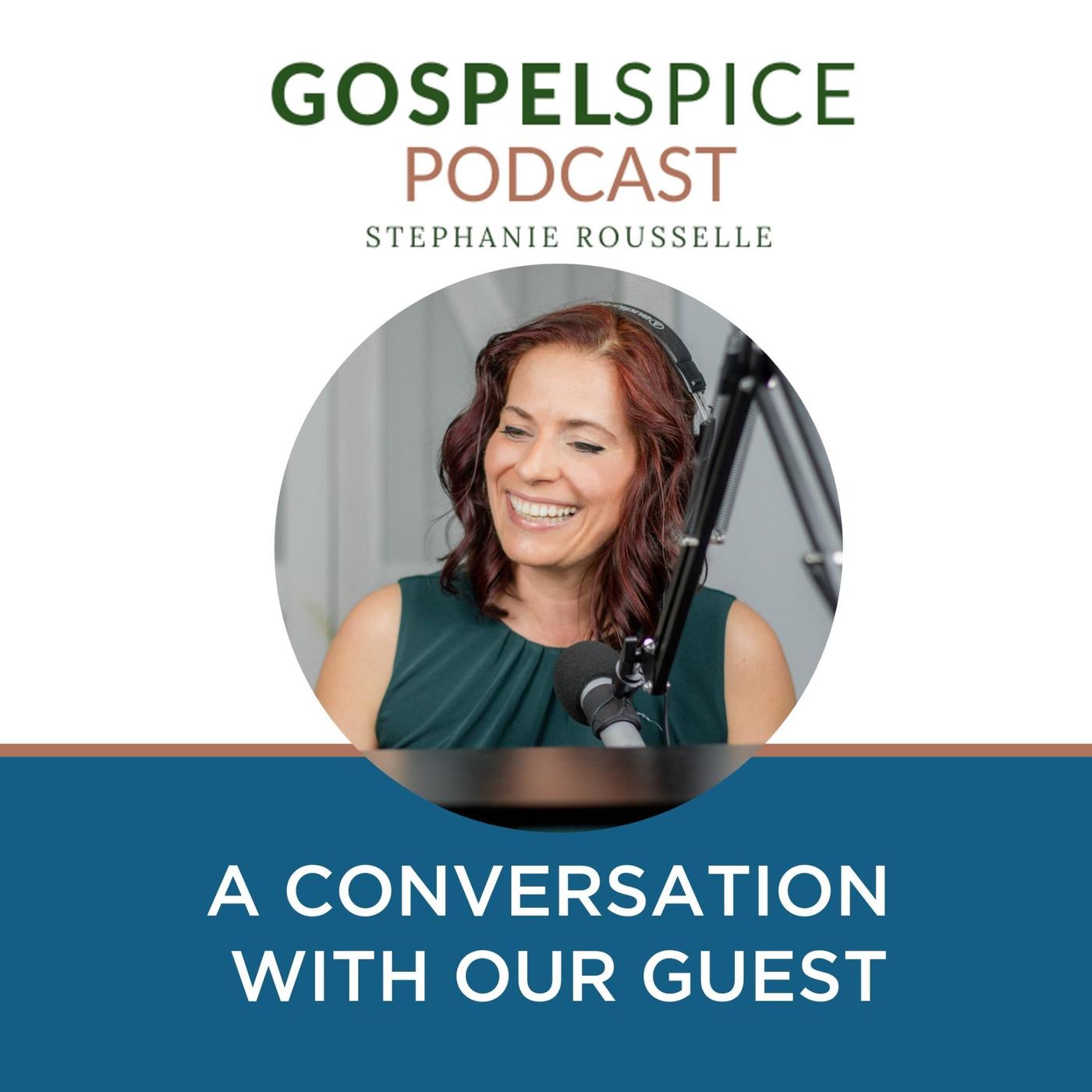 Stephanie invites you to discover the amazing journeys of our guests
Taste & See | Faith in Jesus Christ