Djazia Satour
Subtil mélange de saveurs musicales
Please use the following link to support us. Thank you!
Support us!
L'art de la chanson chez Djazia Satour se conçoit comme un subtil mélange de saveurs musicales, tel un voyage vers un bel ailleurs, où des mélopées venues d'Orient et du Maghreb convolent en juste noce avec des sonorités actuelles pop et folk.

Demi-sœur de Amazigh Kateb, leader emblématique du groupe Gnawa Diffusion, l'artiste à la double culture revient pour Z interview sur son héritage, sur son histoire intime.
Une interview qui est aussi l'occasion de découvrir son troisième album solo Aswât (Des voix) qui renvoie lui aussi à son histoire, à son parcours personnel. Interview réalisée dans les coulisses de la salle Le Bournot à Aubenas, en marge de son concert donné dans le cadre de la fête de la musique 2019.
Djazia Satour

Maghreb

Orient

Kateb Yacine

Amazigh Kateb

Gnawa Diffusion

Z interview

Aswât

Aubenas

ardeche

fabrice bérard

allo la planete

alp

alp radio

musique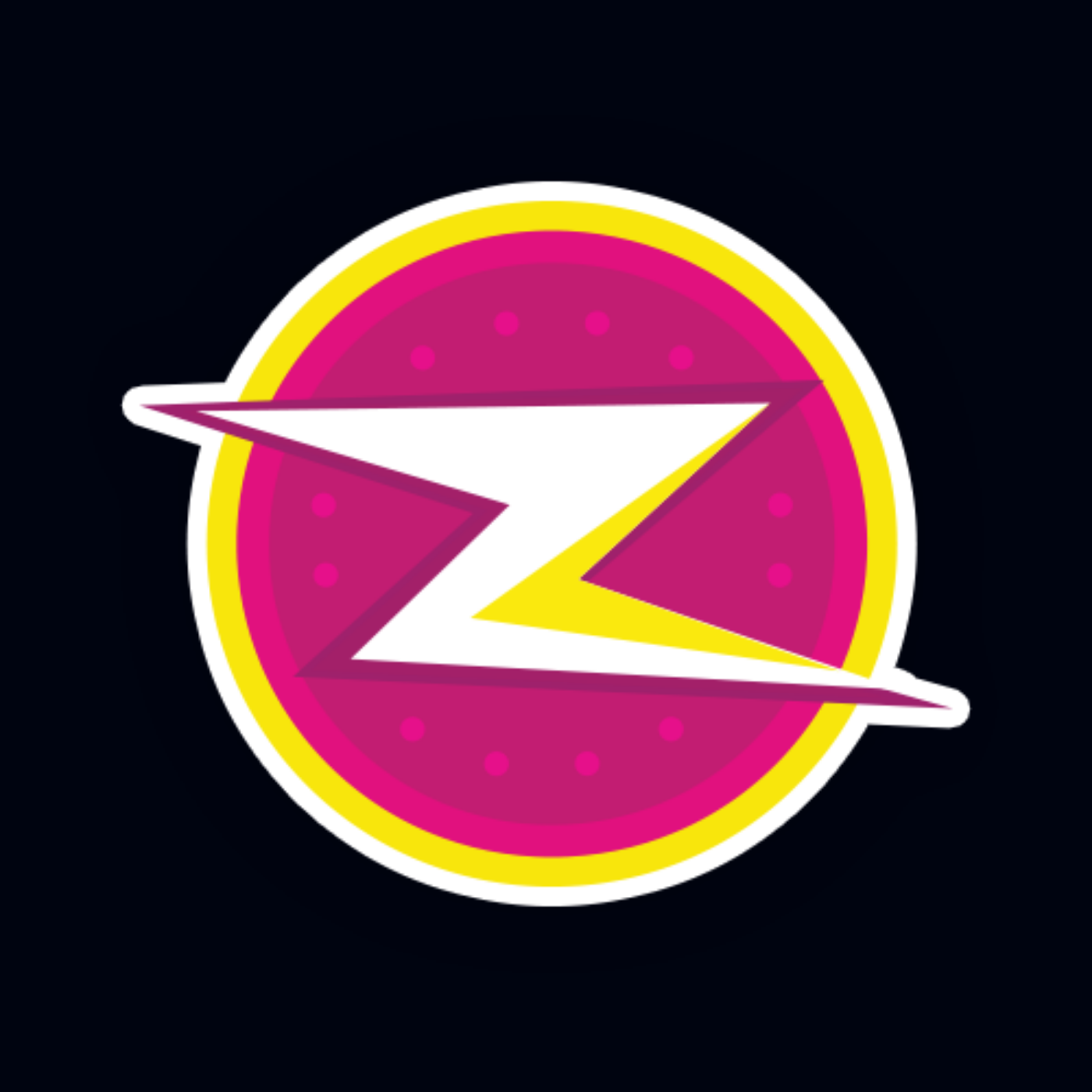 Des sons, des créateurs, des univers