DO YOU HAVE PERSONAL SECURITY? 
Redemptorist Homilies on the Go!
IN THIS PODCAST:

Do you have personal security? Yes, we all do. The church teaches us that God assigns a guardian angel to each person at the time of their birth to help us through life. Fr. Sandeep echoes to us what scholars have to say about this devotion. Let us thank God for his constant protection through our guardian angels.
This homily was preached on the gospel passage from Matthew 18:1-5,10 by Rev. Fr. Sandeep Menezes, C.Ss.R. on 2nd Oct. 2021. Let us reflect and pray to the Lord.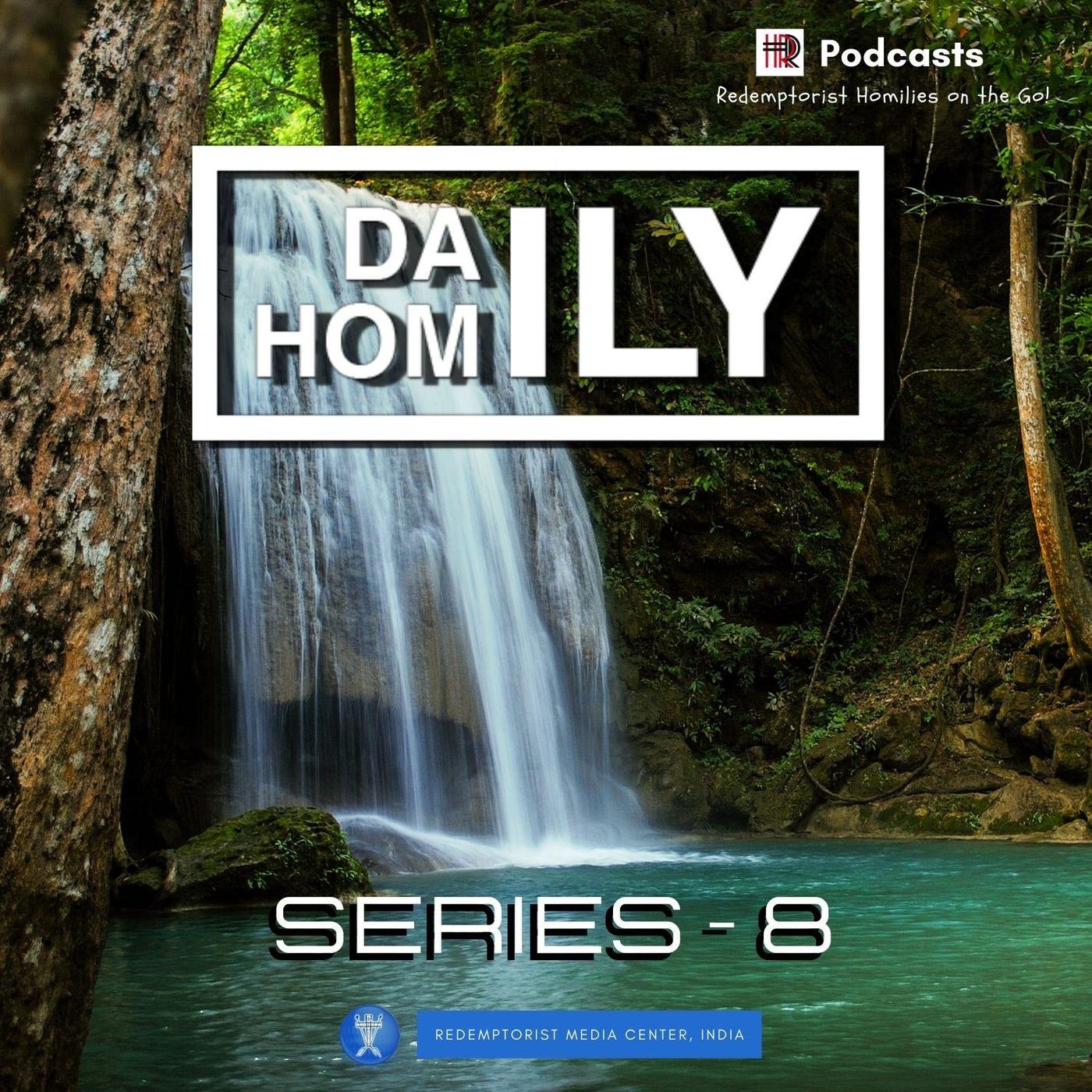 Redemptorist Homilies on the Go!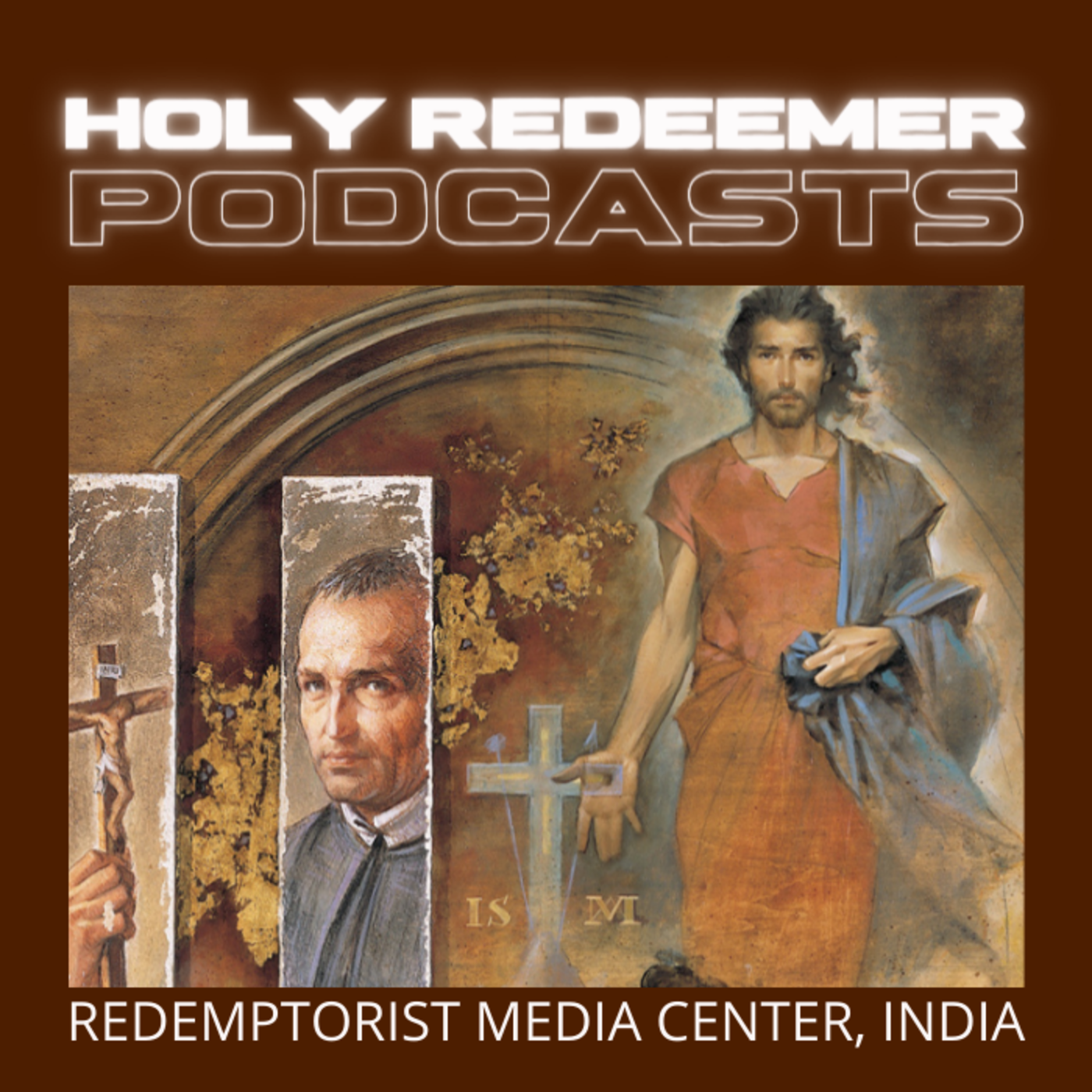 By Redemptorist Media Center, India