Do you know the power of what's in your hands? | with Geof Morin, CEO, Biblica
A Palm Sunday experience for the Covid-stricken
Episode 79 - Geof Morin, CEO of Biblica, comes to us today as a Bible teacher to marvel at Jesus' entrance into Jerusalem on Palm Sunday. Stephanie is delighted to bring you Geof's insights on Jesus' famous Triumphal Entry... on a little pony.

Geof challenges us to behold this event through an unusual lens, weaving your local DMV and Disney's Aladdin into a powerful question: do you know the power of what you are holding in your hand?

This question, so relevant on Palm Sunday about palm branches and the quest for freedom from oppression and hardship, is asked of us daily on this side of Covid. As the body of Christ, tasked by Him to love the world in His Name, do we know the power that we hold in our hands?

We transition to another powerful tool God has placed in our hands, alongside the responsibility of stewarding it well: His very own Word. As recipients of Scripture, we are tasked with spreading His life-giving message to the world, to every tribe and people and nation in their own language. Stephanie is French, and understands the importance of reading in her native tongue! Geof tells us about Biblica's God-inspired, awe-inspiring vision to place a Bible in every hand--in every language.

Geof shares his encounters with the Covid-stricken, and their questions: God, can You be good? God, can You be fair? God, how will You make sense of this for me?

While the Gospel Spice Podcast present in 70 countries on all continents, most of our  audience listens from a first-world perspective, where the challenges of Covid, real and deep as they may be, are not as radical as the extreme circumstances of most who do not have the buffer of first-world conveniences. How then shall we live? Geof challenges us in the famous words of Francis of Assisi to "preach the gospel, and occasionally use words." Christian organizations have moved towards relief and rescue this past year. Geof shares the transforming experience of beholding the power of a worn Bible in a refugee's life, and the lesson he learned from this humble believer.

So, what can we do? Geof challenges us to discover where God is calling us to pray, intervene, invest, become involved, and inform others. It's both highly spiritual, and deeply practical.

Geof unveils for us the stunning work of IllumiNations, aiming to translate the Bible in EVERY language--all 7,000+ of them-- by the year 2033. This work is going on right now, and we can all be part of it! Ten of the largest Bible-translating organizations, such as Biblica, are pooling resources to combat Bible poverty. This is a deep injustice to the world, that every language should not yet have its own Bible translation. It is happening,  a tapestry of God's weaving words into His Word--for every tribe and tongue and nation. Go to illuminations.bible to find out more today! God is making His magic happen. You do NOT want to miss it.

Geof shares about Biblica's vision of radical generosity in our generation so we can serve the next generation! It is radical, it is generous--it is straight from the heart of God, flowing from the Throne Room into our world today. Will you join the Kingdom movement in our world today?

Be informed. Be interceding. Be involved. Be influencing. Become the person that God created you to be through serving this world, the world He has loved to the end of Himself on the Cross.

 If you've enjoyed this episode, you will LOVE our Gospel Spice series! Check out the first episode of each season:

Our Easter Series: https://www.podcastics.com/podcast/gospel-spice/series/a-gospel-spice-easter/

The Gospel of Matthew: https://www.podcastics.com/episode/3281/link/

 

The Psalms: https://www.podcastics.com/episode/33755/link/

 

The Gospel of Luke: https://www.podcastics.com/episode/40838/link/

 

The Book of Proverbs: https://www.podcastics.com/episode/68112/link/

DISCOVER THE GOSPEL SPICE MINISTRIES BEHIND THIS EPISODE

If you enjoyed this episode, we invite you to discover more about how God is at work at Gospel Spice Ministries, and even to join in His work! There are 3 easy ways to do that:

PLAY IT FORWARD by SHARING the show with friends and family: https://www.podcastics.com/podcast/38/link/

PAY IT FORWARD by supporting us financially: gospelspice.com/payitforward

PRAY IT FORWARD by praying for us and those you share it with!

Go to gospelspice.com for more info about Gospel Spice Ministries, the umbrella ministry over the podcast. You will discover our partners and the various services we offer, such as in-depth Bible studies with interactive conversation groups, a couple of times a year. 

Go to gospel-spice.com (with a "dash"!) to join the Gospel Spice Podcast community and interact with us!

Contact us on the website or at contact@gospelspice.com to send us your prayer requests (we pray for you as a team every week!) and let us know how we can come alongside you.

 

Find out more:

Facebook: https://www.facebook.com/Biblica

Instagram: https://www.instagram.com/biblicaministry/

Watch Geof Morin on The Truth Worth Sharing

---- NEXT WEEK: OUR EASTER EPISODE WITH A GOSPEL SPICE GIVEAWAY --------

For our Easter 2021 Episode, we welcome Liz Curtis Higgs. She will tell us about Easter from a very unique perspective... through the eyes of Mary of Bethany, who anointed Jesus with perfume on the eve of Palm Sunday! He probably still carried the aroma of her worship on His feet and head even as He rode into Jerusalem on that little pony Geof just told us about.

Liz is giving away a copy of her book, The Women of Easter. Go to gospelspice.com/giveaway to enter for a chance to win!
geof morin

biblica

gospel spice

gospelspice

gospelspicepodcast

gospel spice podcast

illuminations

illumination

illumi nation

illumi nations

palm sunday

easter

christianity

christian podcast

jesus on a donkey

colt

palm branches

triumphal entry

into jerusalem

triumphal entry into jerusalem

jesus riding on a donkey

jesus on a colt

colt foal of donkey

a colt the foal of a donkey

what is a colt

bible translation

biblica.com

ceo biblica

morin

stephanie rousselle

palm sunday donkey

translate bible

bible translate

translation bible

translation scripture

scripture translation

how many languages in the world

how many bible translations

niv

new international version

easter 2021

palm sunday 2021

truth worth sharing

the truth worth sharing

biblica podcast

biblica facebook

facebook biblica

international bible society

bible society

international bible

morin geoff

morin geof

geoff morin

geof morin biblica

geoff morin biblica

biblica geoff morin

biblica geof morin

geof morin ceo

ceo geof morin

morin truth worth sharing

morin podcast

geof morin podcast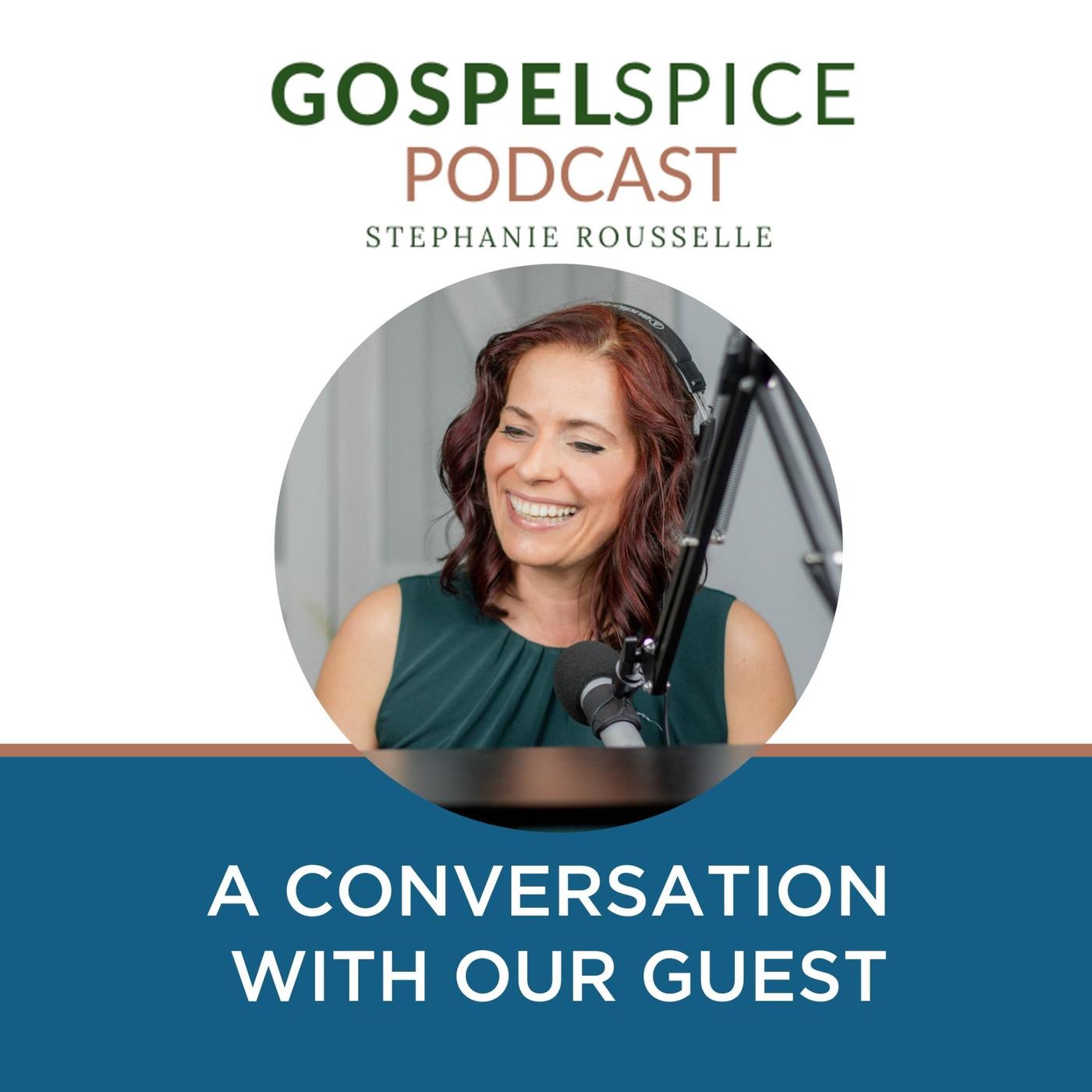 Stephanie invites you to discover the amazing journeys of our guests
Taste & See | Faith in Jesus Christ