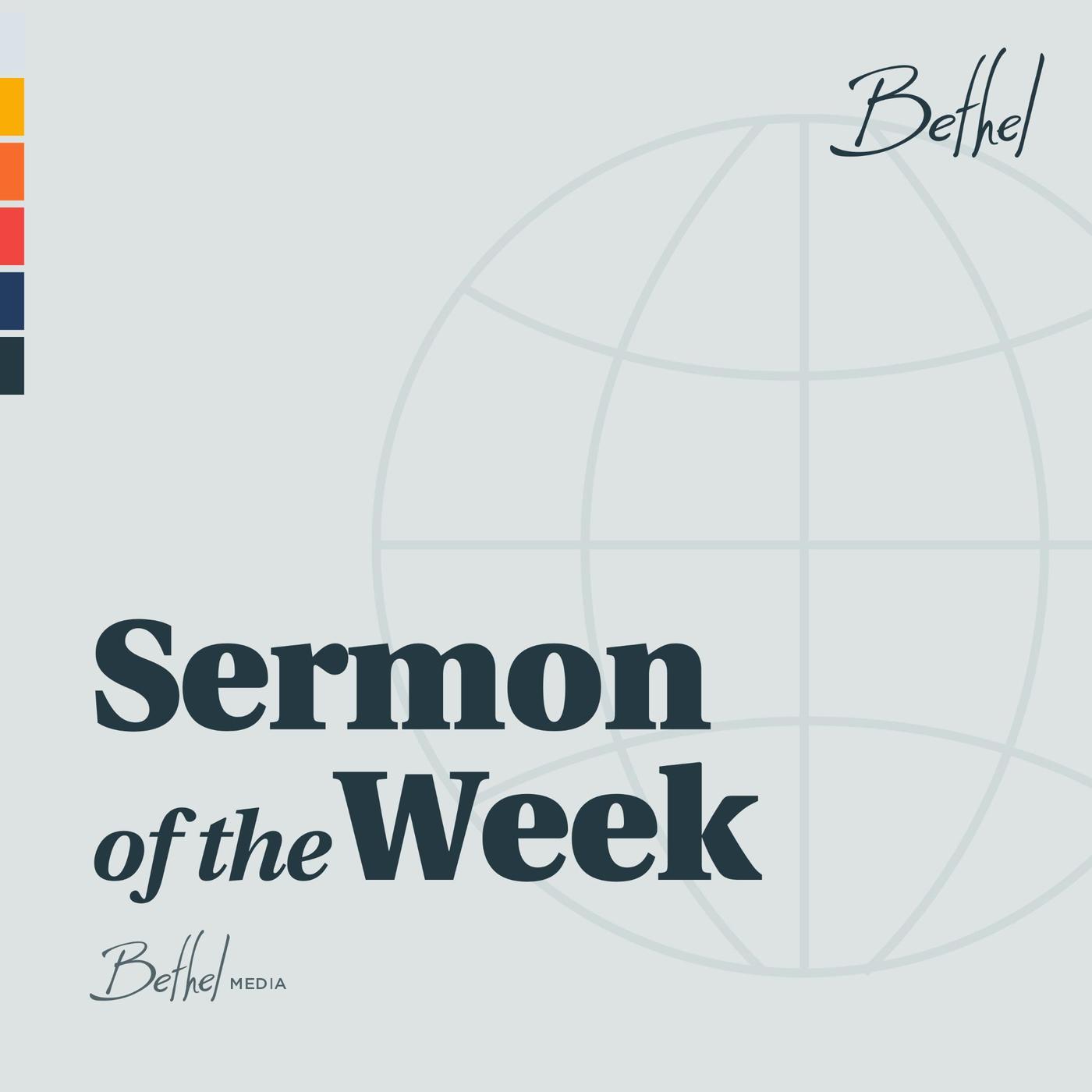 Don't Forget About Grace
Season 2023, episode 2288
As the Body of Christ, we must not forget about grace. Sometimes, in our understanding of the magnitude of mercy, we lose sight of what grace has done and continues to do in us. Using the Parable of the Prodigal Son, Havilah Cunnington delivers a powerful message on the grace of God and the manifestation of its unmerited favor in our lives. Be transformed and mentally renewed by this reminder of undeserved blessing.
Luke 15:11-24

1 Corinthians 15:9

2 Corinthians 12:9

1 Corinthians 3:10-11

Grace

Mercy

Favor

Weakness

Strength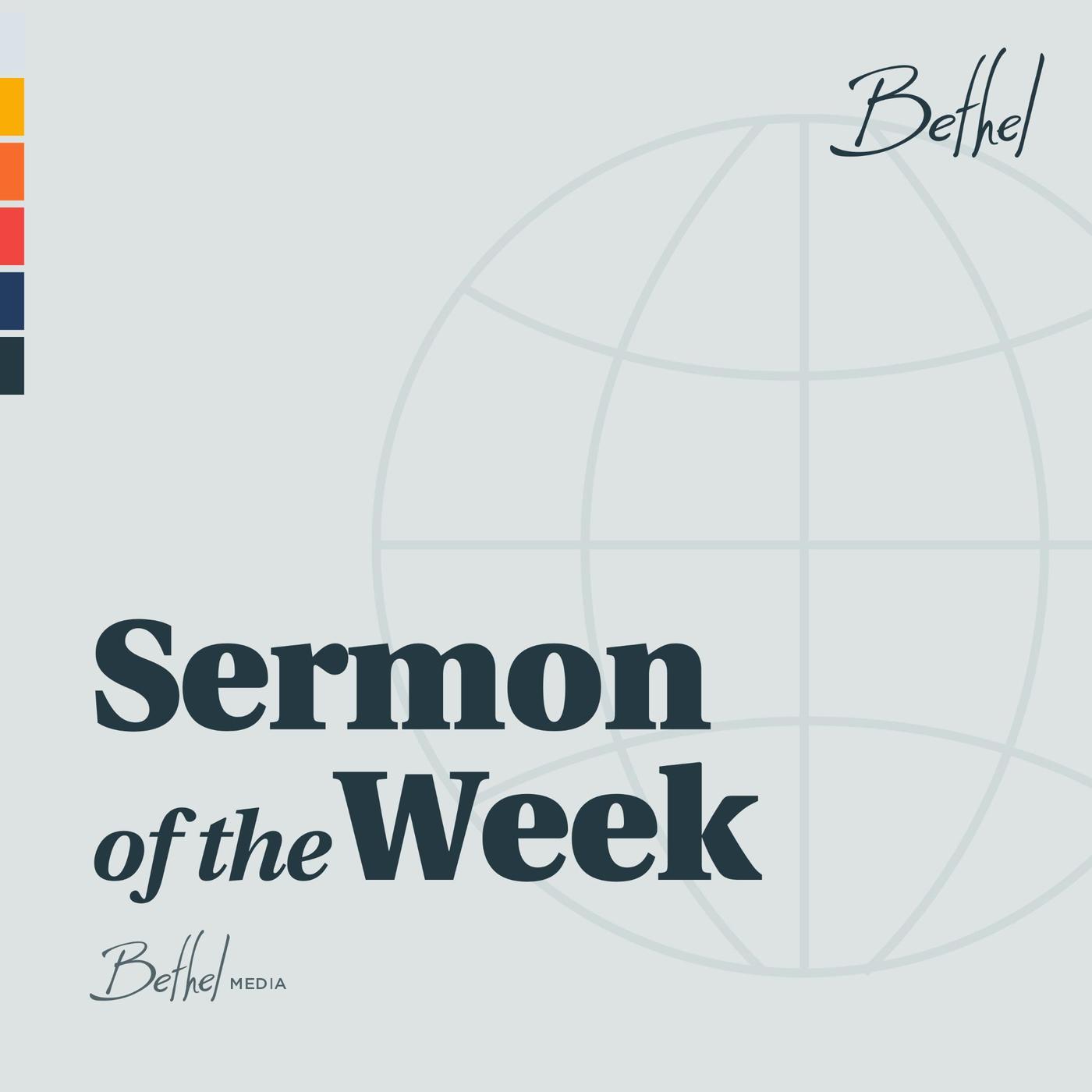 Sharing our weekly Sunday sermon to encourage and inspire your faith journey.