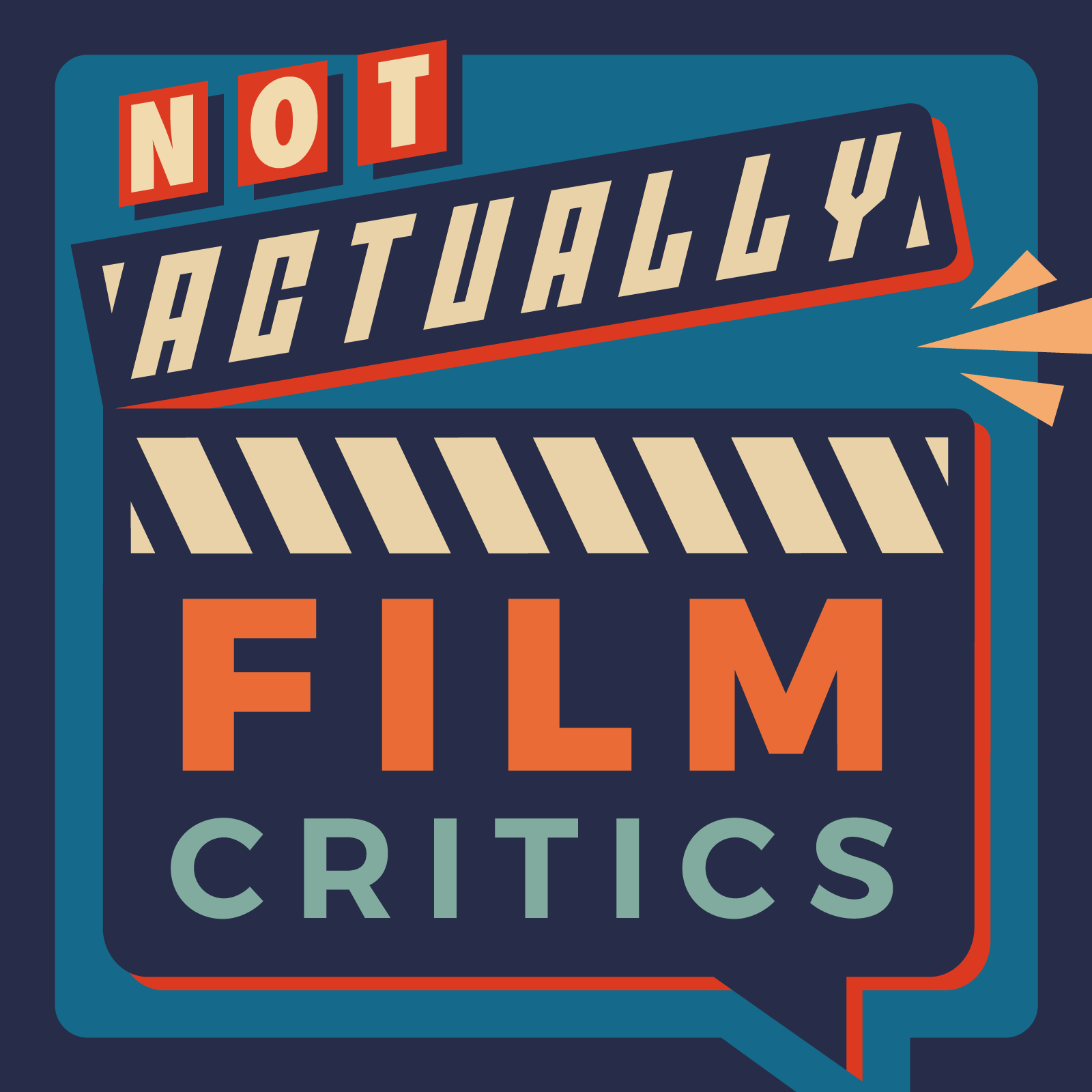 Dracula 3000 - Vampire... in SPACE!!!
Theme: Space
Please use the following link to support us. Thank you!
Support us!
Watch out, it's another boomer rant as we reflect on the Internet was ruined by boomers. Gibbs has an idea to take advantage of the touring Summer Olympics... or maybe he doesn't. In true empathetic fashion, we mourn the loss of children in British Columbia, Canada, allowing Zea to reflect on her previous vampire origins. This somehow leads perfectly into our last "space" film, the 2004 made for TV  film Dracula 3000, a real stinker of a film which makes for some stupid fun.

 

Movie Review Timestamp:  29:24

And don't forget, you can always watch the movie with us - just follow along with this SyncTrack.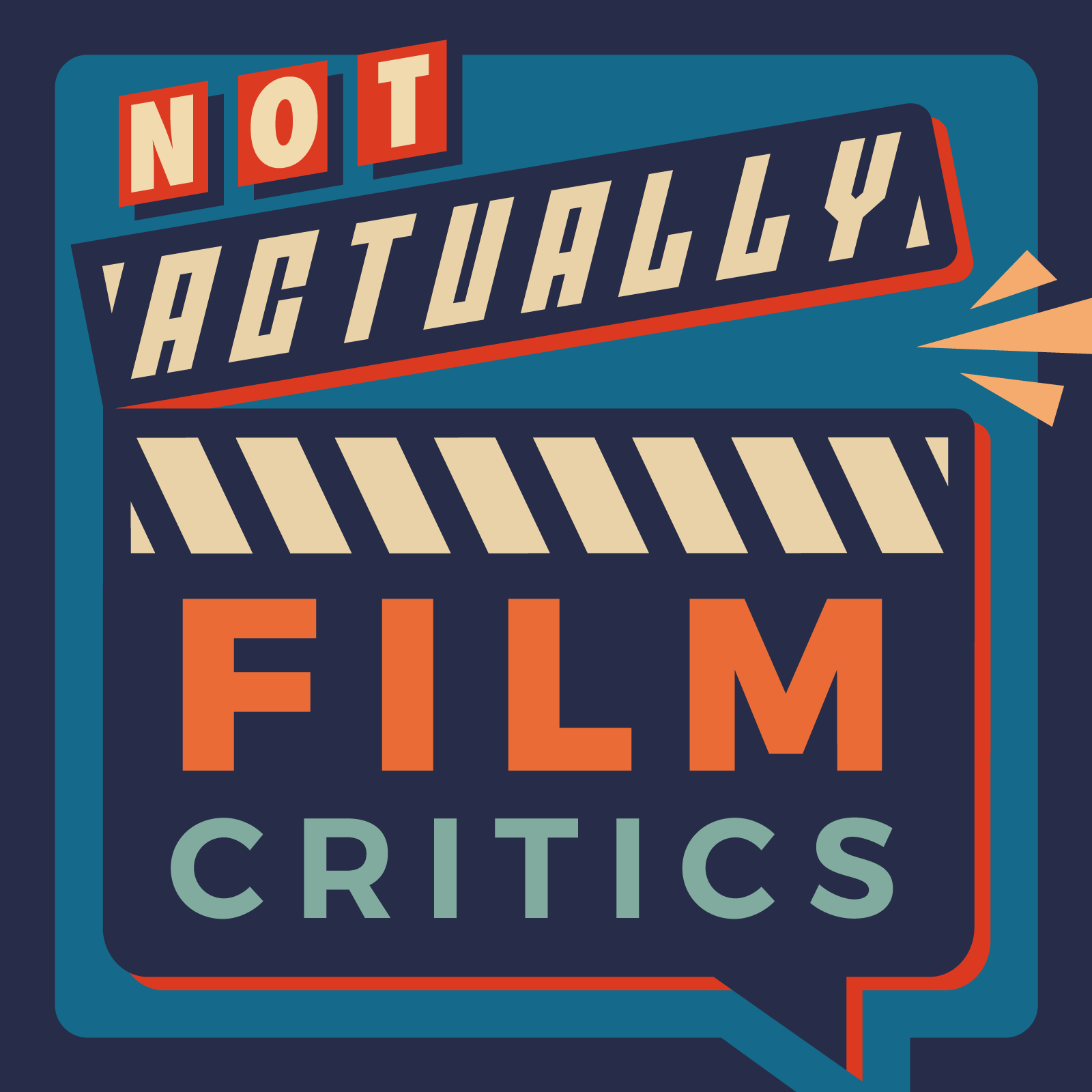 The podcast where not actual film critics critique actual films.