Duke Garwood
Please use the following link to support us. Thank you!
Support us!
Pop Talk etc... #11

What strikes you first in the music of the Englishman Duke Garwood, is this unique breathing... This music is not there to chase after something or to fit into a mould but seems to be a most sincere transposition of internal resonances ... And as he is a highly talented instrumentalist, the result is most of the time overwhelming ... If the blues clearly appears to be a matrix of his music, he nevertheless loves the crossroads and also excels in collaborations, such as the one with Mark Lanegan of course, but also more recently with the Hifiklub collective... Duke Garwood is therefore one of those precious artists who seem to have been chosen by the music... His words, rare, are a beautiful gift that he gives us.

Ce qui frappe d'abord dans la musique de l'anglais Duke Garwood, c'est cette respiration unique ... Cette musique n'est pas là pour courir après quelque chose ou se fondre dans un moule mais semble être une transposition la plus sincère possible de résonnances internes ... Et comme il est un instrumentiste hautement talentueux, le résultat est la plupart du temps bouleversant ... Si le blues apparait clairement être une matrice de sa musique, il adore néanmoins les chemins de traverse et excelle aussi dans des collaborations, telle celle bien sûr avec Mark Lanegan mais aussi plus récemment avec le collectif Hifiklub ... Duke Garwood fait donc partie des artistes précieux qui semblent avoir été choisi par la musique ... Sa parole, rare, est un beau cadeau qu'il nous fait.
duke garwood

blues

english musician

english folk scene

mark lanegan

podcast musical

le village pop

interview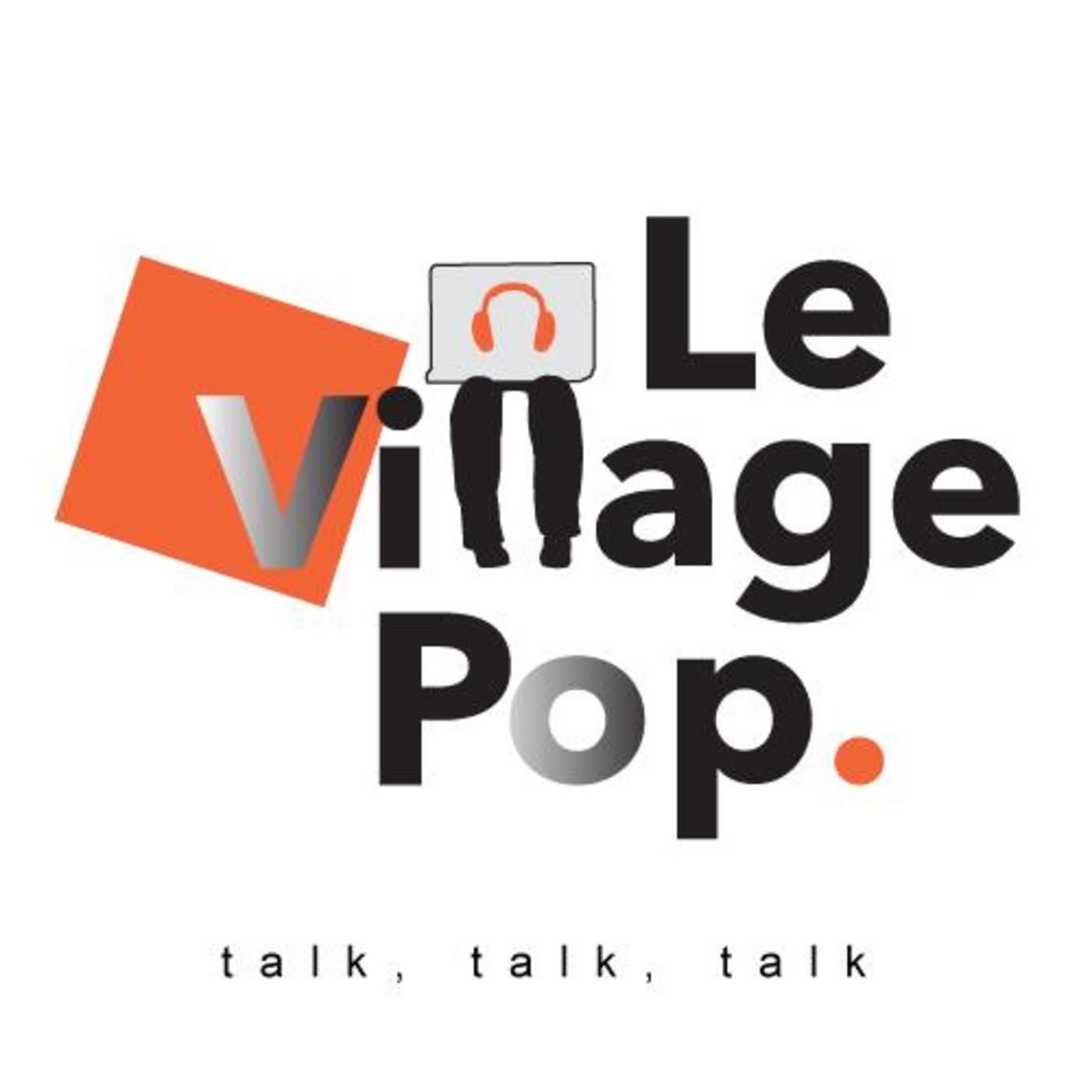 Focus on a musician ... What he does, who he is ( Focus sur un musicien ... Ce qu'il fait, qui il est )