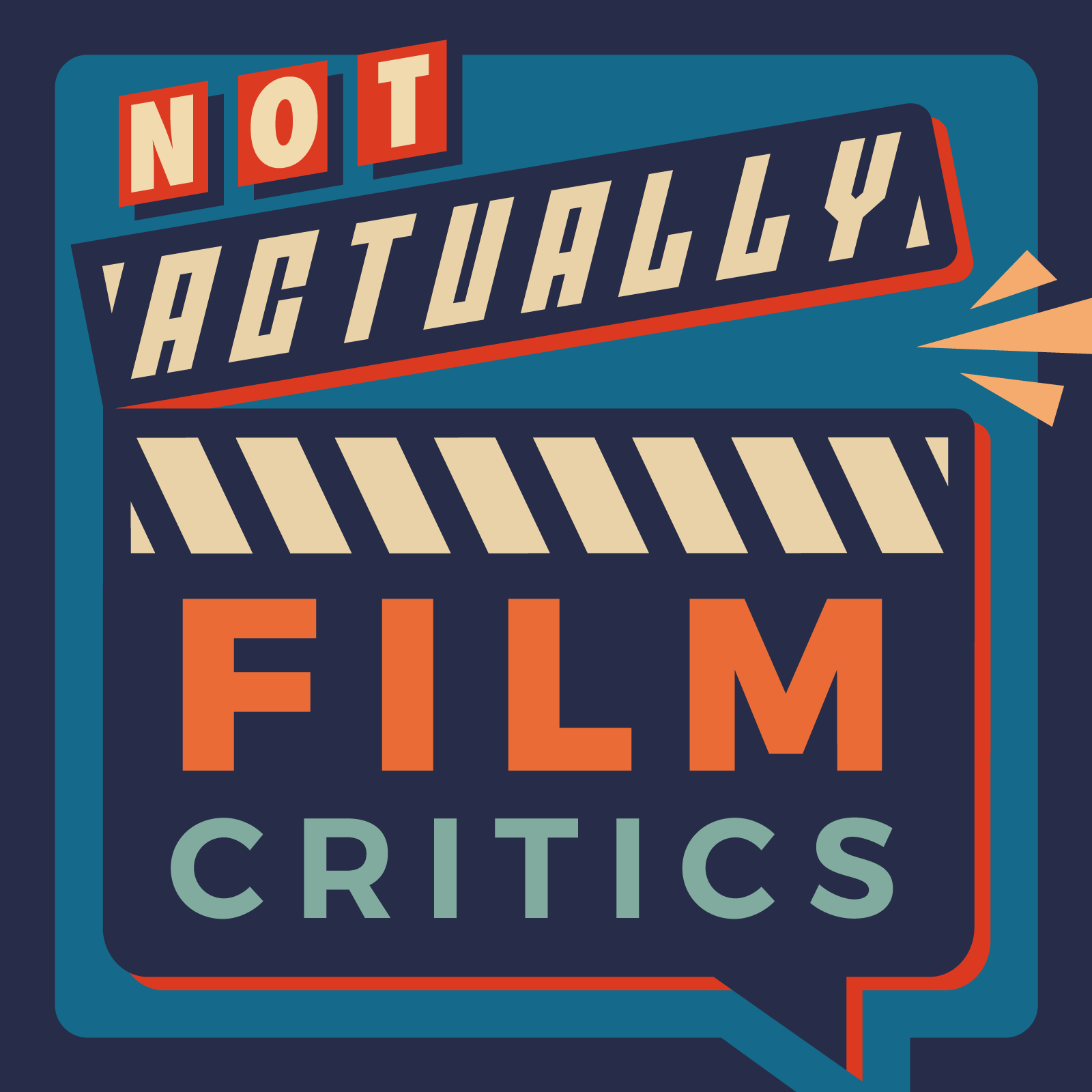 Dune (1984) - Dune Dune DUUUUUUNE
Theme: Ritual
Please use the following link to support us. Thank you!
Support us!
Where in the world did South Korea come from?? Other than Asia, we attempt to answer this question as we wonder about recent Korean hits like Squid Game and BTS. We jump over the Sea of Japan to pontificate on Japan's future, including the release of the newest Demon Slayer episode (spoiler: Izzy doesn't like it) and anime series like I Want to Eat Your Pancreas. Some listener fanmail probes the crew's tastes in dinner and sexual positions before the main entree to conclude the theme of ritual, David's Lynch Dune (from 1984). Don't let Izzy shitting all over this movie deter you, it's a sci-fi classic that any nerdy fan should watch. Do it! Dune it now!
Mugen Train

Demon Slayer

Dune 1984

Movie

Critic

Film

Review

Dune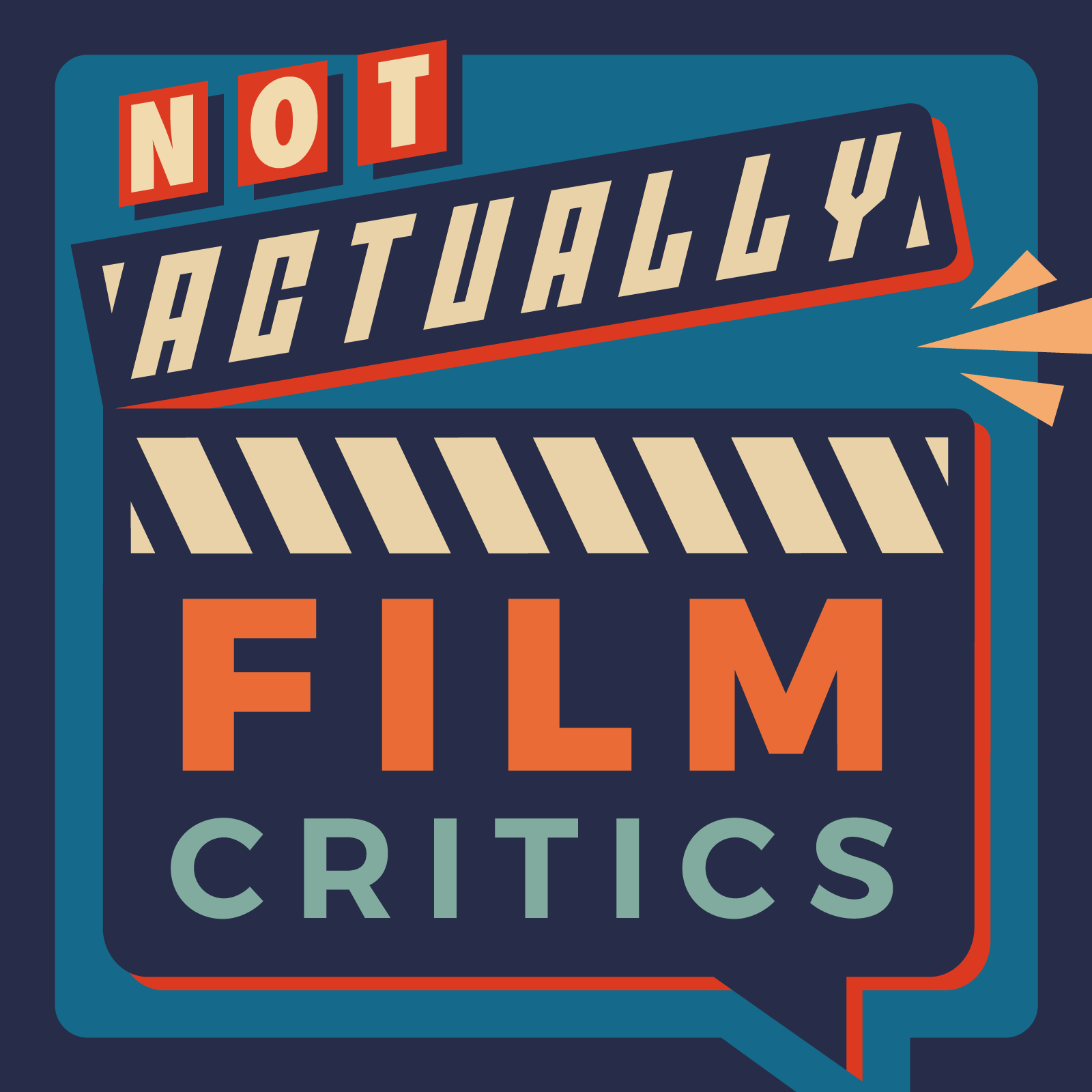 The podcast where not actual film critics critique actual films.