Durassic Festival sur Master
Fabrice producteur de Durassic Festival en interview sur Master
Please use the following link to support us. Thank you!
Support us!
Durassic Festival 2021 Durassic est un festival de musique électronique, qui se déroule dans le château de Duras, dans le sud-ouest de la France, non loin de la ville de Bordeaux.

Dans le parc du château médiéval de Duras, la première édition éclectique du festival propose trois jours de musique autour de thématiques différentes, de l'électro à la techno en terminant par la trance

Une douzaine d'artistes incontournables en concert live 70 Kwa Adamson - 10 000m2 de verdure, Un show light époustouflant , Un château haut en couleur, Un spectacle inédit, et vous !

Buvettes, food, village stands,

3 JOURS / 3 UNIVERS

Le 16 juillet Electro, le 17 juillet Techno, le 18 Juillet Trance!

Le line up du 18 juillet est dévoilé et déjà prometteur: Hilight Tribe, Avalon, Sonic Species, La P'tite Fumée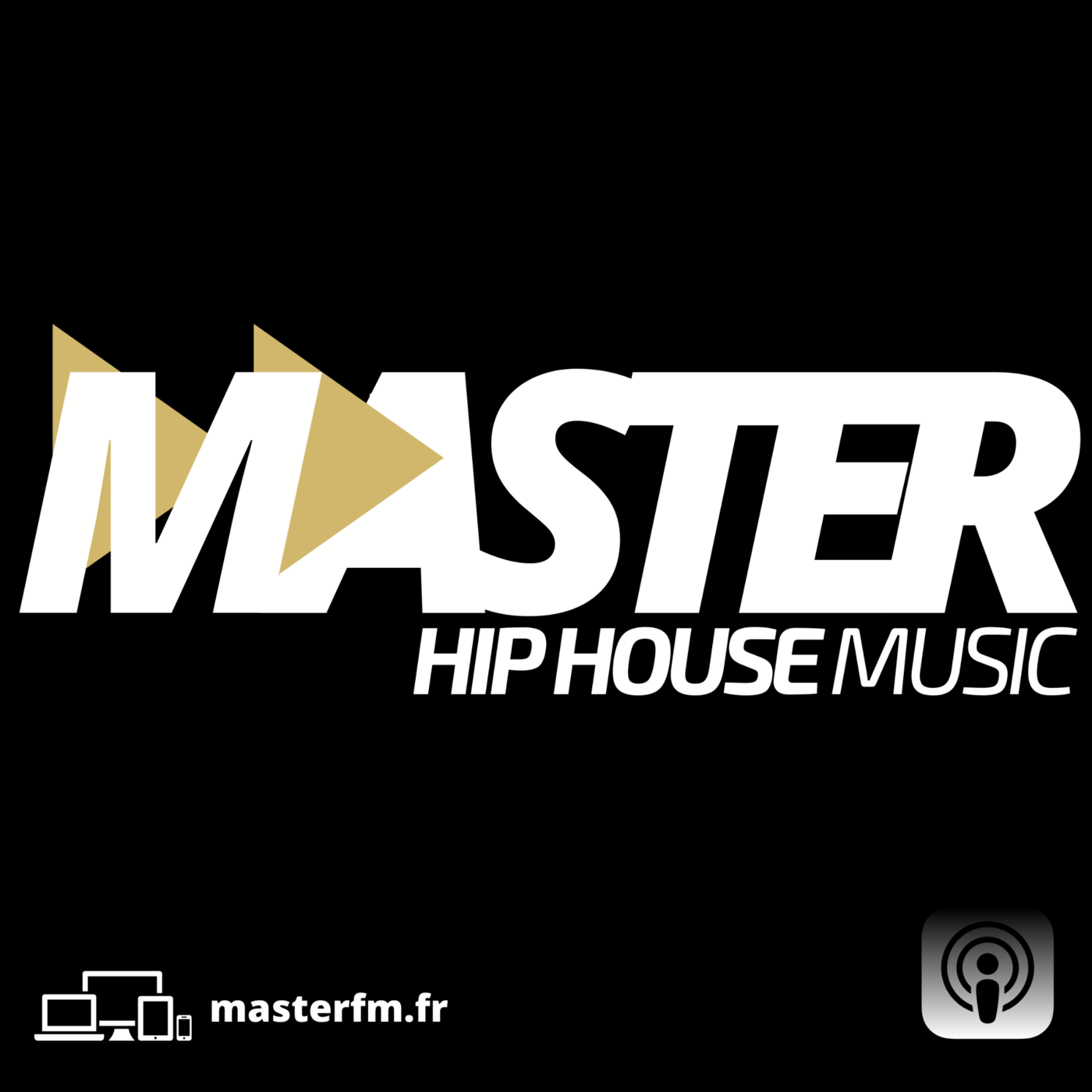 Retrouvez les émissions de votre station de radio Master!