Edmony Krater et le gwoka guadeloupéen
Ambassadeur du tambour ka et de la culture du gwoka
Please use the following link to support us. Thank you!
Support us!
Ambassadeur du tambour ka et de la culture du gwoka, le trompettiste/percussionniste guadeloupéen Edmony Krater a toujours défendu la musique traditionnelle de son île.

Ce grand nom de la musique traditionnelle guadeloupéenne a commencé dans la mode, par être styliste tout en jouant du gwoka, la musique emmenée par les esclaves noires. La musique des ancêtres qu'il a toujours eu envie de transmettre cette musique inscrite au patrimoine culturel immatériel de l'humanité. Elle exprime tous les sentiments de la vie à l'image du blues, tout ce qu'il y a de plus profond dans l'histoire de la Guadeloupe.

Edmony Krater sort un nouvel album intitulé "J'ai traversé la mer". Véritable hommage à tous ceux qui ont quitté leur pays, partis pour enrichir les autres avec leurs cultures.

Fabrice Bérard a été à la rencontre de ce grand musicien pour son émission Z Interview sur la webradio voyage  Allô la Planète. Une interview réalisée en février 2020 à la salle Le Bournot à Aubenas en Ardèche.
allo la planete

z interview

Fabrice Bérard

Edmony Krater

le bournot

aubenas

ardeche

gwoka

podcast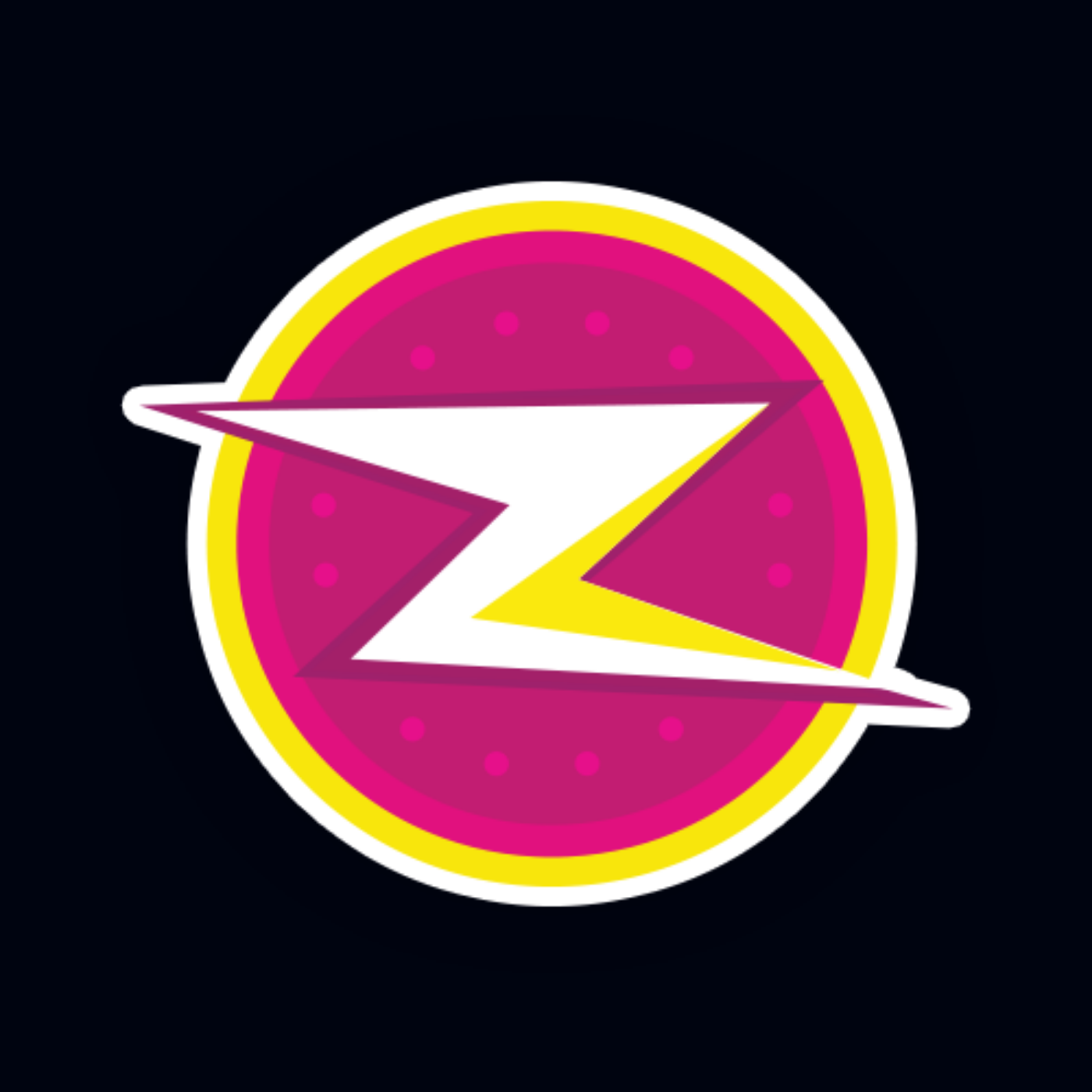 Des sons, des créateurs, des univers