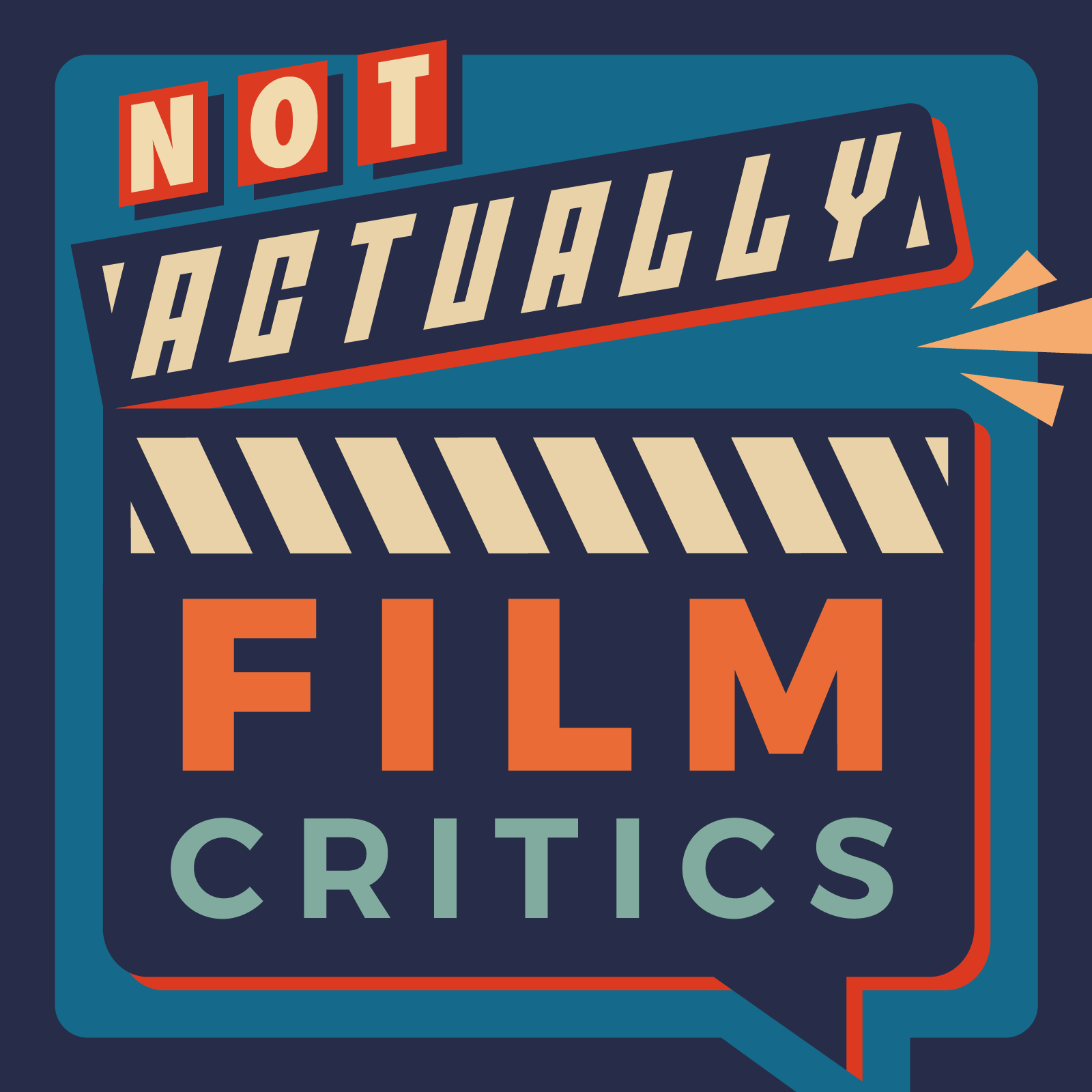 Eighth Grade - Middle School Blows, Am I Right?
Adolescence Theme
Please use the following link to support us. Thank you!
Support us!
This week, Mox continues our Adolescence theme and picks Bob Burnham's Eight Grade. Zea vents her frustrations on not being able to play Cyberpunk 2077 as Izzy and Mox gloats over her.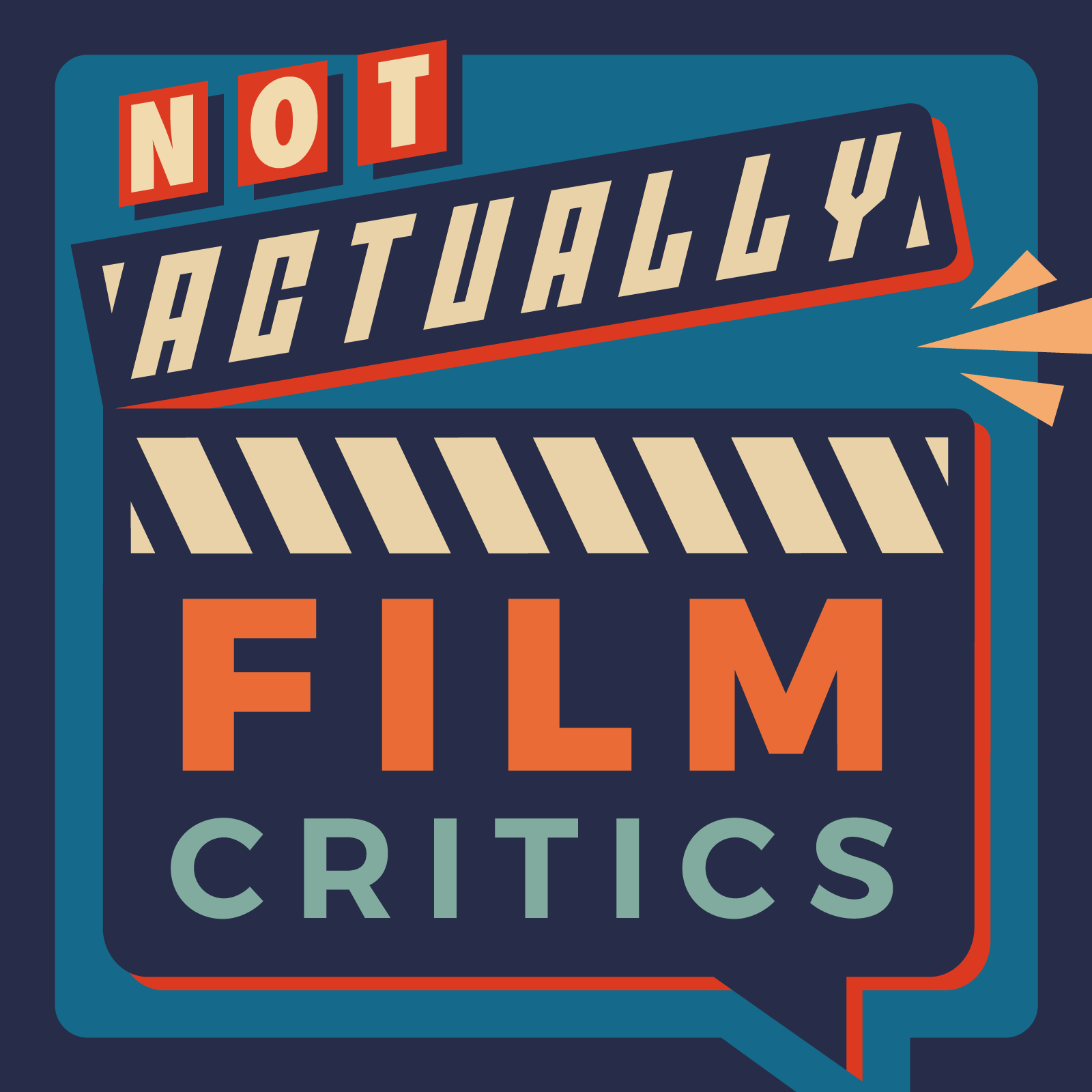 The podcast where not actual film critics critique actual films.