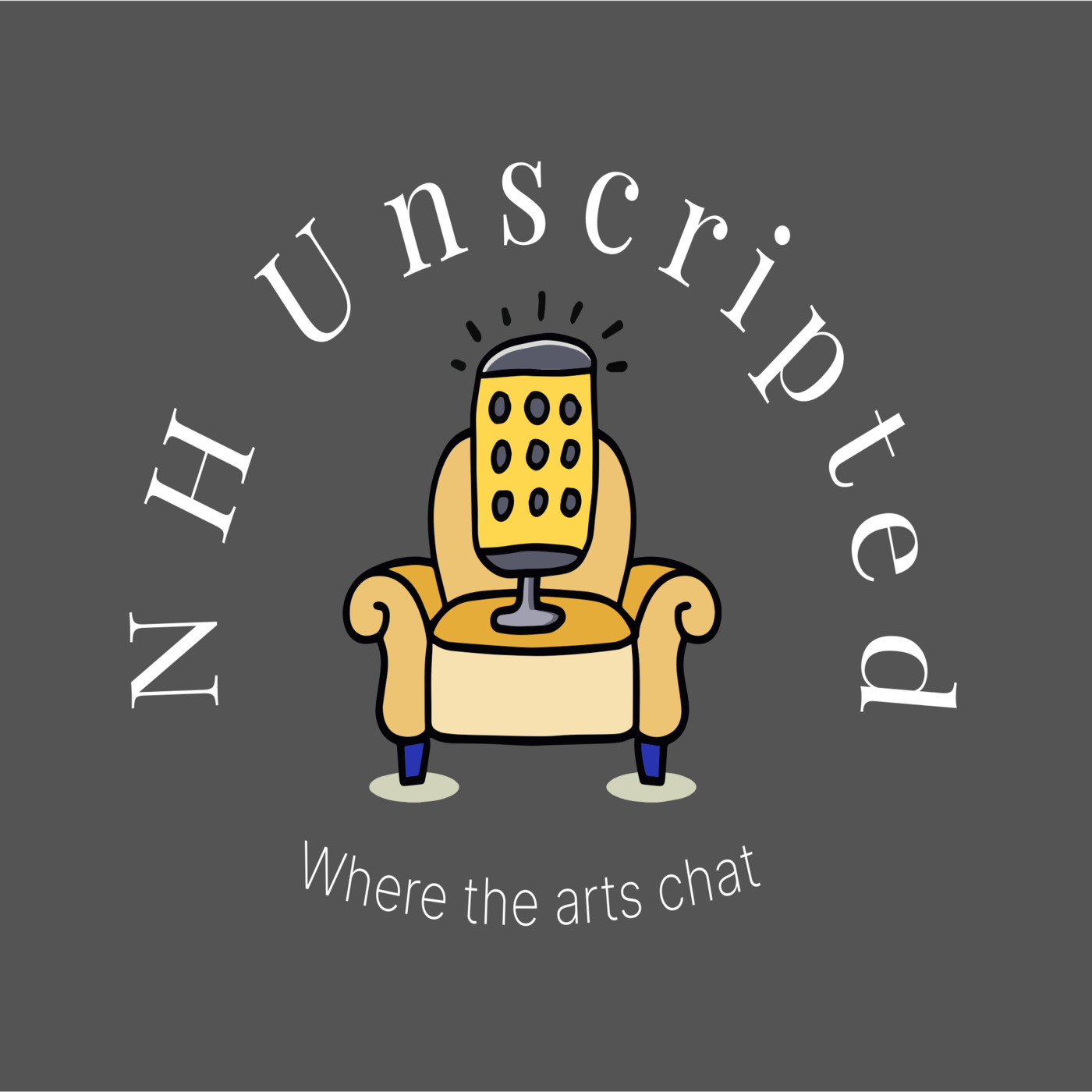 Ellen Burger - Community Players of Concord
The Players get showcased!
Ellen Burger is the current President of the Community Players of Concord and was gracious enough to spend time with NH Unscripted and talk to us about all the goings on with them.

The pandemic caused them to have to make some quick decisions to keep themselves afloat.

Ellen talks about all the support they've received from their sponsors and how volunteers have seized the downtime to spruce up their rehearsal space. A herculean task if you've been there! All costume rooms, the prop room and the reading/rehearsal room got make overs!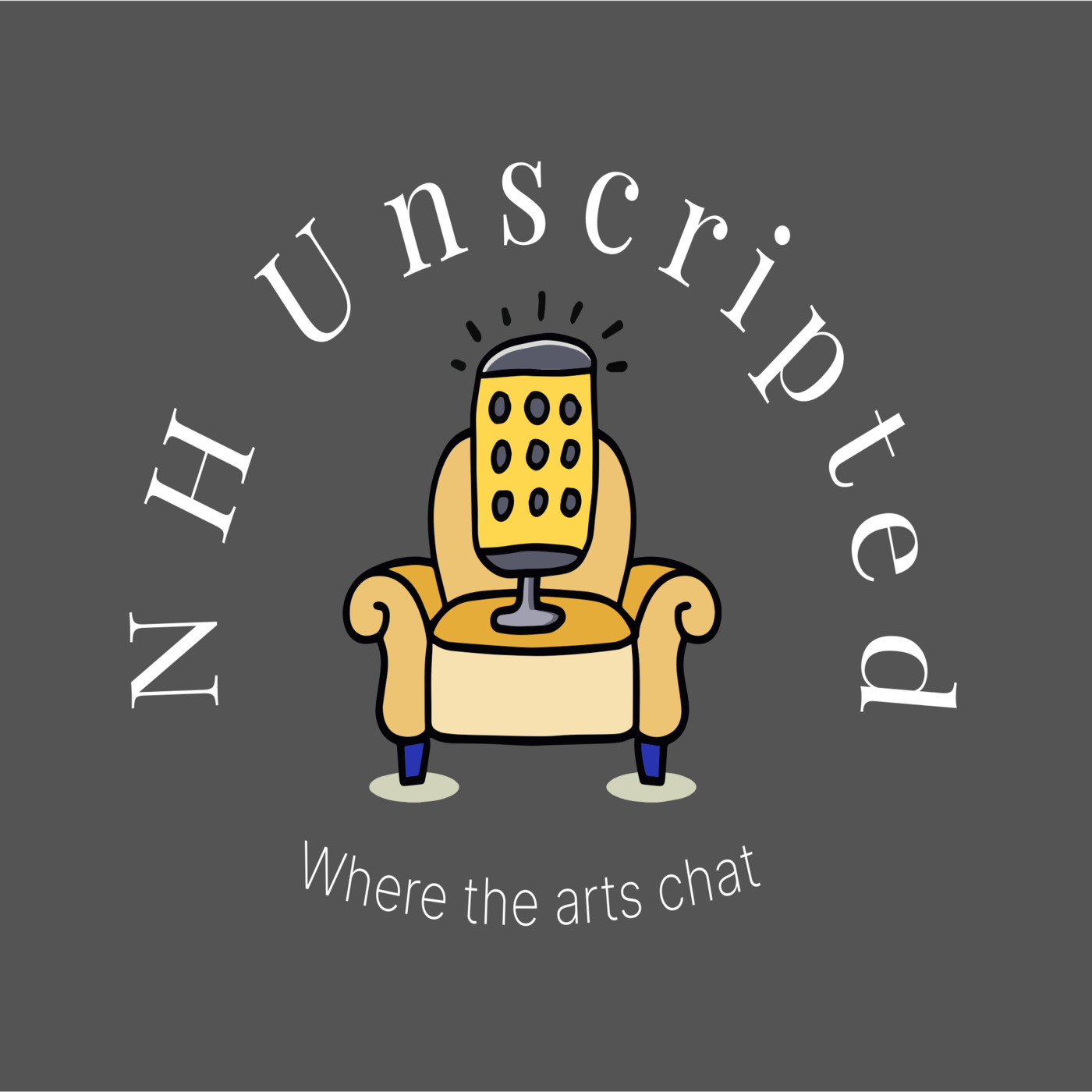 Talking with NH entertainment leaders!